Attention Seniors!! If you're interested in applying for University of Central Arkansas (UCA), this is the week to do it! It's "Free App Week" from Nov. 1 - Nov. 5 for all undergraduate applications. Use the promo code "HOME2UCA" when you apply online.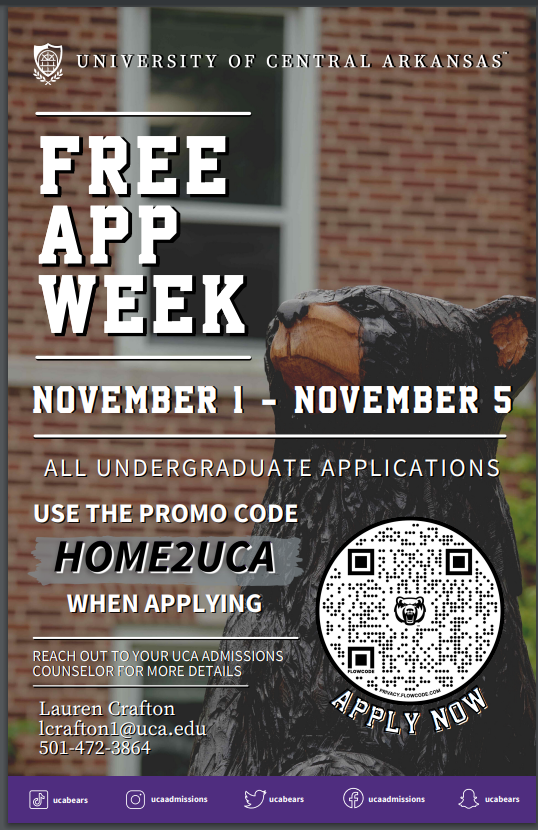 Today is Election Day! Remember to stop by your local election site to vote in the annual school election on PCSSD's bond restructuring! #pcssdproud #equityandexcellence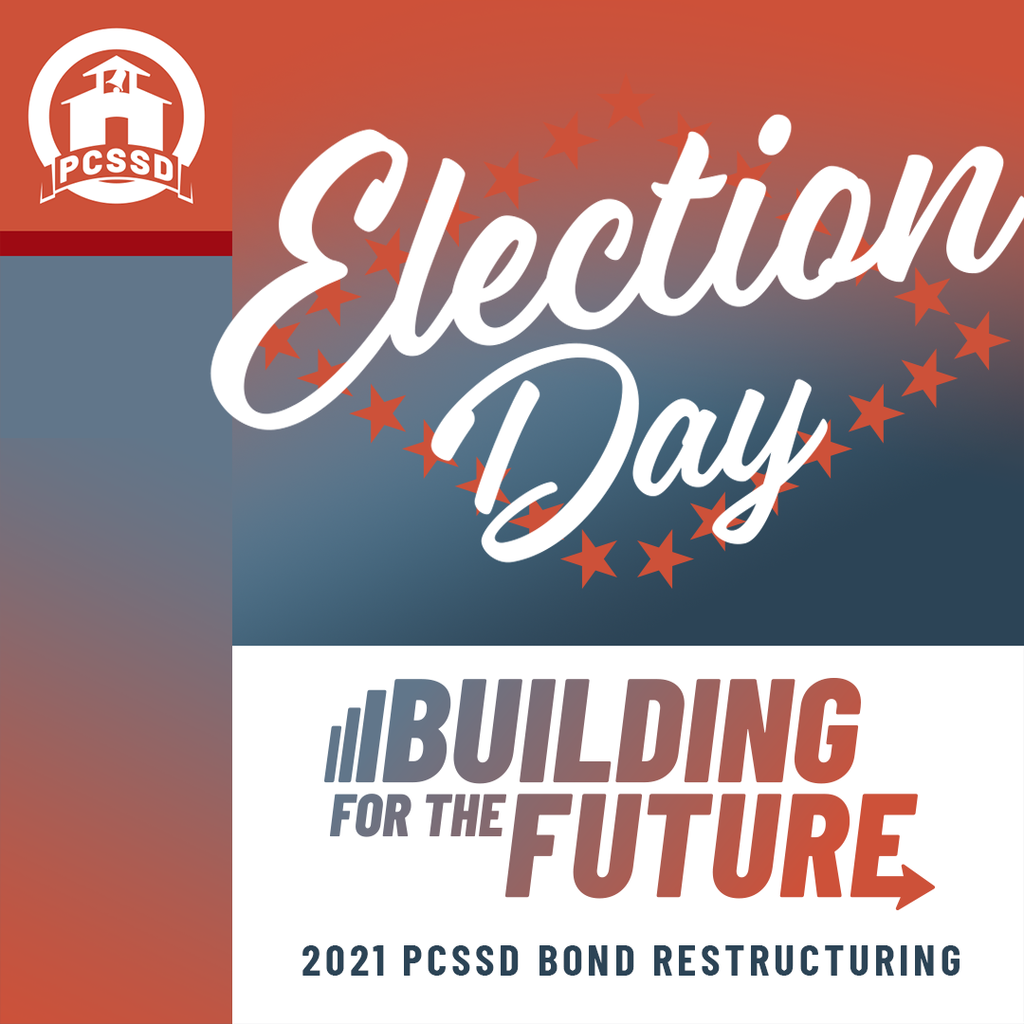 Tomorrow is election day! Don't forget to head to your polling location to vote in the annual school millage to restructure our current bonds. More details on the vote as well as poll sites can be found online:
https://www.pcssd.org/page/building-for-the-future
#pcssdproud #equityandexcellence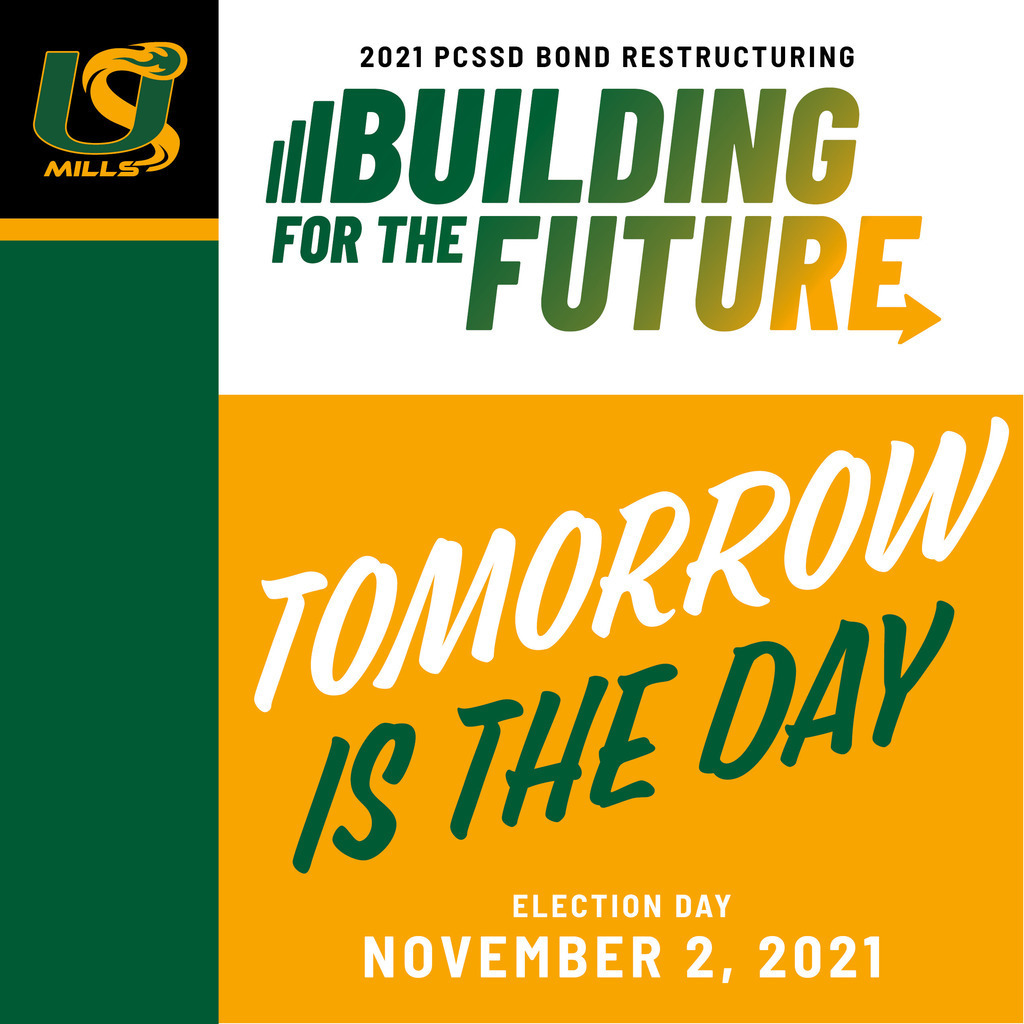 Happy Halloween!!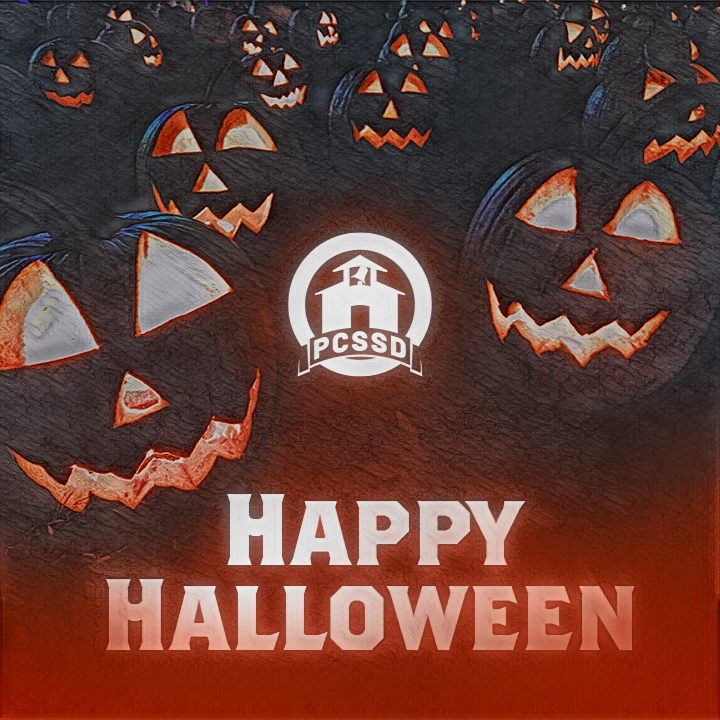 How is it possible that we're already into our 10th week of high school football!? Good luck to MILLS UNIVERSITY STUDIES, ROBINSON and SYLVAN HILLS HIGH who are all on the road today. Meanwhile, MAUMELLE HIGH is at home...protect that house! #pcssdproud #equityandexcellence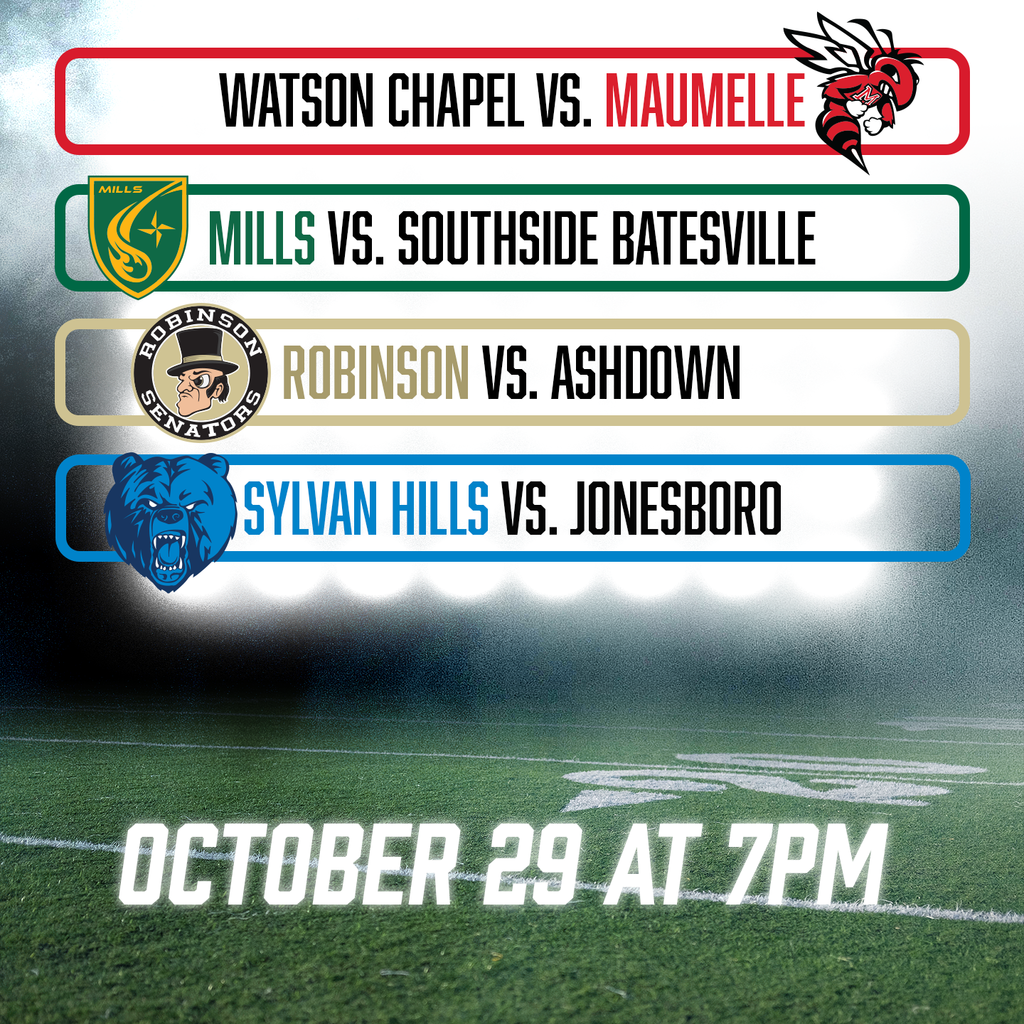 REMINDER! The Mills University Studies High School baseball team will host its first ever 5K run/walk on Saturday, November 6. The race will start at 9 a.m. at the high school. The cost is $20 to participate and proceeds will benefit the baseball team. Pets are welcome! Click here to register:
https://forms.gle/ucoZUoddhwGjWJHW8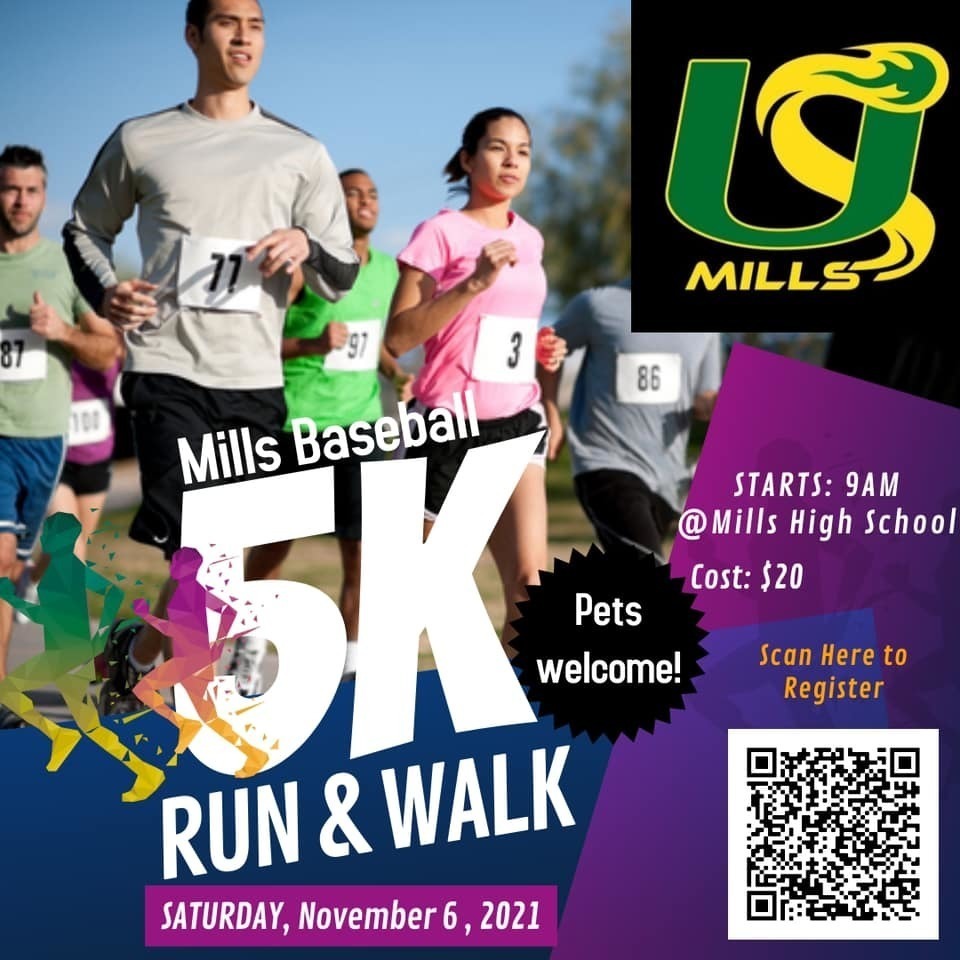 Looking for a part time job? PCSSD is hiring bus drivers to assist with routes in the morning and/or afternoon. Base salary starts at $14.01/hr. Drivers must be at least 21 years old. Contact Charles Anders for more details at
canderson@pcssd.org
#pcssdproud #equityandexcellence

Early voting for the annual school election started today and continues through November 1. Early voting is only open Monday - Friday (no Saturday voting) at 5 different locations, which can be found on our website:
www.pcssd.org/page/voter-info-bond-2021
#pcssdproud #equityandexcellence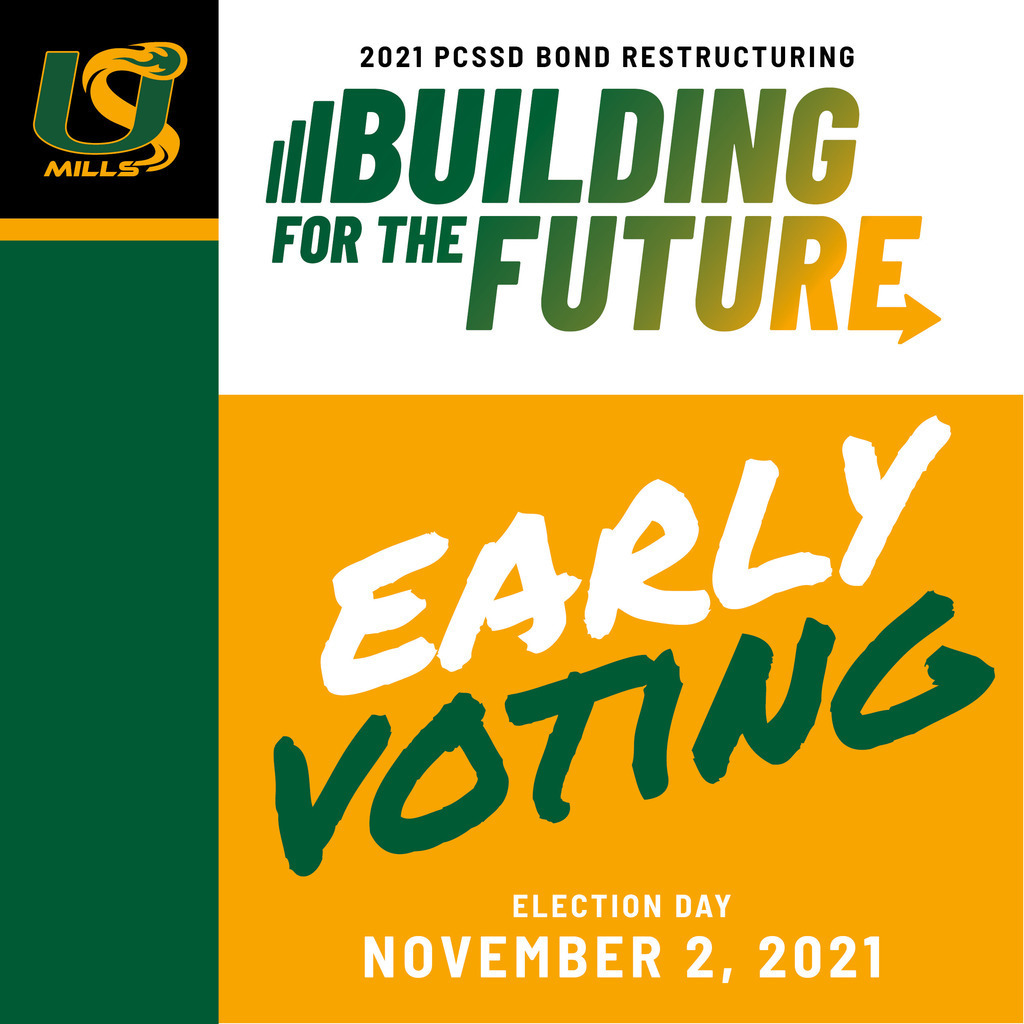 MILLS UNIVERSITY STUDIES and SYLVAN HILLS are at home tonight, plus an exciting homecoming game for ROBINSON! Have fun on the road MAUMELLE! Good luck to all of our teams in what should be another great week of high school football. #pcssdproud #equityandexcellence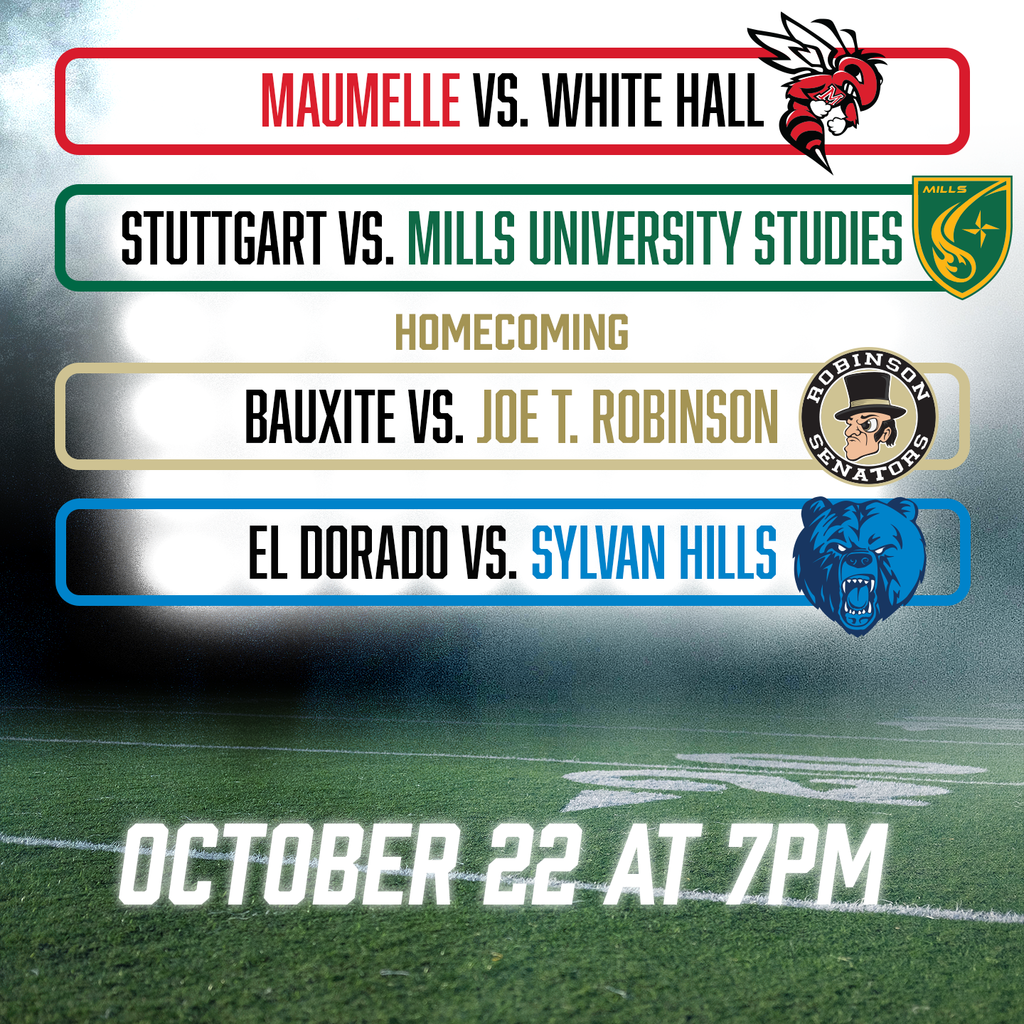 PCSSD marching bands are celebrating a successful high school band assessment. All four marching bands received an "Excellent" rating based on a combination of music performance, marching performance, and overall effect of the band's show.
https://www.pcssd.org/article/567604
#pcssdproud #equityandexcellence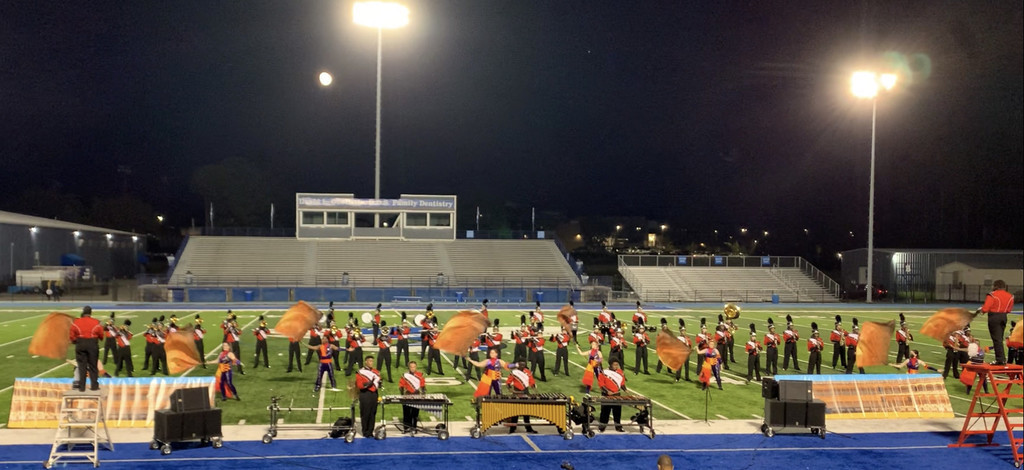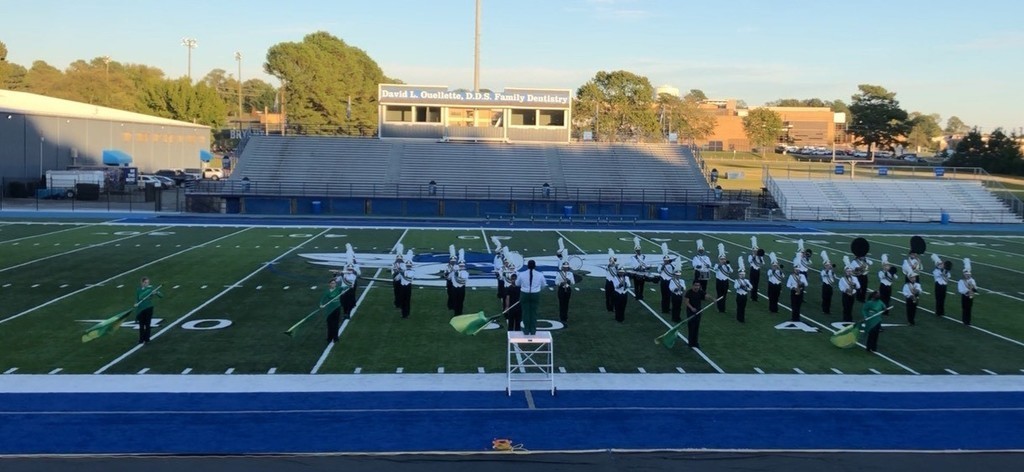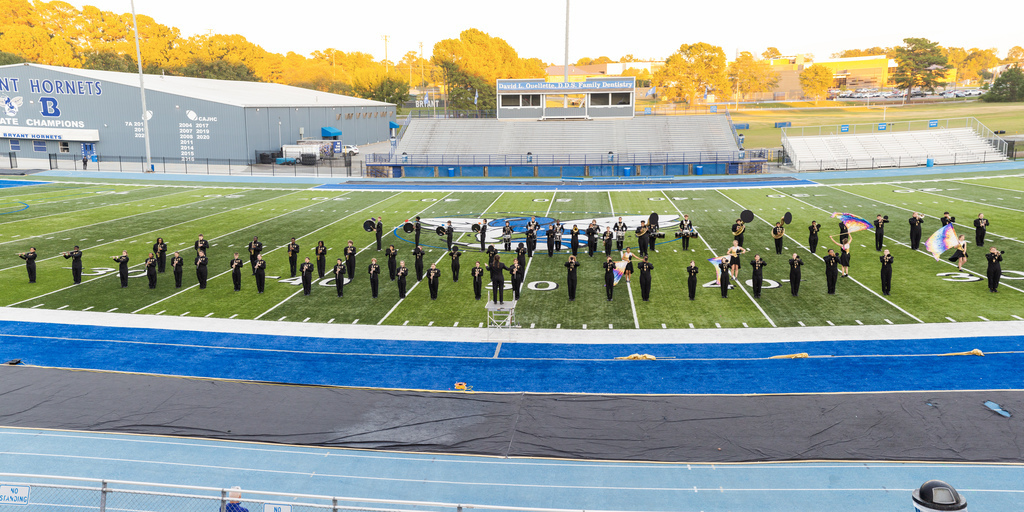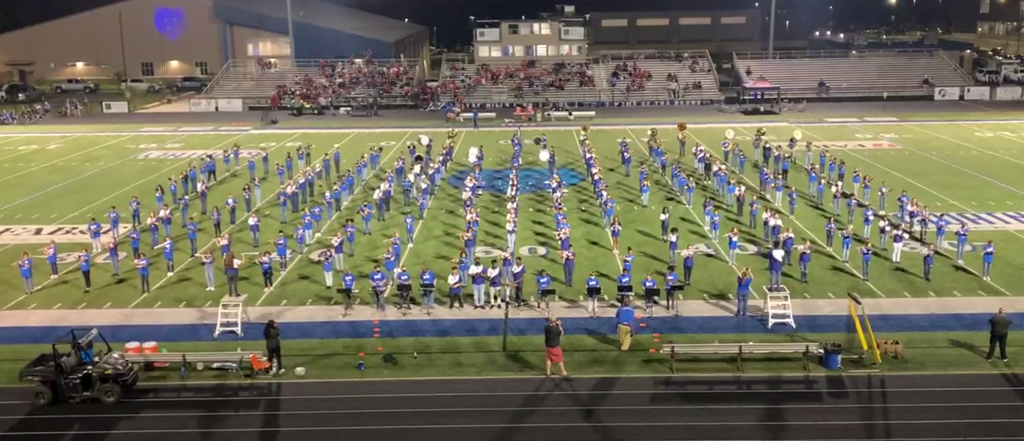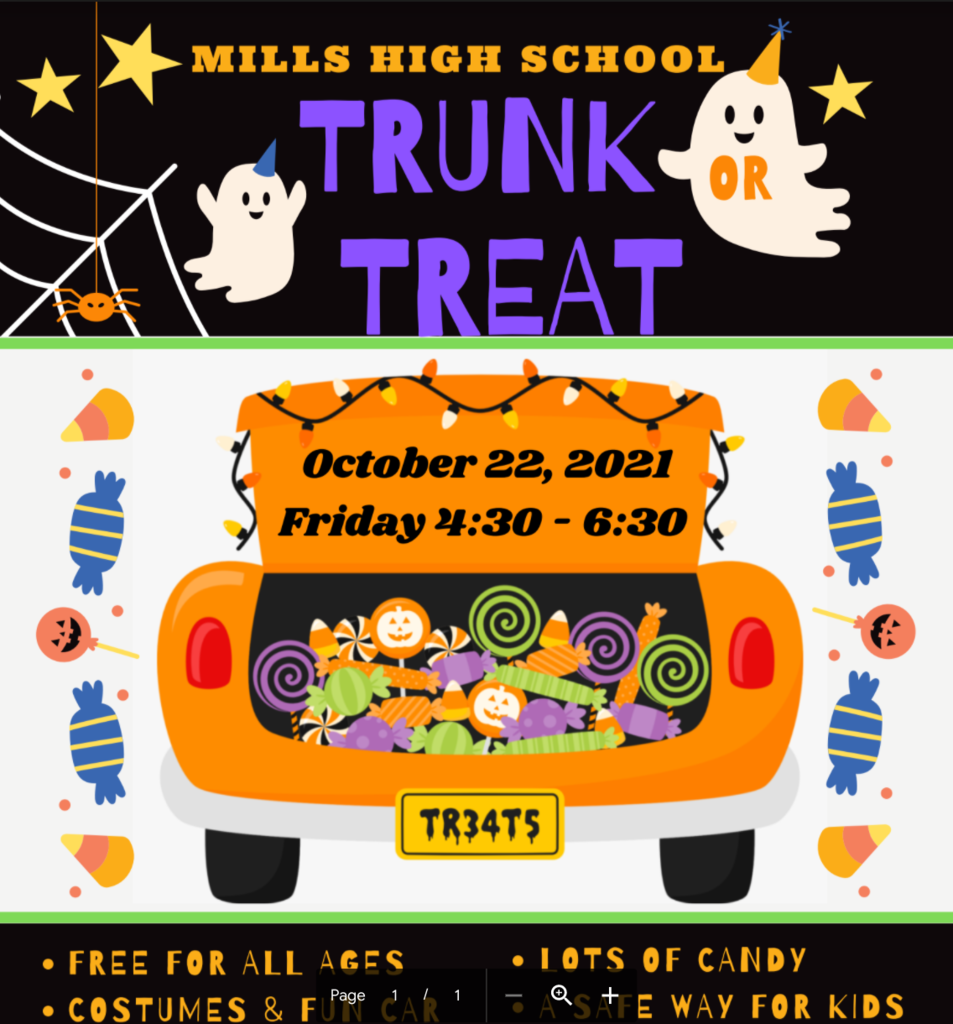 The theatre program at MILLS UNIVERSITY STUDIES HIGH not only teaches students about performance, but also set construction and design. The theatre departments in each PCSSD feeder put a lot of work in to make each show a success! #pcssdproud #equityandexcellence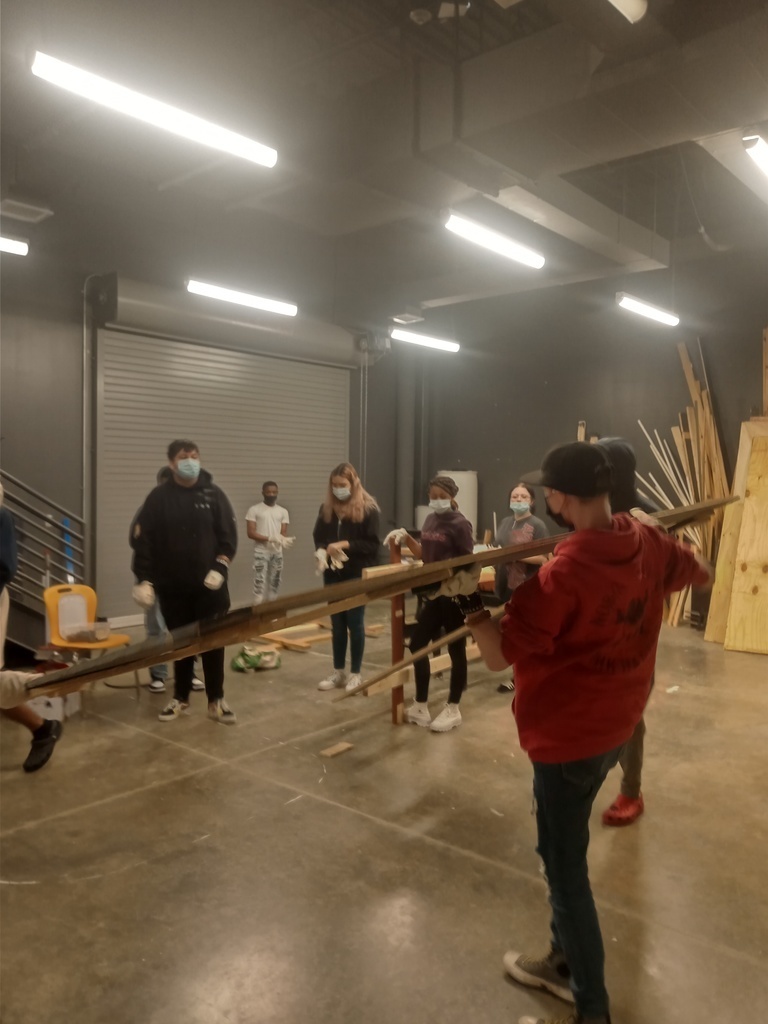 Mills High AVID and FBLA teamed up to win 3rd place in the Career and Technical Student Organization (CTSO) Scavenger Hunt at the Arkansas State Fair earlier this week. Congrats to these students: Boyce Mitchell, Aryonna Roberts, Jimmy Elliot, Amoiya Herron, and Tamori Hinton. Way to go!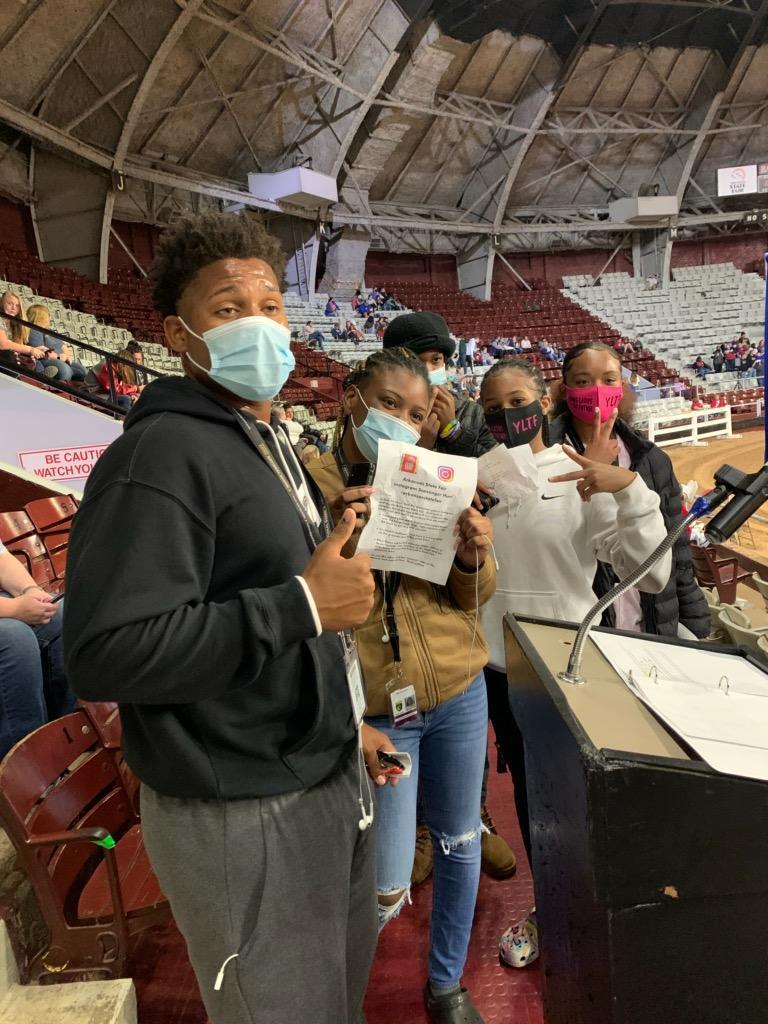 Players from the Mills University Studies High football team visited Daisy Bates Elementary last Friday (Oct. 15). Daisy Bates PreK students were so excited to have the players join them for morning announcements. The little ones had fun showing off their muscles to the Comet players. thanks for stopping by!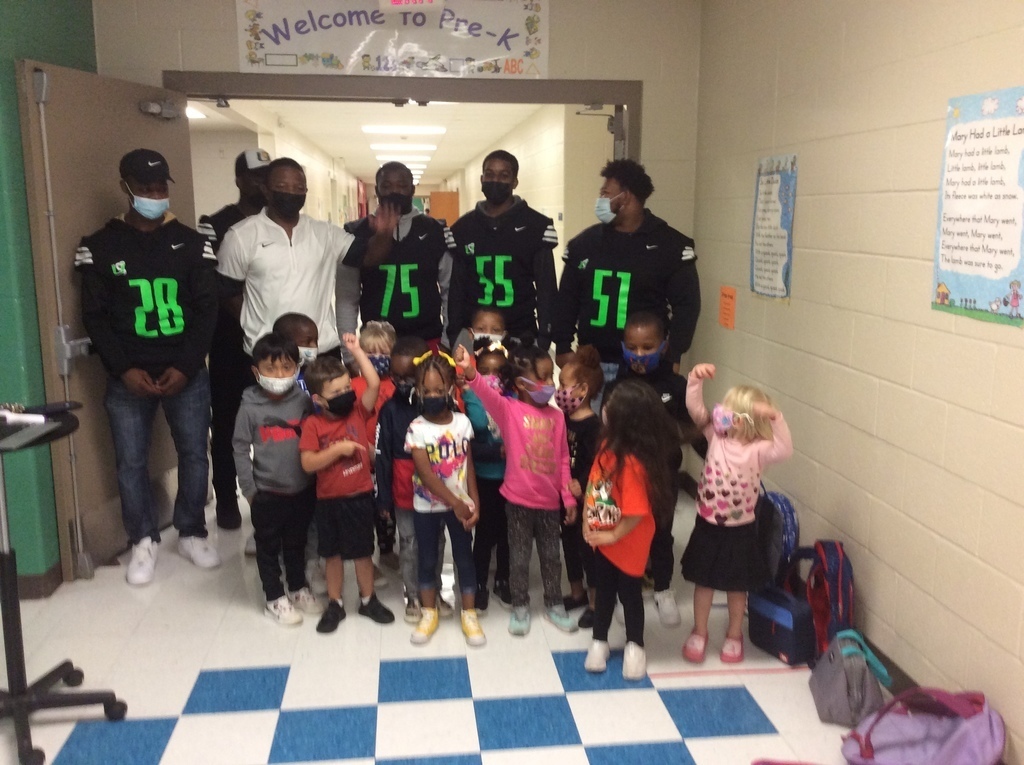 On November 2, PCSSD seeks approval of its current 40.7 school mill tax. If it passes, existing bonds will be restructured to generate $80M in revenue for facilities projects. If it fails, taxes remain the same, but no facility improvements. pcssd.org/page/building-for-the-future #pcssdproud #equityandexcellence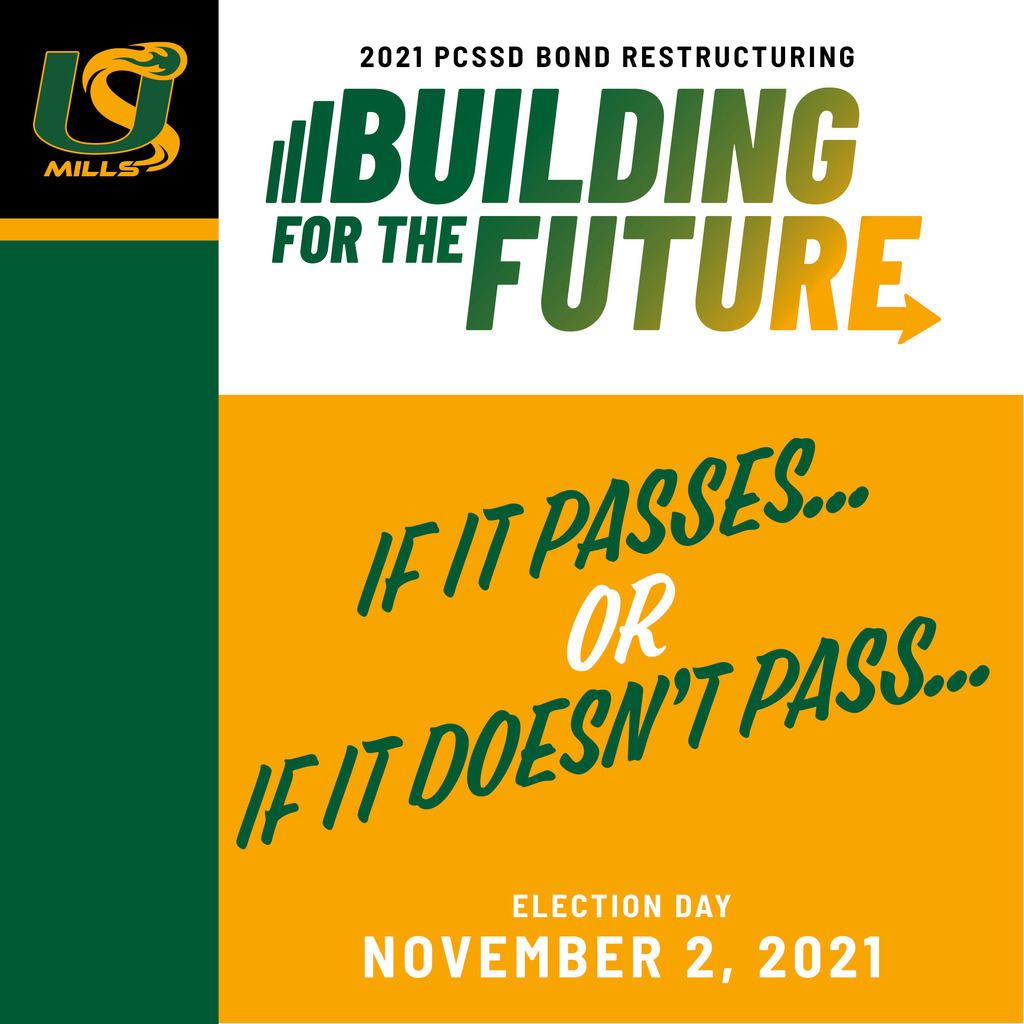 This is Digital Citizenship Week. At PCSSD, we work to educate our students about good digital citizenship and show them how to connect with each other, be kind, and leave a positive digital footprint.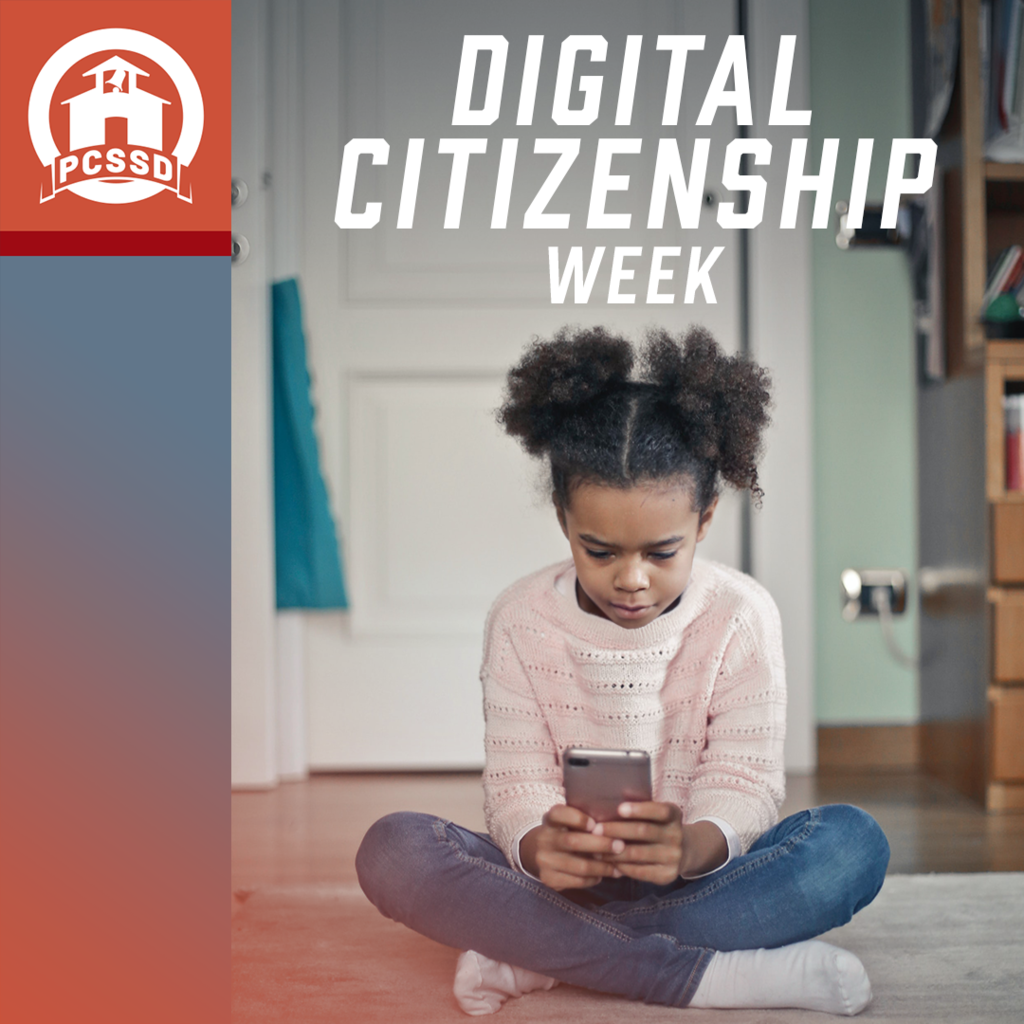 It is National School Bus Safety Week. At PCSSD we aim to ensure safe and successful school bus safety measures this week and every week of the school year.
https://www.pcssd.org/article/562782
#pcssdproud #equityandexcellence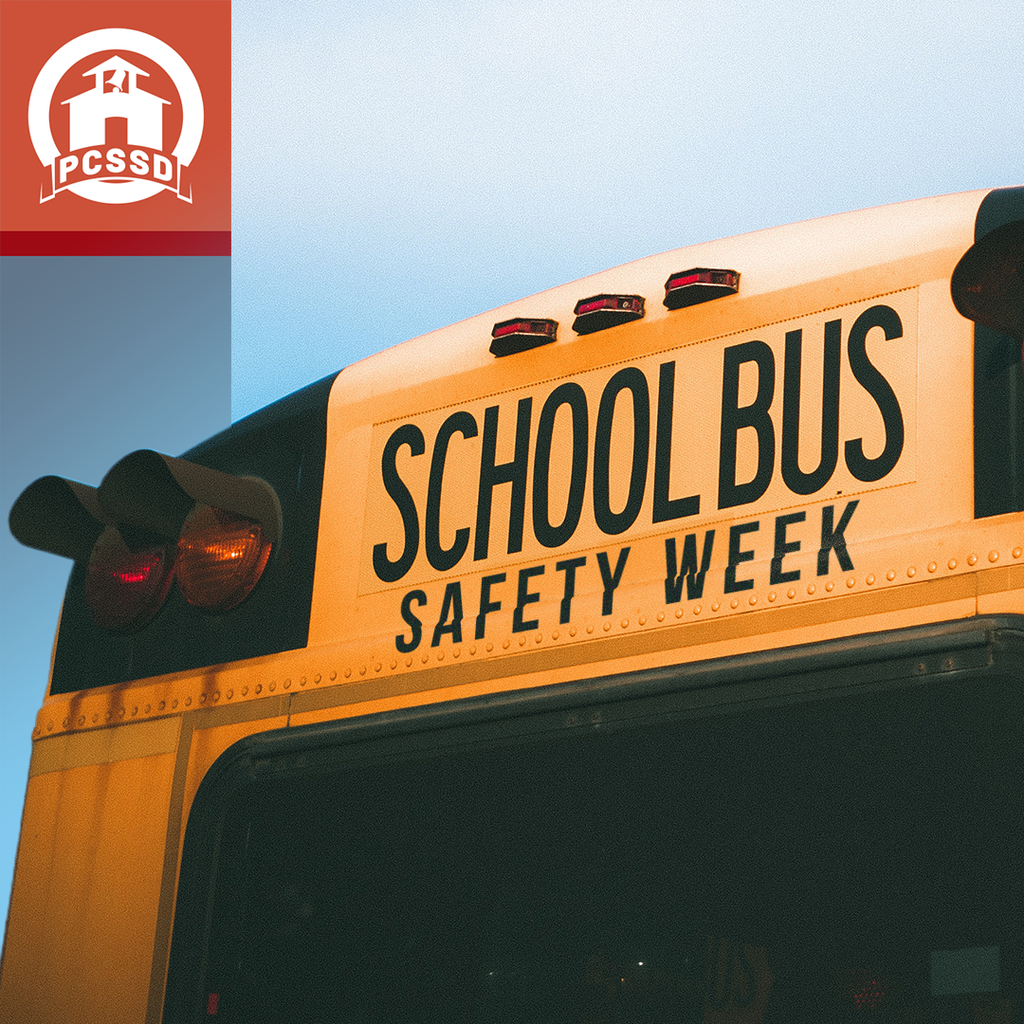 Can you believe we're about halfway through the high school football season?! Good luck to MAUMELLE, MILLS UNIVERSITY STUDIES and ROBINSON with your games. And a special good luck shout out to SYLVAN HILLS HIGH on your homecoming game tonight!! #pcssdproud #equityandexcellence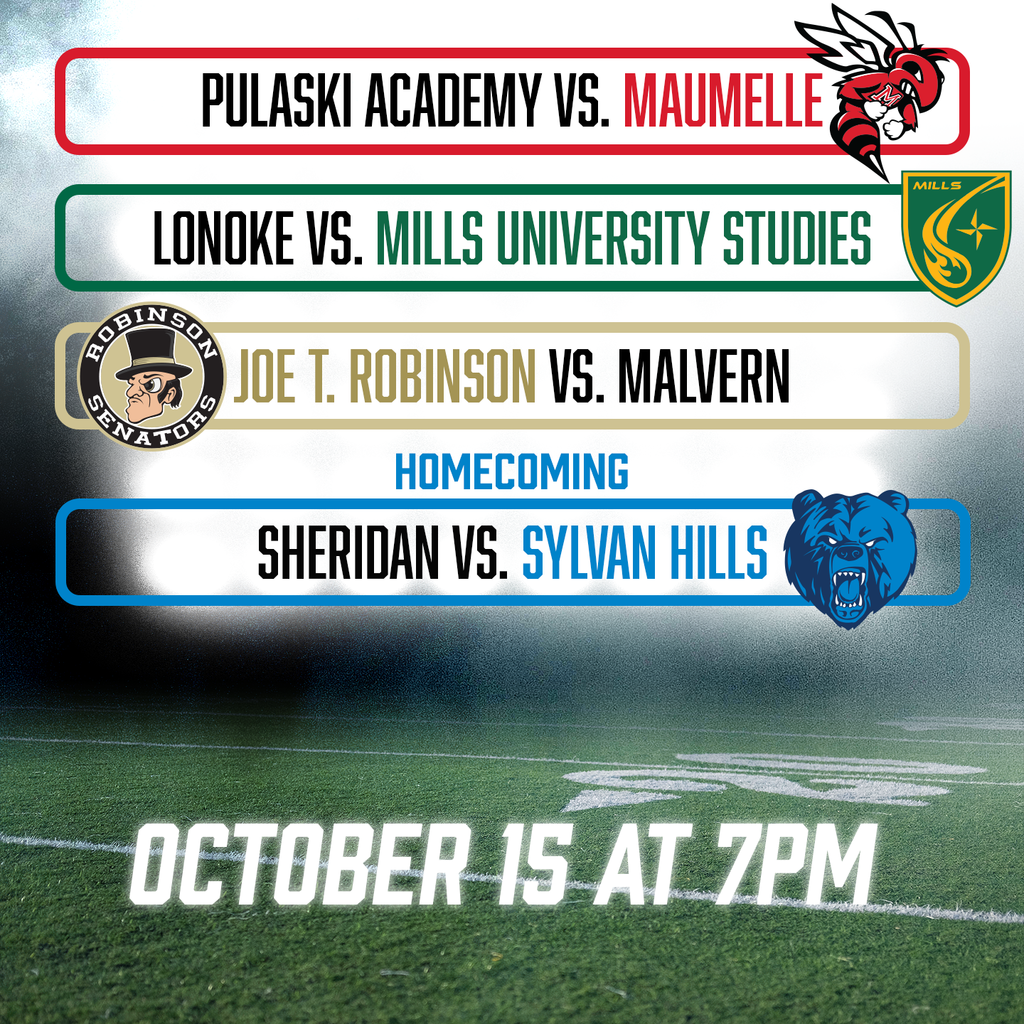 NO SCHOOL ON MONDAY (October 18). District and school staff will be participating in professional development across the PCSSD. District offices will be open regular hours and schools will be open for students again on Tuesday, October 19. #pcssdproud #equityandexcellence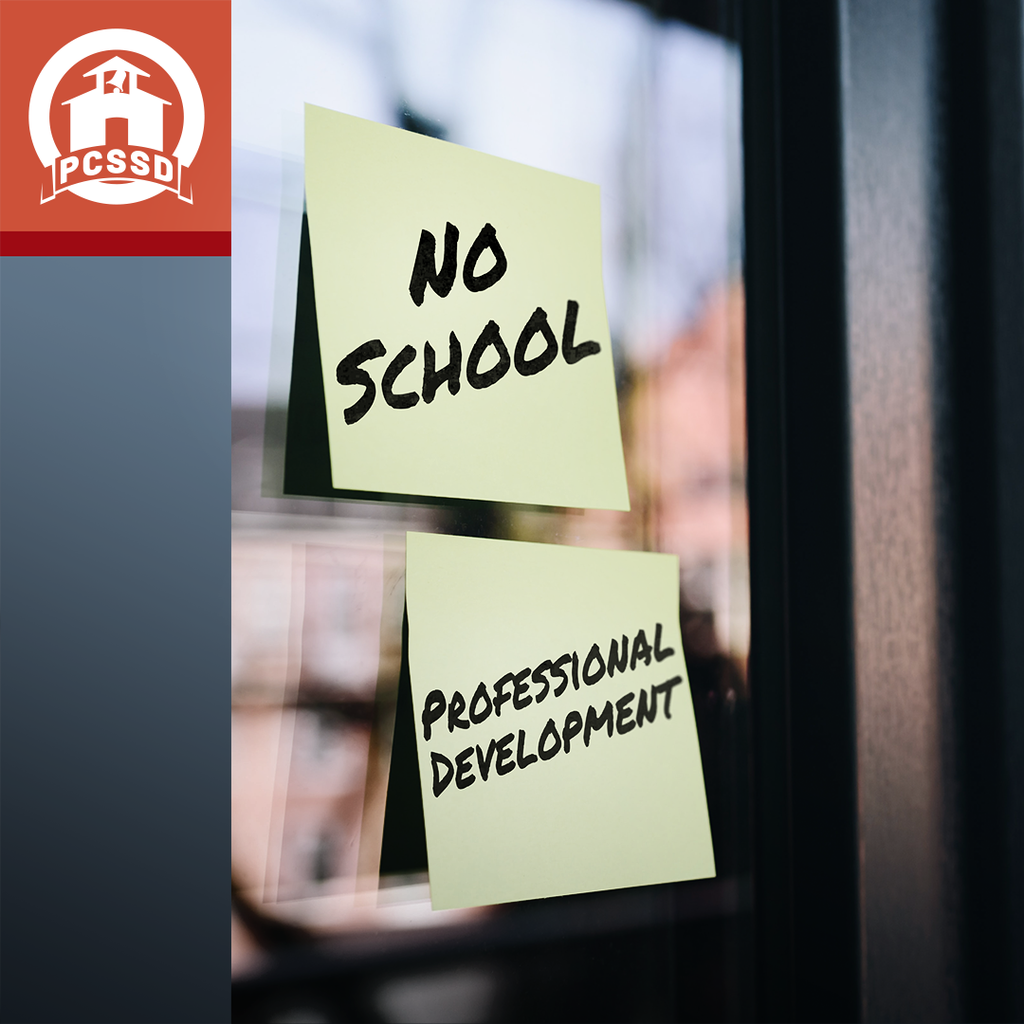 Marching bands across the district are gearing up for another Football Friday Night! These students always bring extra energy to the stands to cheer for their team! #pcssdproud #equityandexcellence