Educators and coaches across PCSSD are dedicated to our students. MILLS Athletic Director, Raymond Cooper, says there are a number of life skills taught through athletics, and that is why athletics are important for students. #pcssdproud #equityandexcellence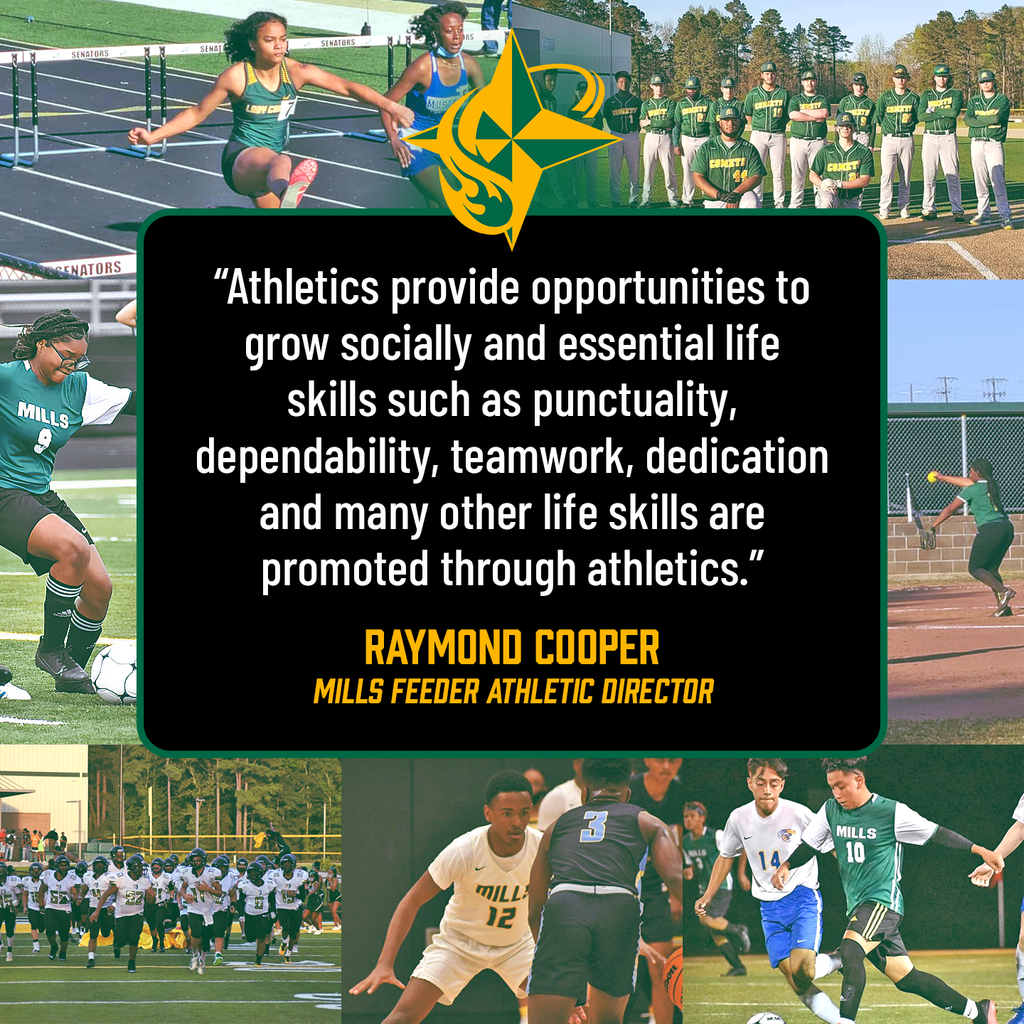 Next Steps for Seniors-College and Career Night Tuesday, November 16, 2021 at 6 pm Information about the following topics will be covered: College applications and admittance Applying for financial aid via the FAFSA Scholarship and grant search and more. Bring chromebooks/laptops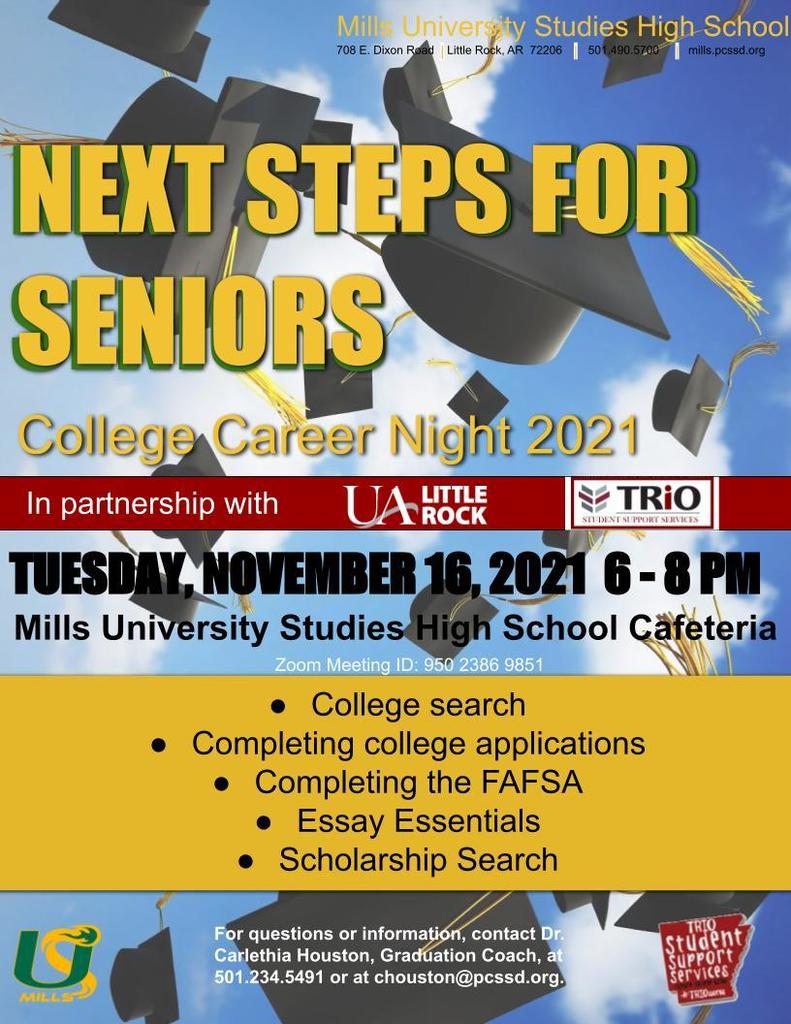 Today is America Recycles Day and many of our schools have programs to promote recycling. PCSSD students are taught the importance of recycling by collecting recyclable items throughout the school. #pcssdproud #equityandexcellence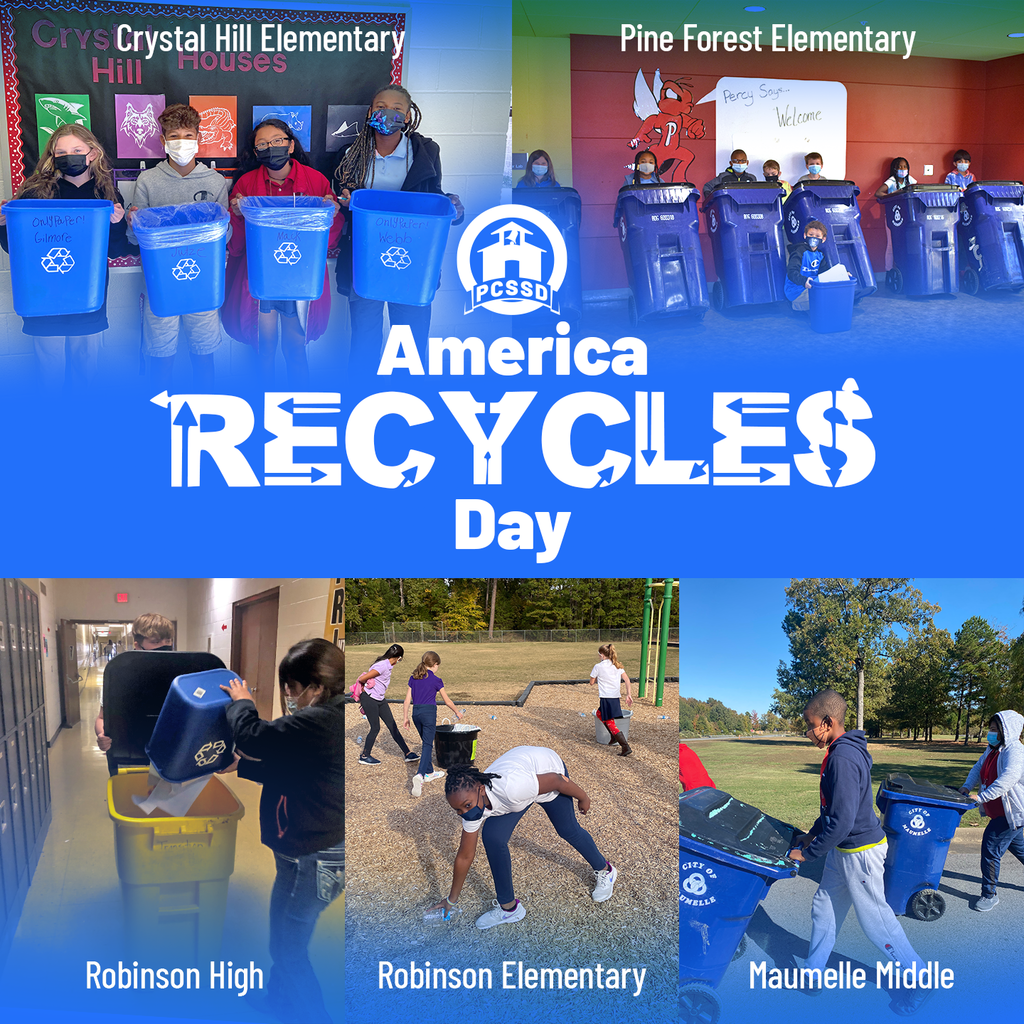 This is American Education Week! This week we celebrate our teachers and staff who work to provide a quality education to our students! #pcssdproud #equityandexcellence
PCSSD's Student Nutrition partner, Chartwells, has released some new, healthy recipes that could be great additions to the upcoming holiday meals.
https://www.pcssd.org/article/585190
#pcssdproud #equityandexcellence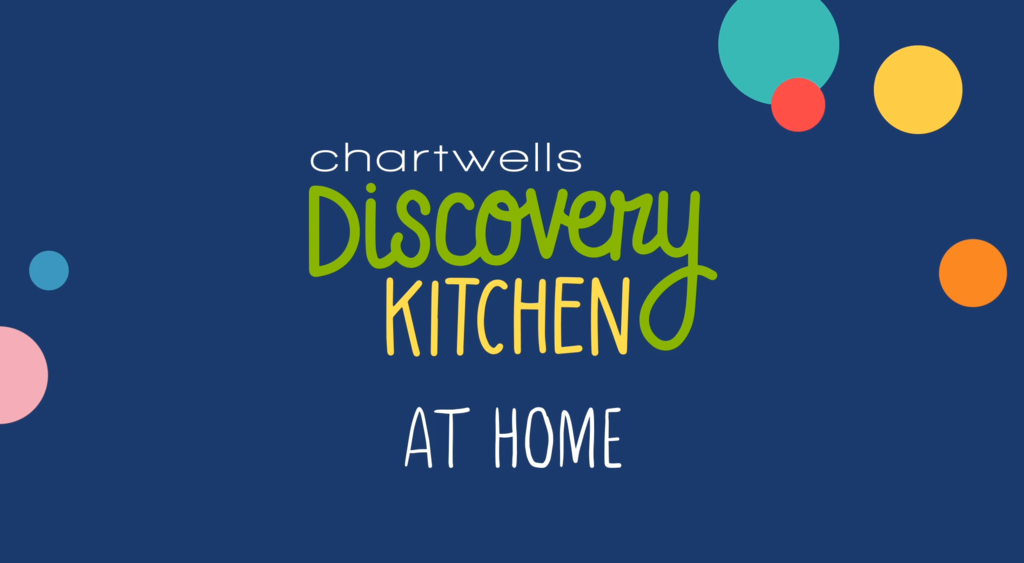 Be the "I" in the KIND! Today is World Kindness Day and we love seeing this at schools around the District. Shout out to these custodial pros for posing with this sign at SYLVAN HILLS JUNIOR HIGH. We appreciate their hard work every day! #pcssdproud #equityandexcellence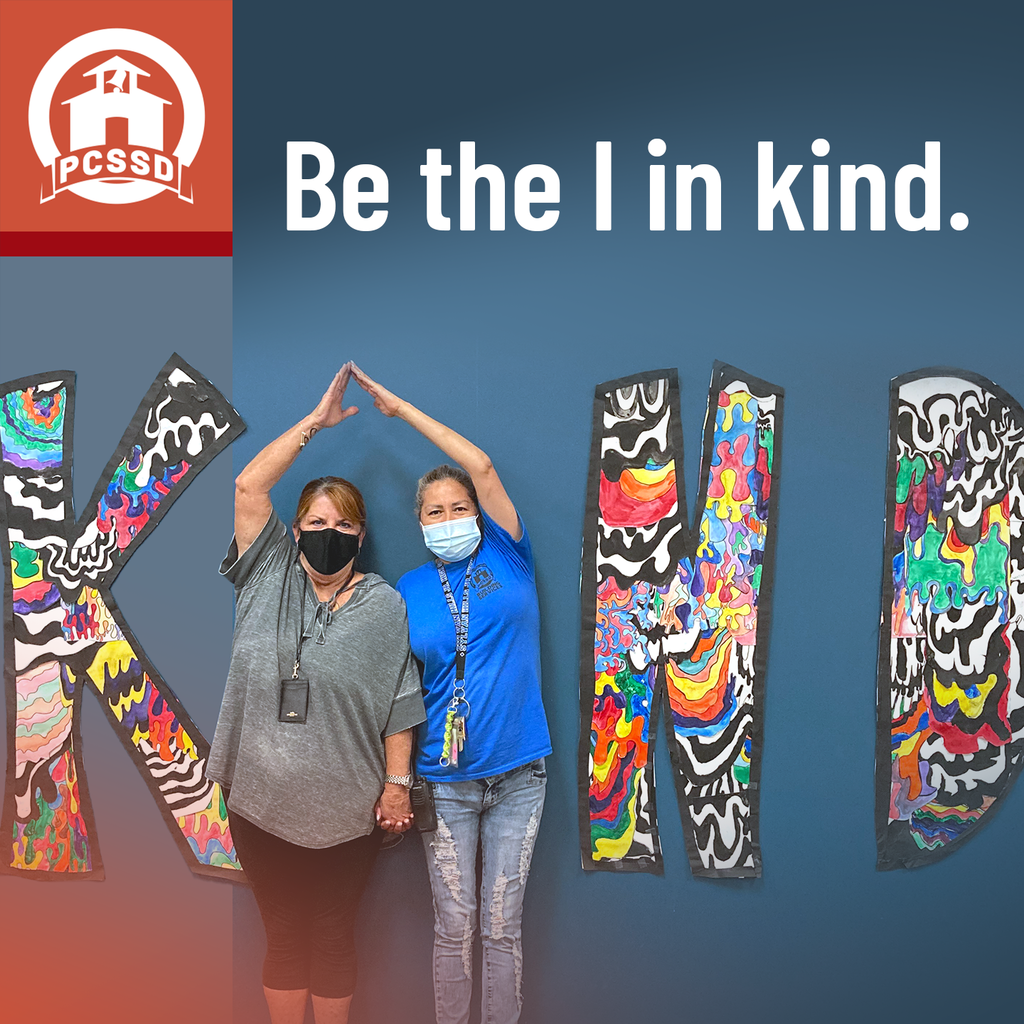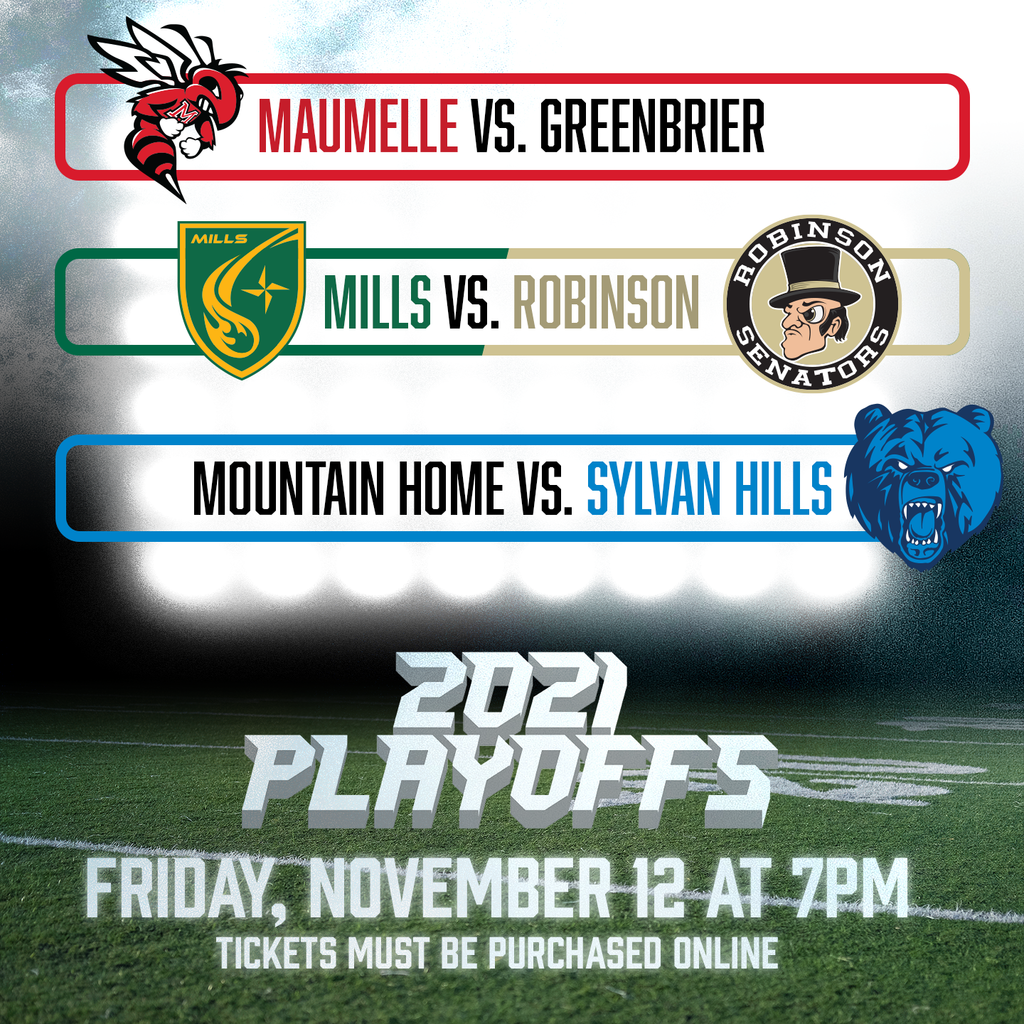 MILLS UNIVERSITY STUDIES HIGH football players stopped by COLLEGE STATION ELEMENTARY last week (Nov. 8) to meet the elementary students. Both groups enjoyed talking with each other and getting everyone excited for football games! #pcssdproud #equityandexcellence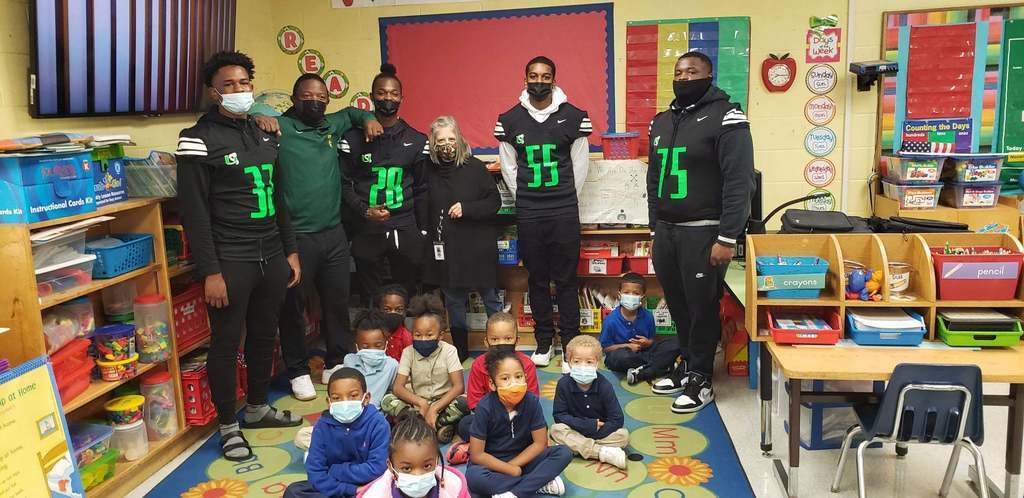 PCSSD and WillSub are teaming up for a training session for those interested in becoming a substitute teacher. We are always in need of qualified subs. The training will be held on Monday, November 15 from 1-3:30 p.m. at PCSSD Central Office. #pcssdproud #equityandexcellence

Thank you, Veterans.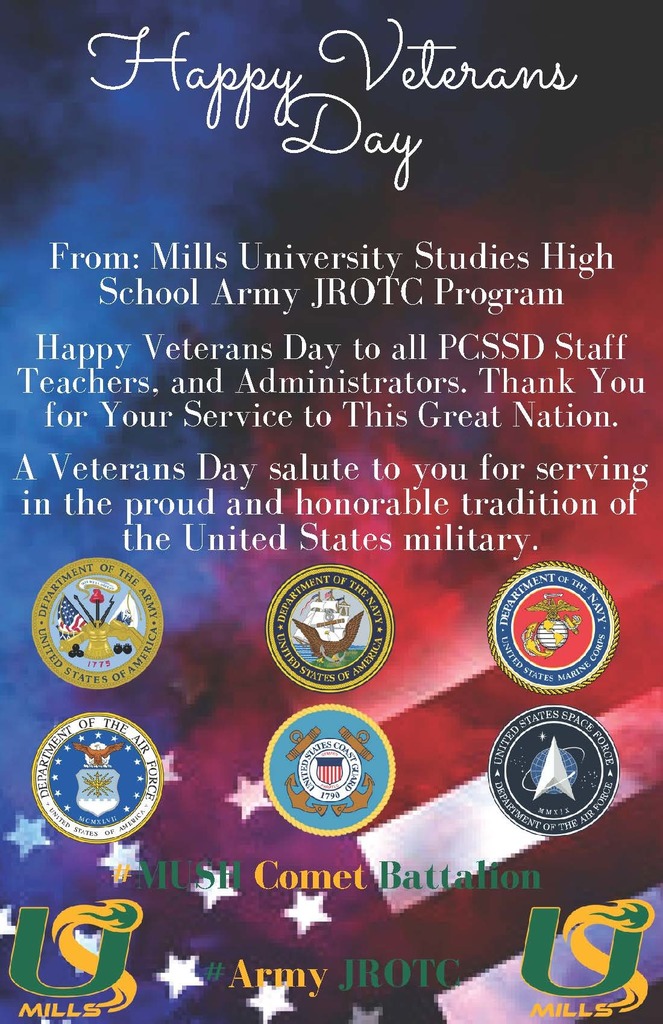 Mills University Studies are encouraged to participate in the holiday reading challenge! Students will keep a reading log of Newslea articles and e-books to earn a good bag. The top readers can earn $100 (1st place), $50 (2nd place) and $25 (3rd place). If you have questions, please contact Ms. Freeman at
sfreeman4994@pcssd.org
.
Today, and everyday, we thank our military veterans for their patriotism and willingness to serve our country. We pay our respect to veterans and their families for their continued sacrifices for our freedoms. Thank you, veterans!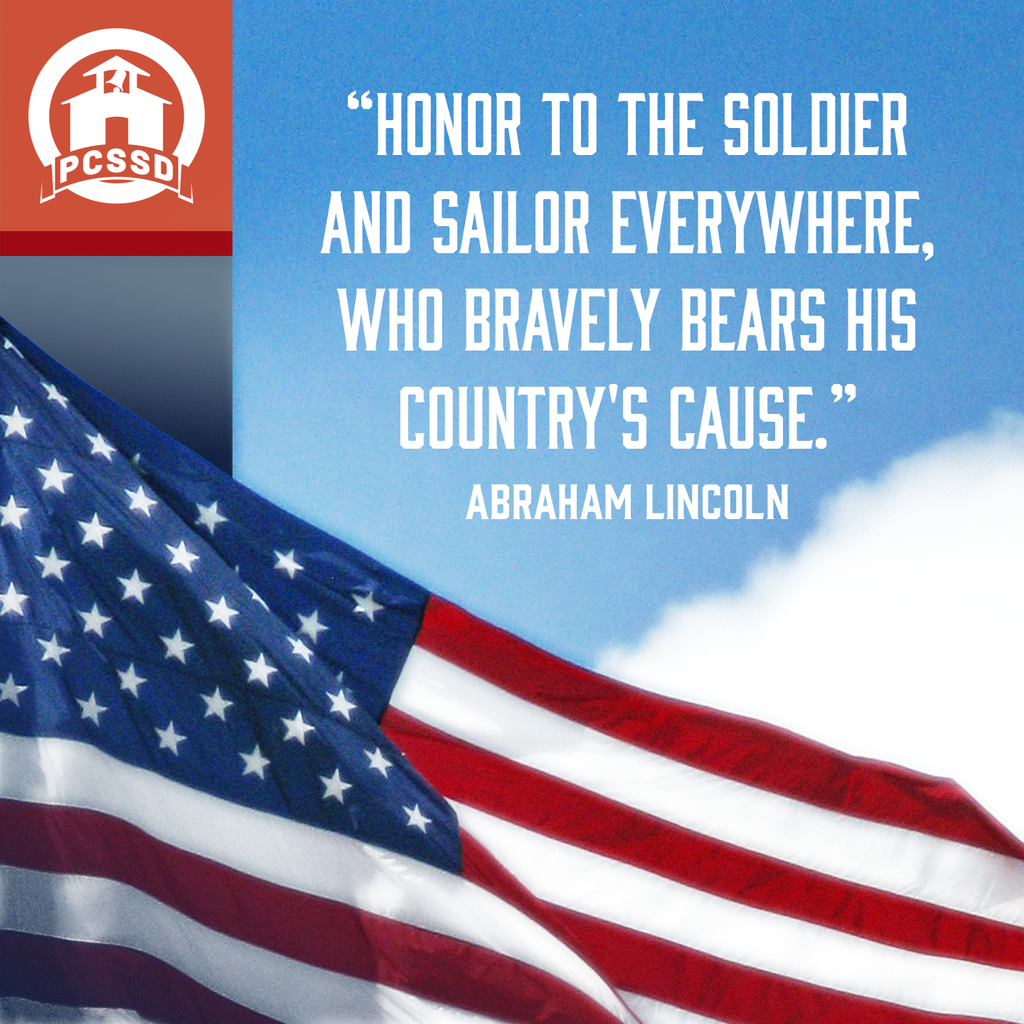 The Mills Comets will host a blood drive 11/11/2021. Any student 16 years old and under will need to have a parent consent form turned in to participate. For more question, contact. Darren Shaw Donor Recruitment Account Consultant Cell: 501-425-6279
darren.shaw@obi.org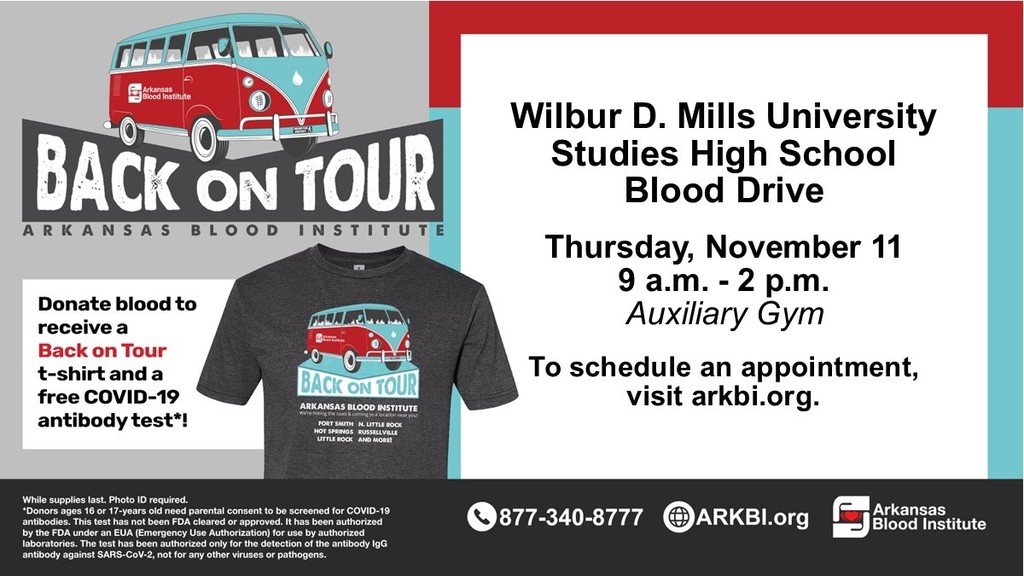 Next Steps for Seniors College & Career Night is designed for high school students and their parents to explore college and career possibilities. Career Interest and college search opportunities will be available, and other important information including completing the FAFSA and scholarship searches will be presented.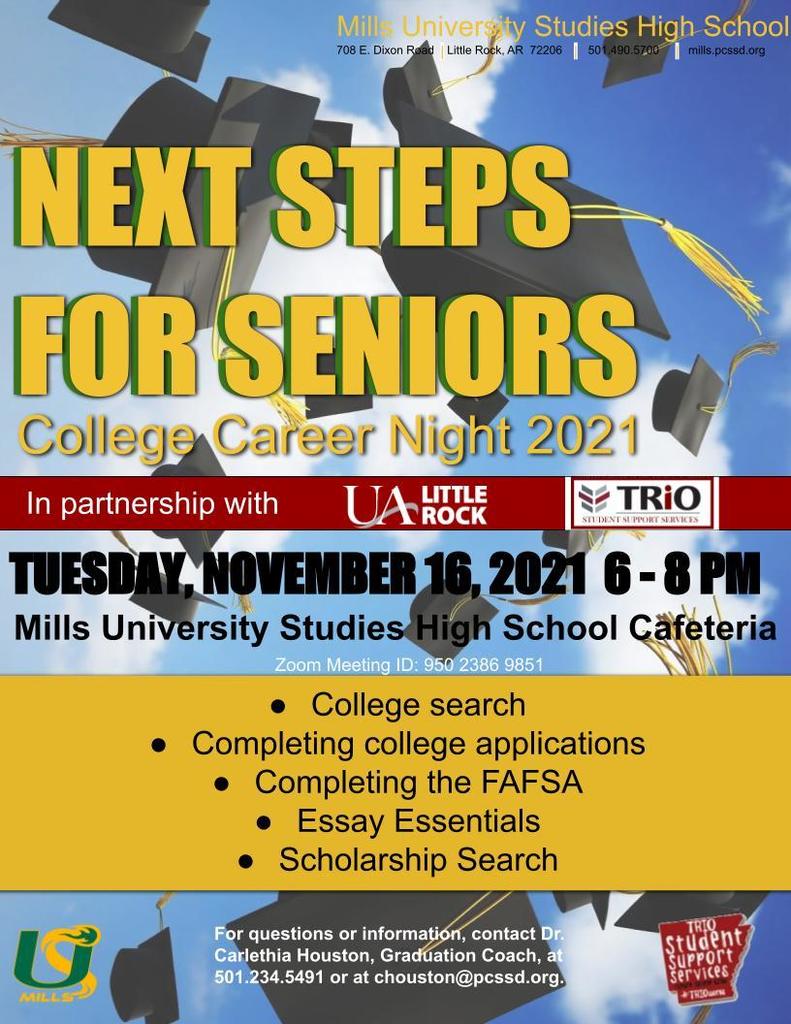 The Mills University Studies High Comet Battalion Cadets did well representing Comet Nation. They were the top five finishers overall in the individual 5K runners category for the event.
https://www.pcssd.org/article/581933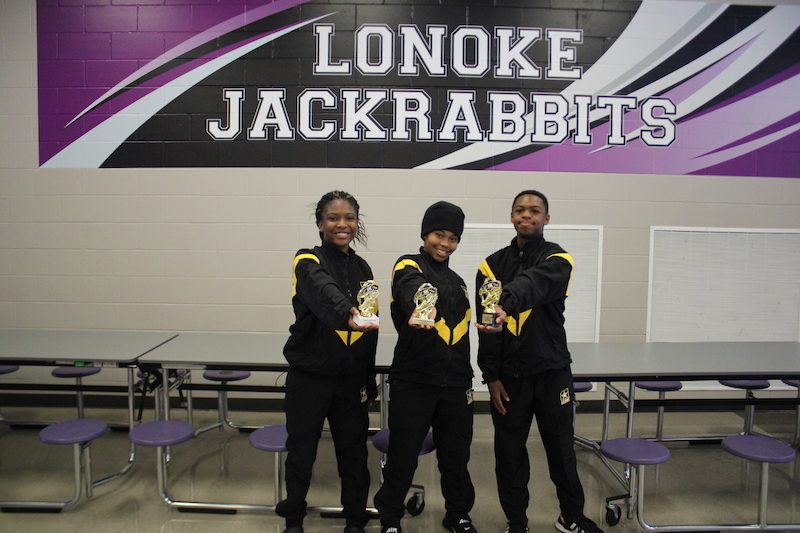 Dear Comet Nation, Please see the attached logistical information regarding Friday nights football game @ Joe T. Robinson (Playoffs) Reminder that all tickets must be purchased online through GoFan. Here is the link...
https://gofan.co/app/events/446732?schoolId=AR4693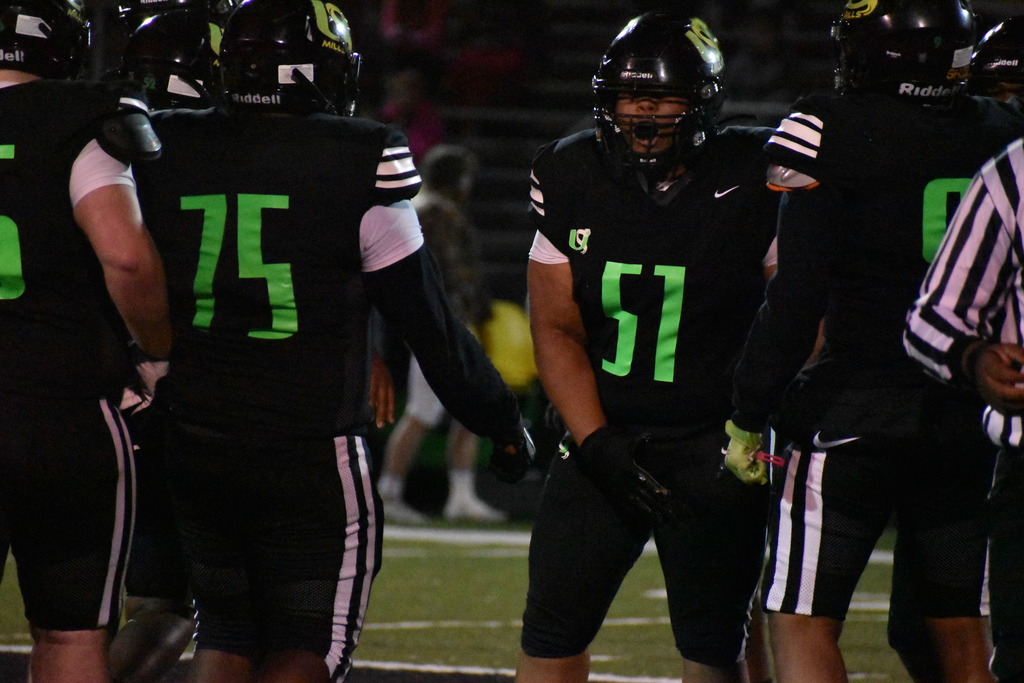 Today is STEM/STEAM Day! We celebrate the lessons our students are learning that involve science and math skills. #pcssdproud #equityandexcellence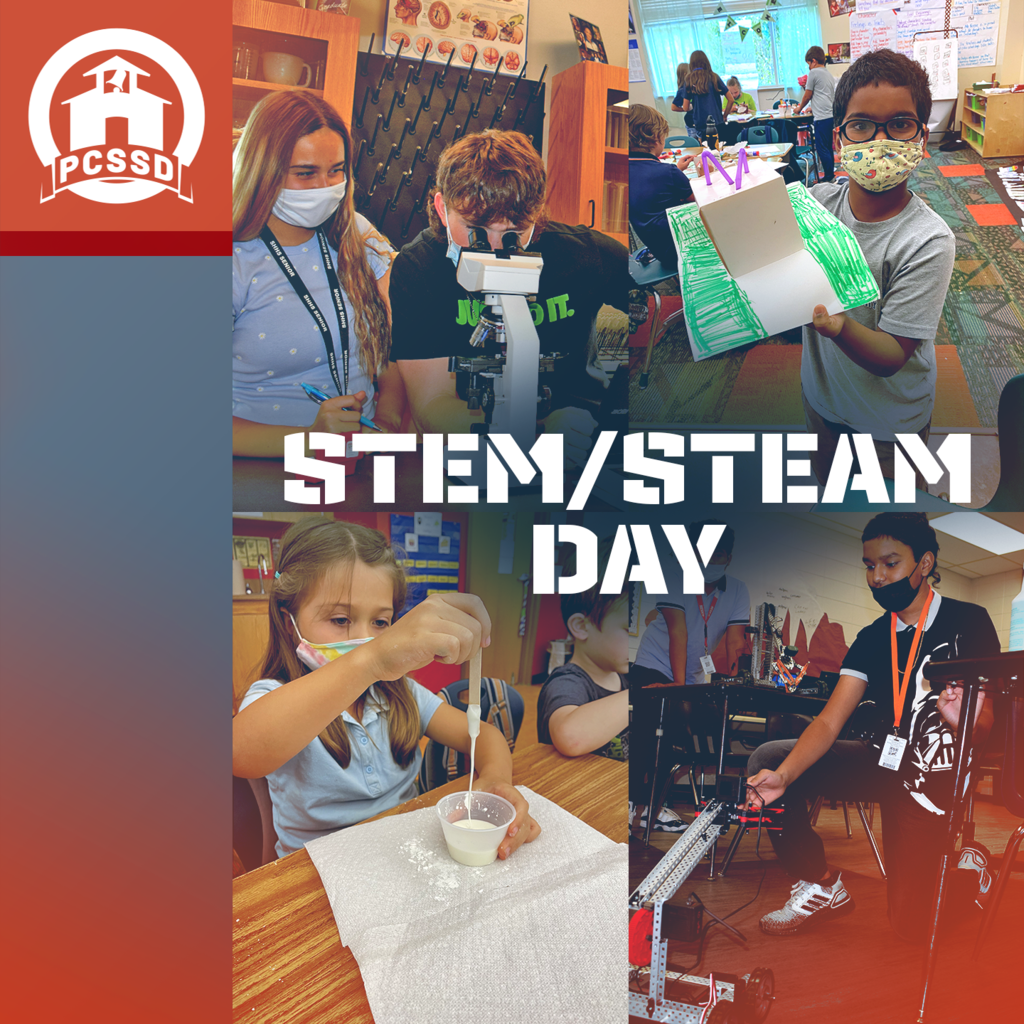 REMINDER! Daylight saving time ends tonight - it's time to fall back. Set your clocks back one hour before bed tonight.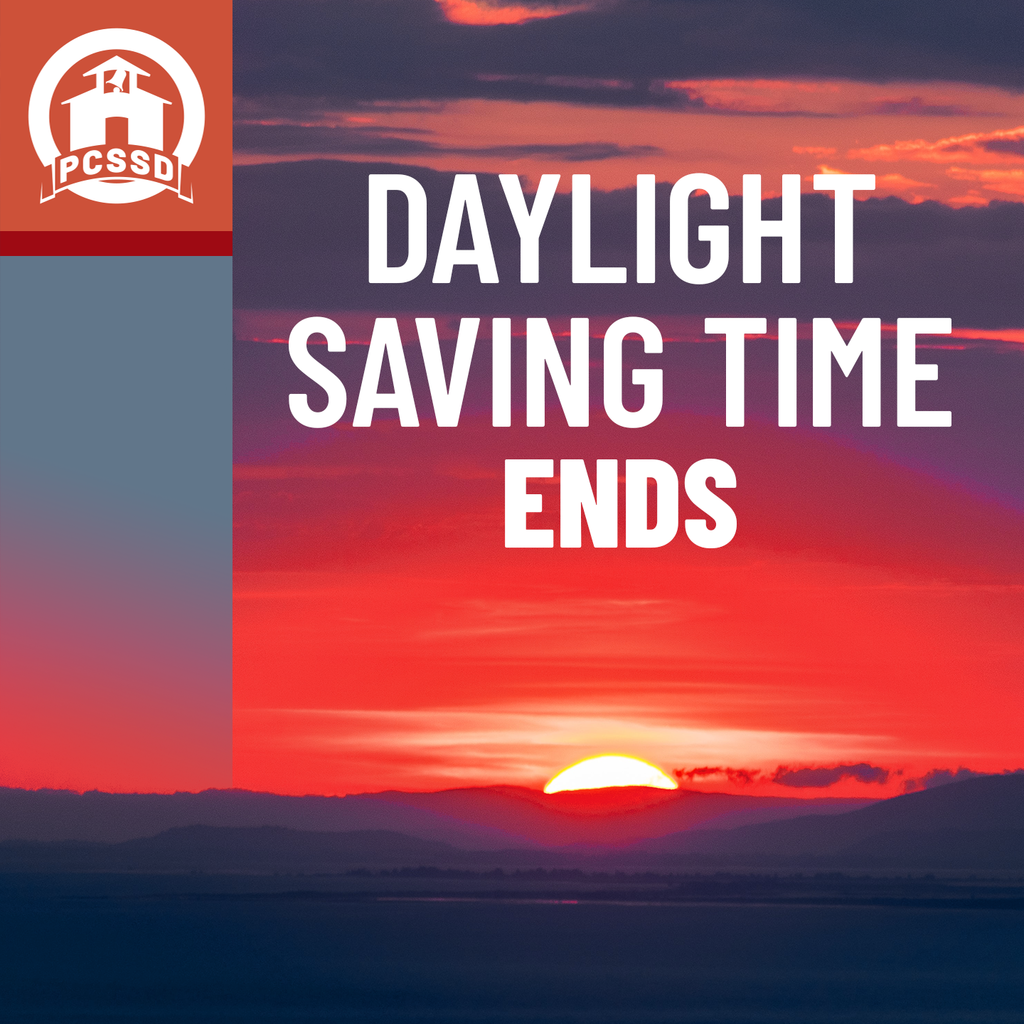 PCSSD and WillSub are teaming up for a training session for those interested in becoming a substitute teacher. We are always need in of qualified subs. The training will be held on Monday, November 15 from 1-3:3pm at PCSSD Central Office. #pcssdproud #equityandexcellence