Come out the the The Nutrition Hangout Friday, October 22, 2021 from 6:30 am - 6 pm. This is a great way to get a healthy start and support the Lady Bears!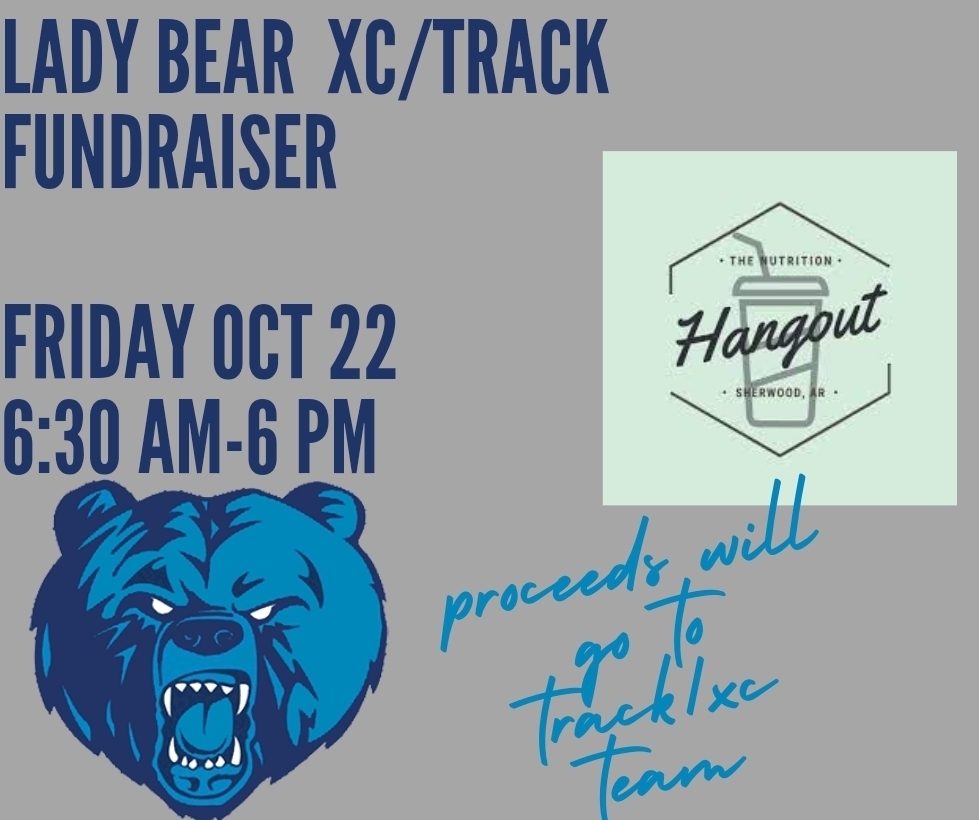 Reminder: SHHS is hosting a Flu Clinic Nov. 9th, 1-3pm. Click below or pick up a form in the office:
https://5il.co/10pz5

October is National Principal Month. Check out this throwback photo of one of our principals - who do you think this is? He is a 1990 graduate of Sylvan Hills High. He went on to attend @ucabears. #pcssdproud #equityandexcellence

Picture retakes are right around the corner: Senior Retakes - October 20 Underclass Retakes - November 10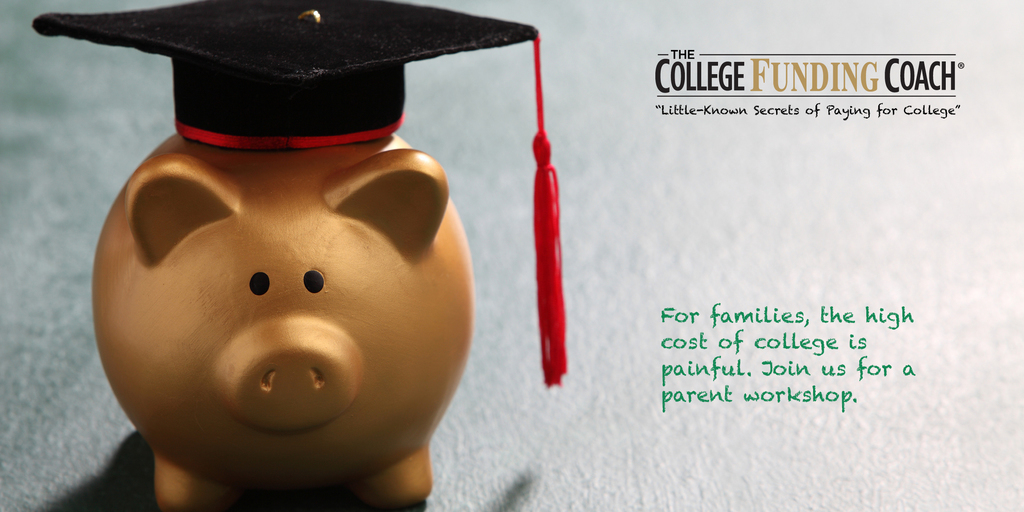 On November 2, PCSSD seeks approval of its current 40.7 school mill tax. If it passes, existing bonds will be restructured to generate $80M in revenue for facilities projects. If it fails, taxes remain the same, but no facility improvements. pcssd.org/page/building-for-the-future #pcssdproud #equityandexcellence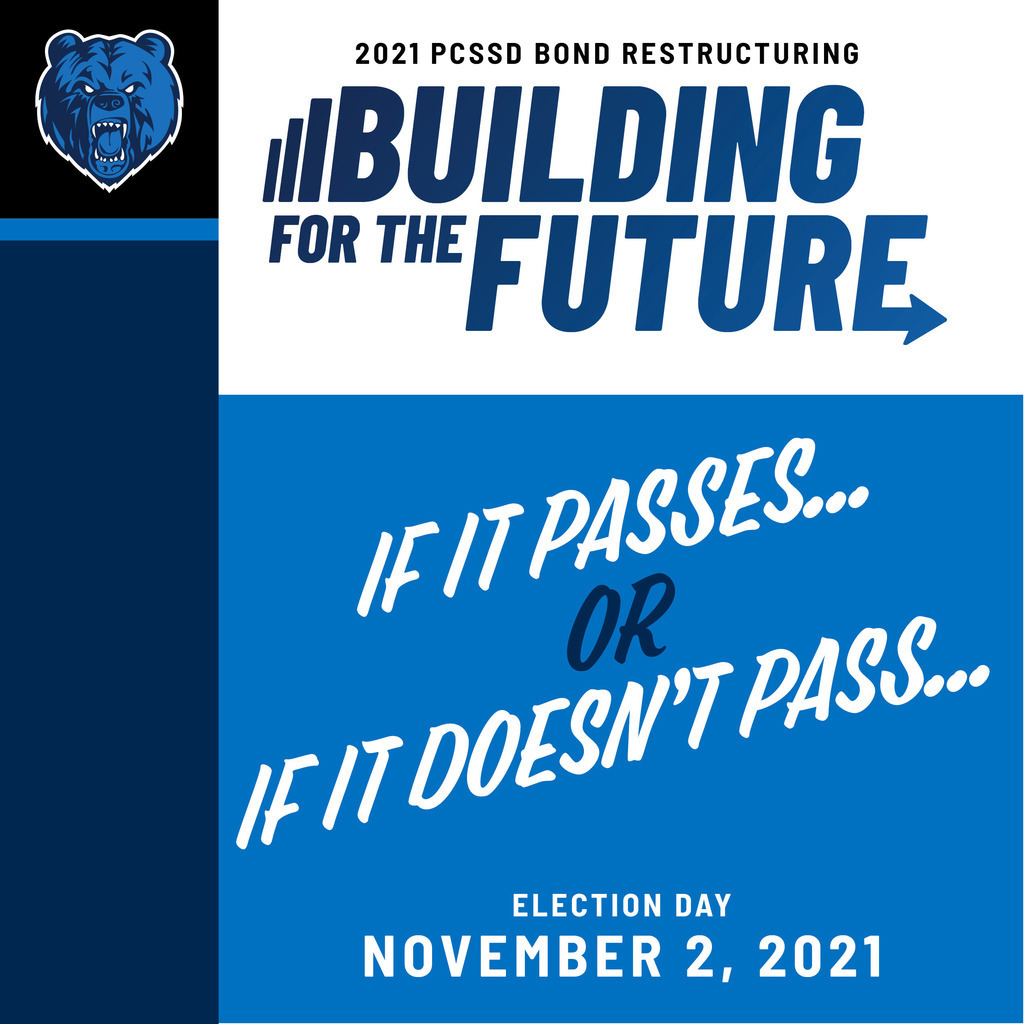 This is Digital Citizenship Week. At PCSSD, we work to educate our students about good digital citizenship and show them how to connect with each other, be kind, and leave a positive digital footprint.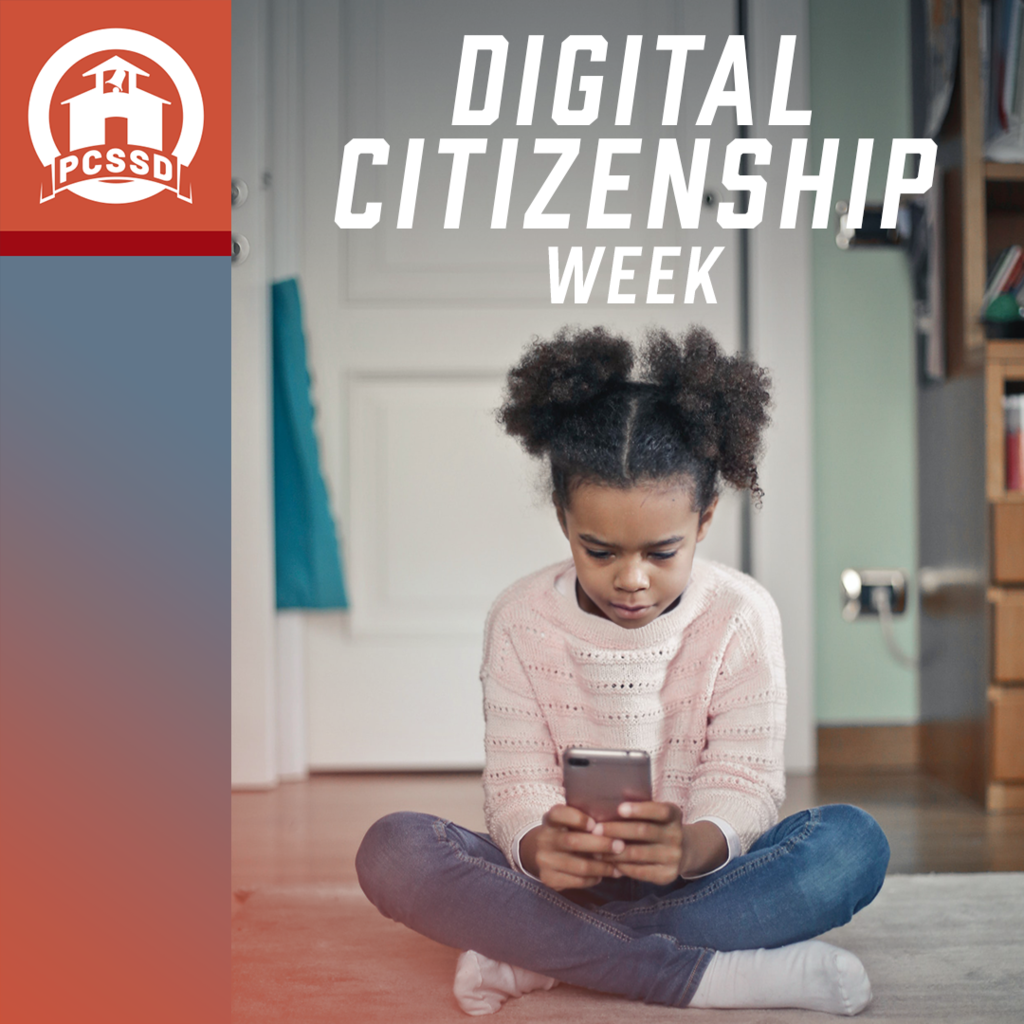 It is National School Bus Safety Week. At PCSSD we aim to ensure safe and successful school bus safety measures this week and every week of the school year.
https://www.pcssd.org/article/562782
#pcssdproud #equityandexcellence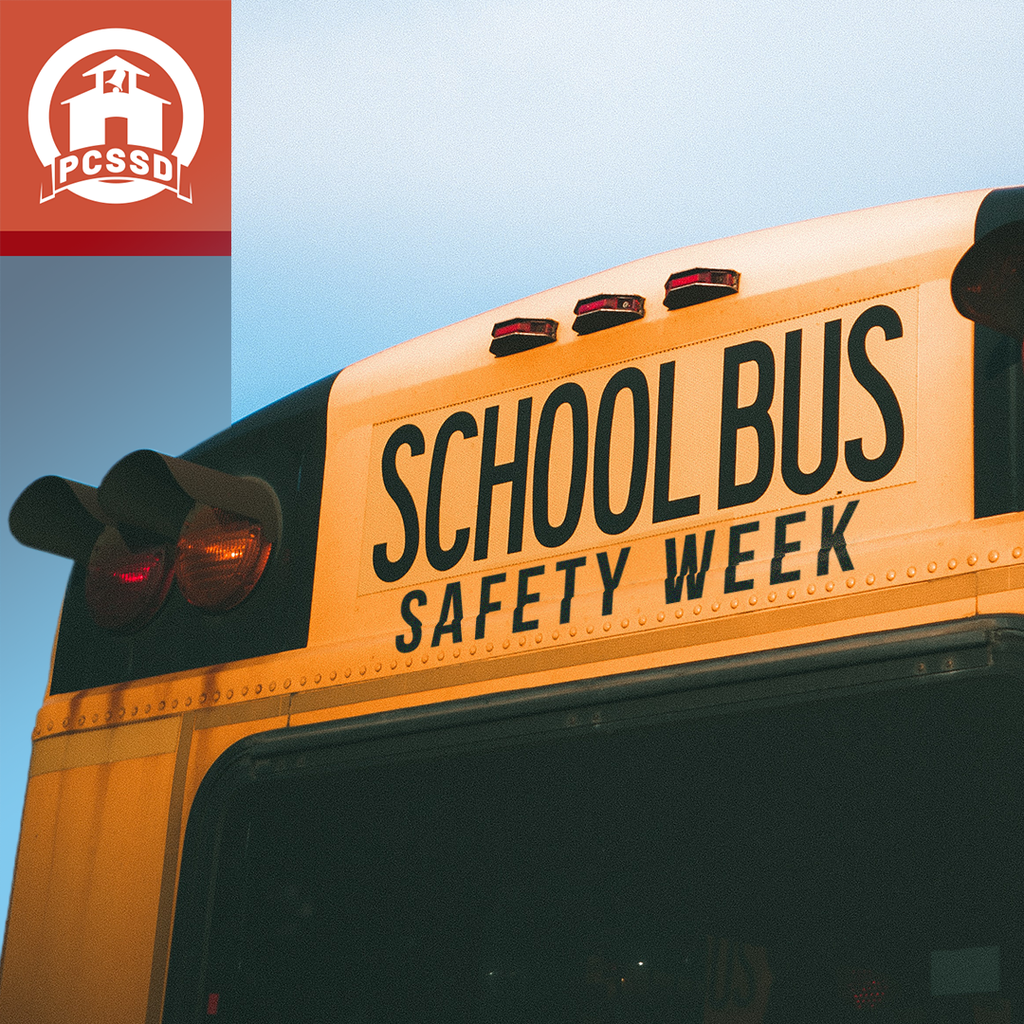 Drawing I students at SYLVAN HILLS HIGH are learning about linear perspective, which is a system of creating an illusion of depth on a flat surface, such as a piece of paper. Good work, students! #pcssdproud #equityandexcellence
Can you believe we're about halfway through the high school football season?! Good luck to MAUMELLE, MILLS UNIVERSITY STUDIES and ROBINSON with your games. And a special good luck shout out to SYLVAN HILLS HIGH on your homecoming game tonight!! #pcssdproud #equityandexcellence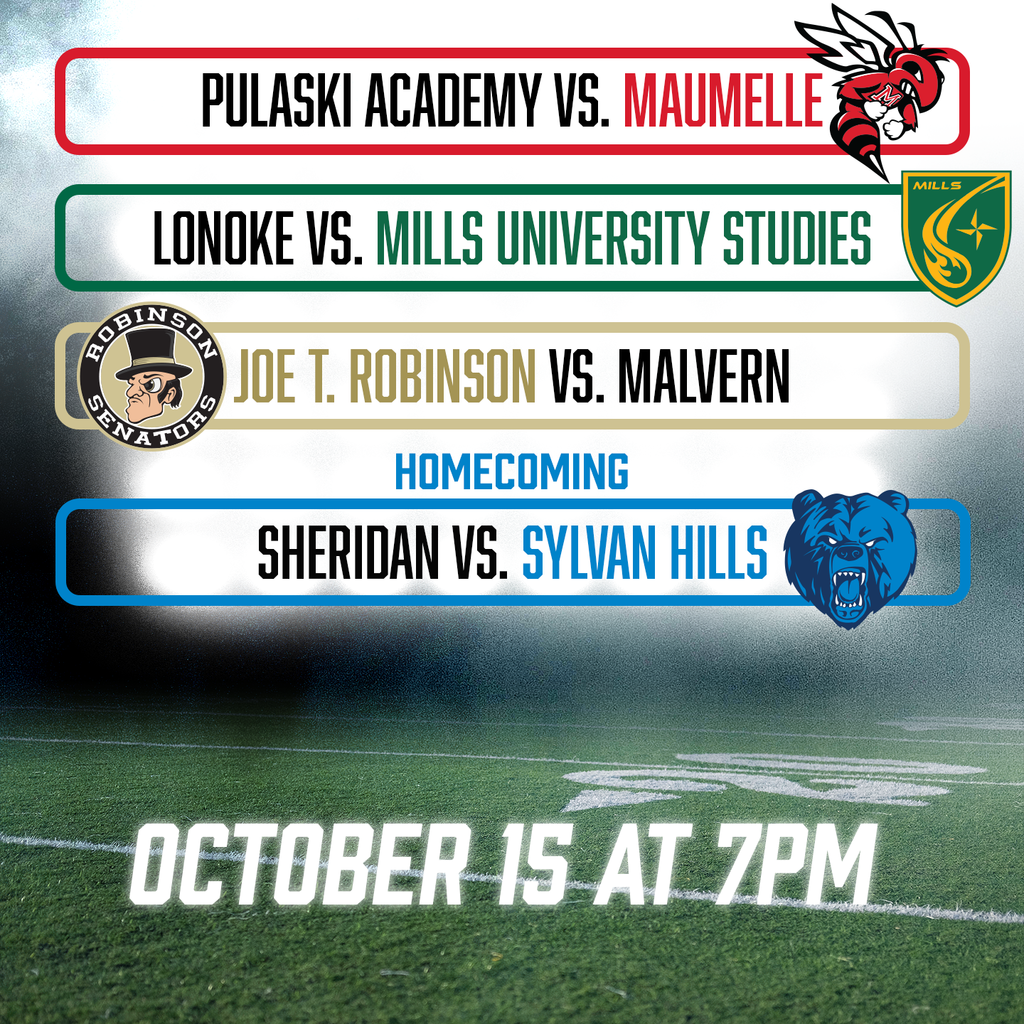 Students and staff went into "tornado coverage" procedure this afternoon for about 30 minutes due to a tornado warning in the area. This was a protective measure as severe weather moved through parts of Pulaski County. The tornado warning expired at 3:45pm and students returned to their classes to prepare for dismissal. All students and staff are safe.
NO SCHOOL ON MONDAY (October 18). District and school staff will be participating in professional development across the PCSSD. District offices will be open regular hours and schools will be open for students again on Tuesday, October 19. #pcssdproud #equityandexcellence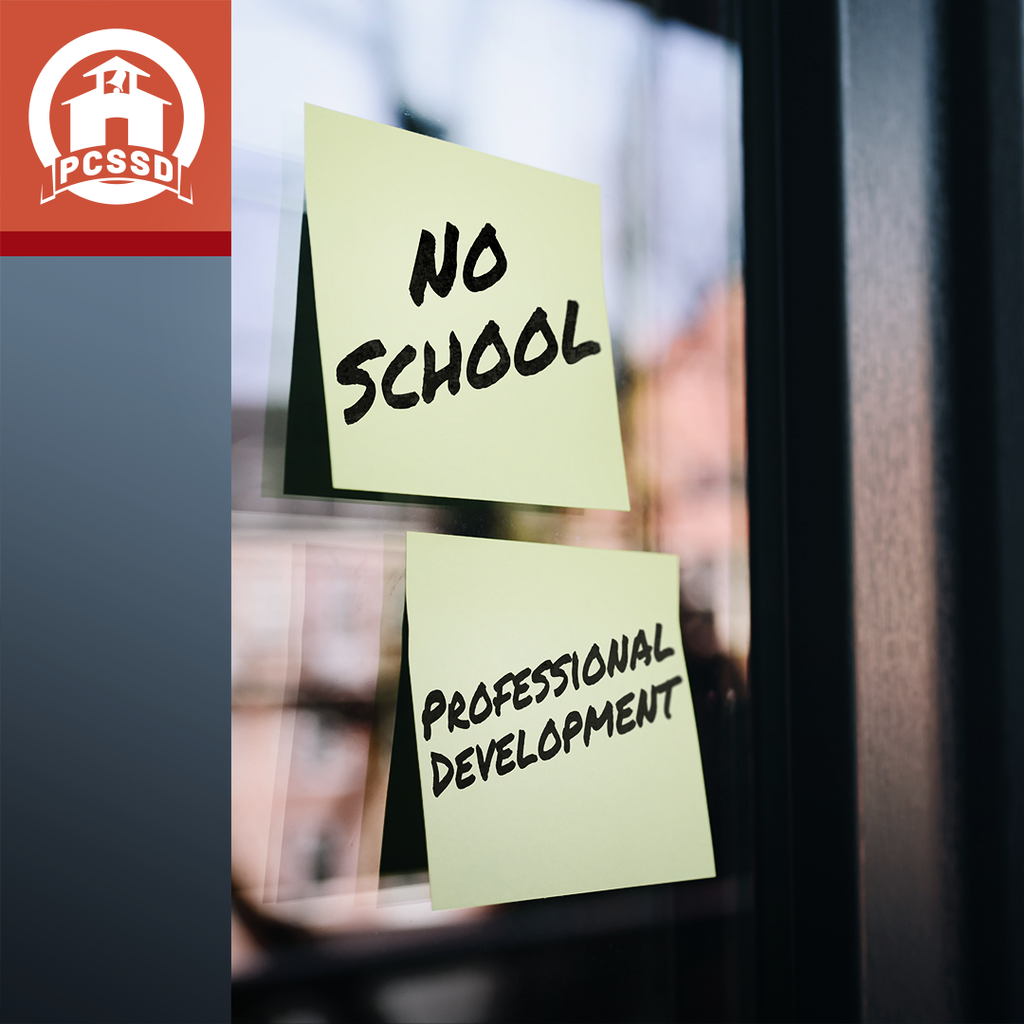 The Acapella Choir at Sylvan Hills High School performed a glow stick routine at the homecoming pep rally on October 14, 2021. Love this creativity! Go Bears!
https://youtu.be/qtbS4zlI9ps
Marching bands across the district are gearing up for another Football Friday Night! These students always bring extra energy to the stands to cheer for their team! #pcssdproud #equityandexcellence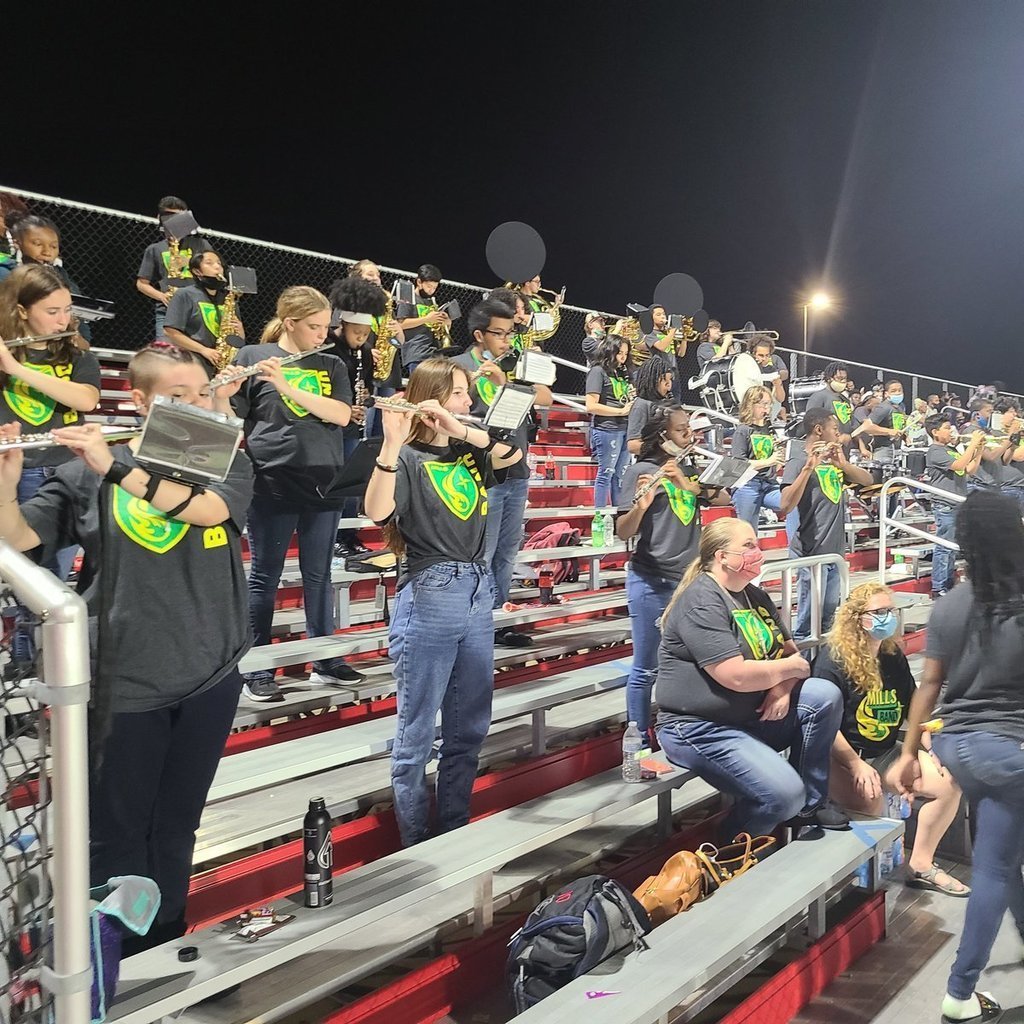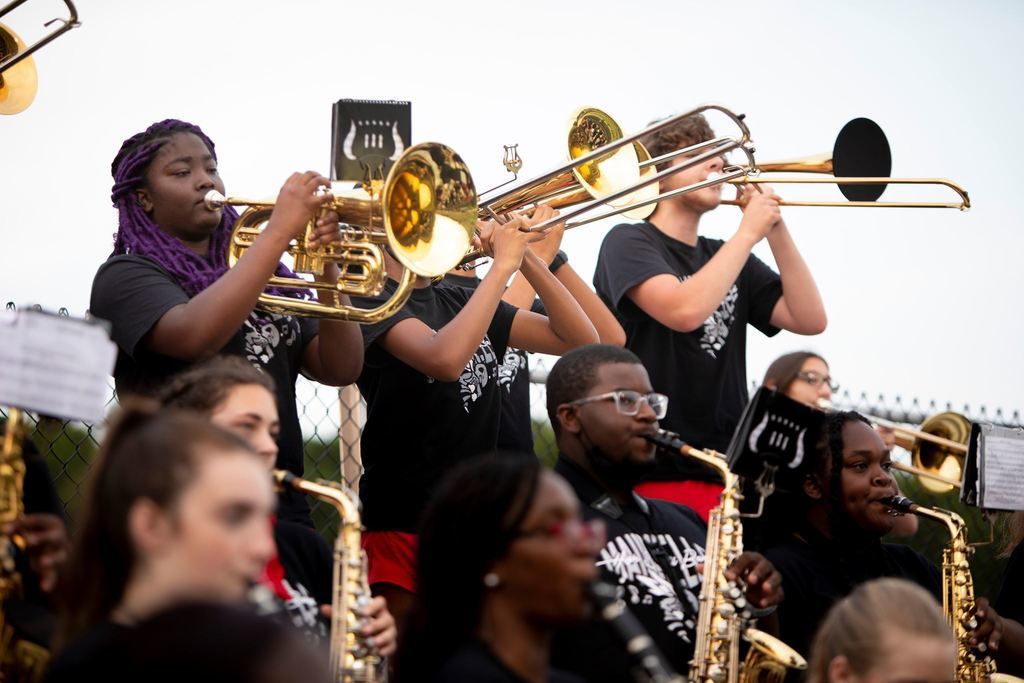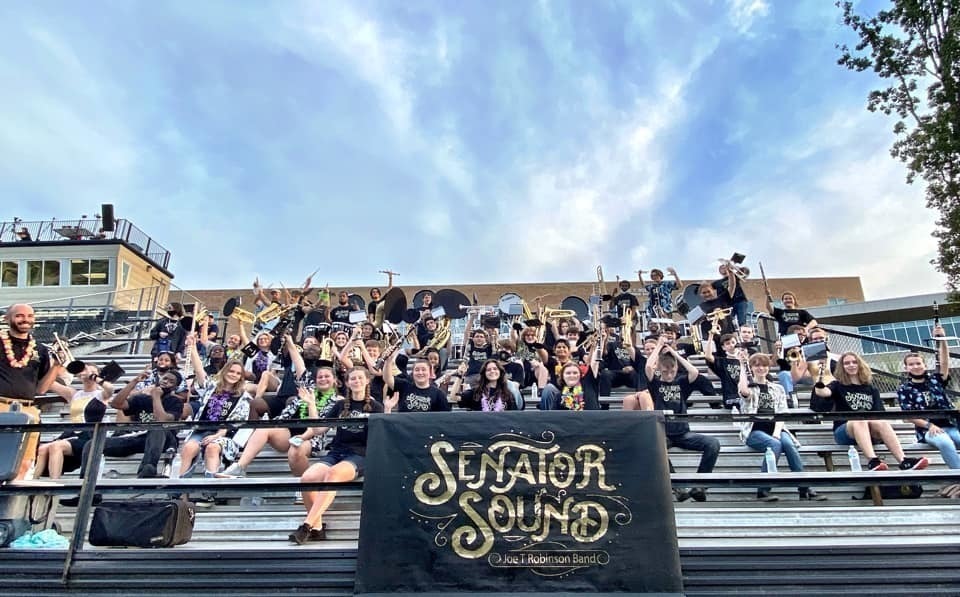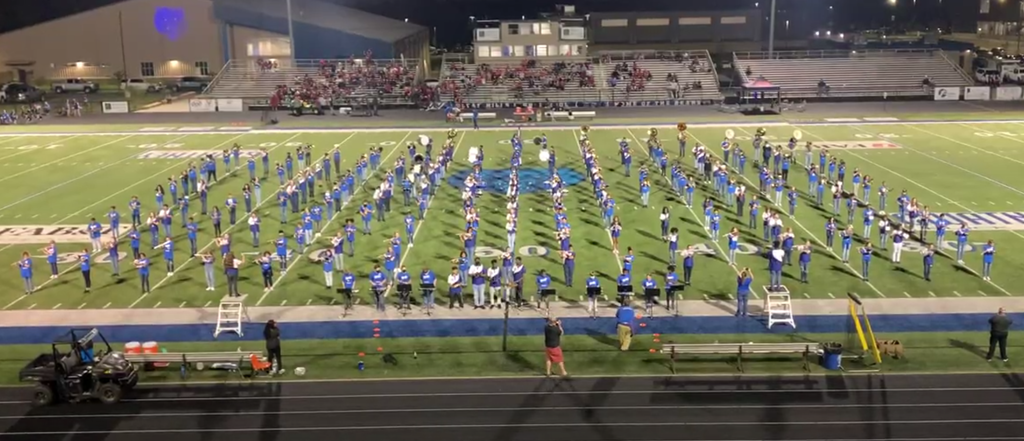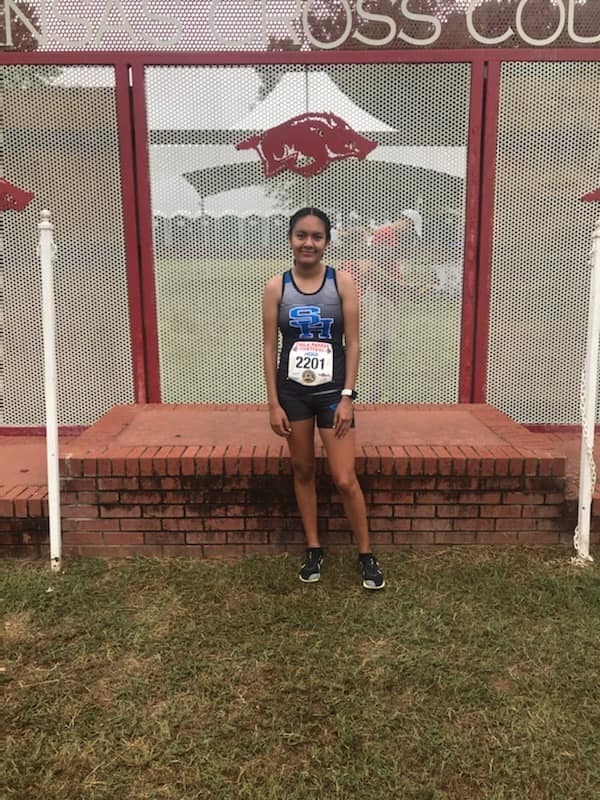 October is National Bullying Prevention Month. Today's Tip Tuesday is to monitor what your child is doing online. Computers should be kept in an open area and parents should be aware of a child's cyber activities, learn about new technologies, and set rules for online use.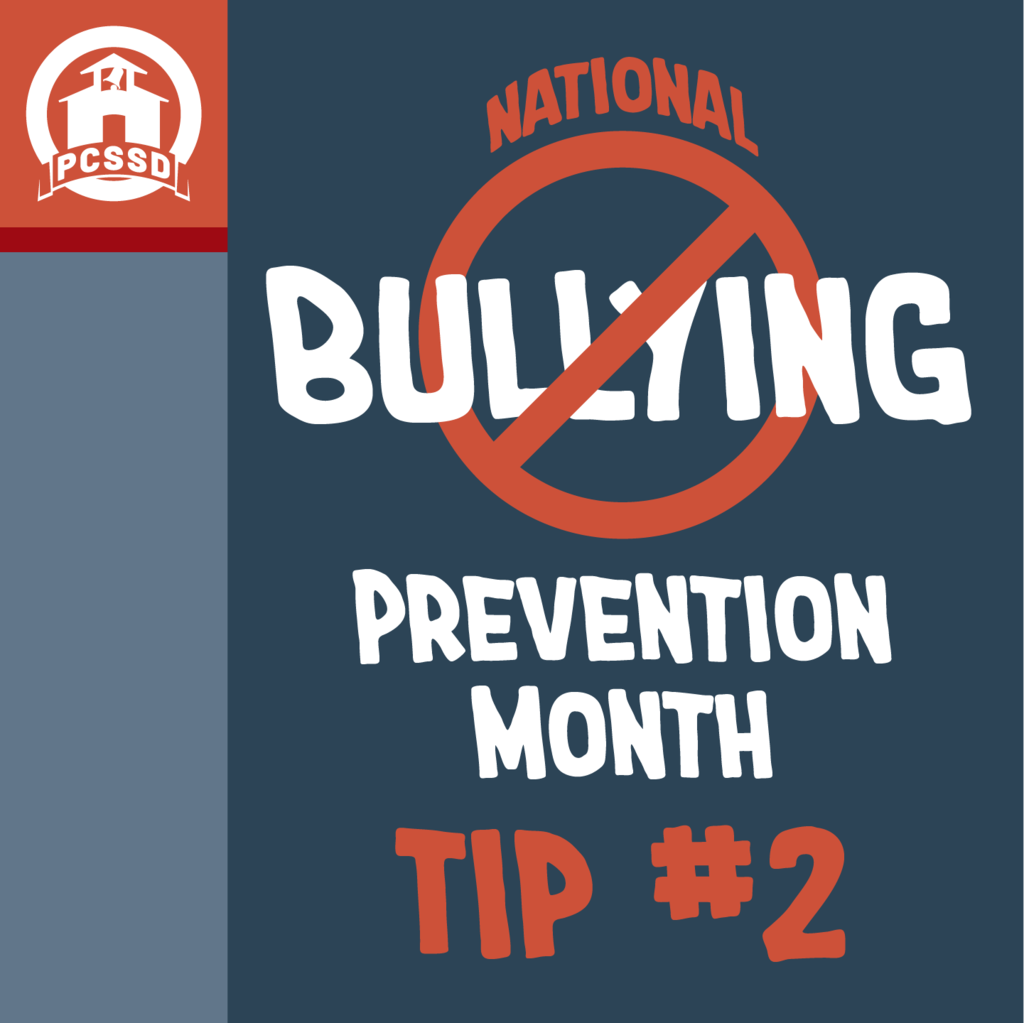 On November 2, PCSSD is asking for voters' approval to RESTRUCTURE its 3 existing bonds. RESTRUCTURE: refinance, or revise, bonds in order to save money in the long run. The money saved will be restructured to fund infrastructure projects related to facilities improvements. pcssd.org/page/building-for-the-future #pcssdproud #equityandexcellence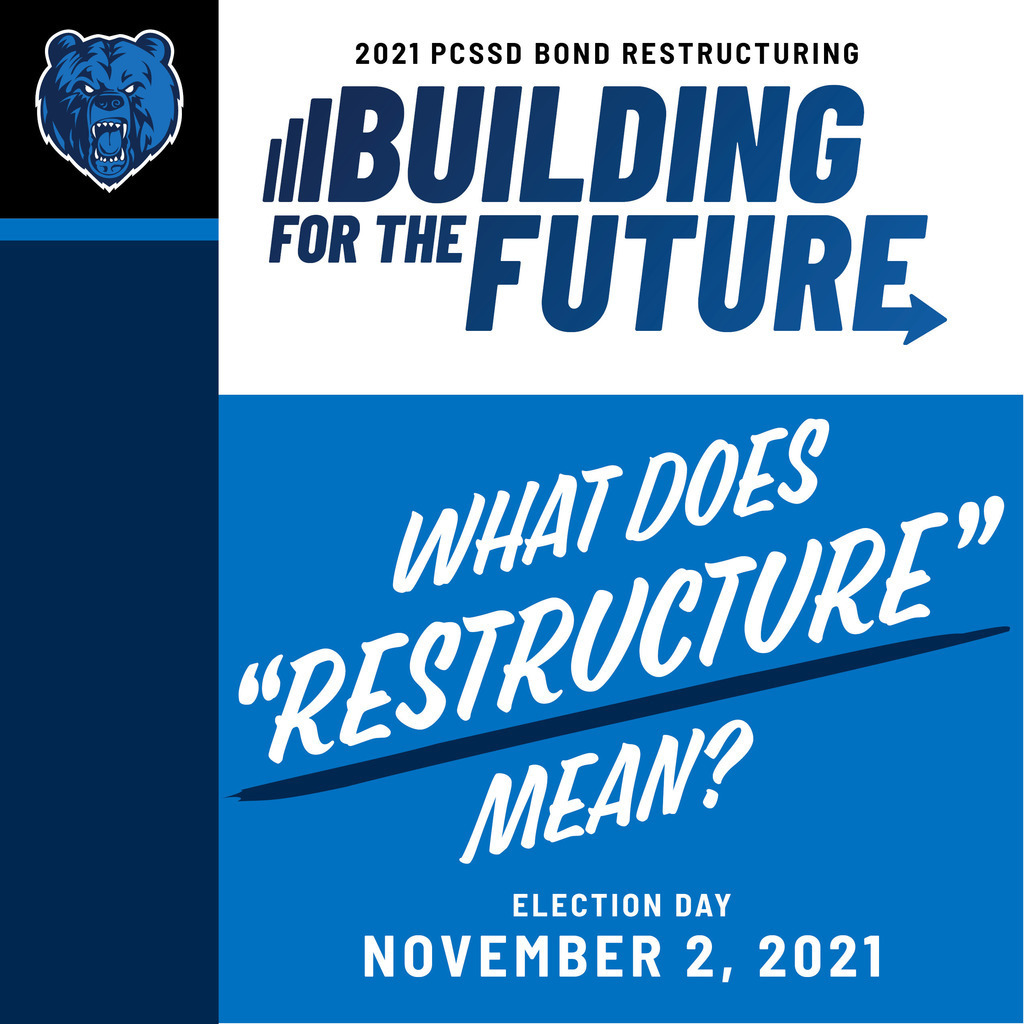 This is Earth Sciences Week and the theme is "Water Today and for the Future." PCSSD students continue to learn about the science of earth and the importance of taking care of her. #pcssdproud #equityandexcellence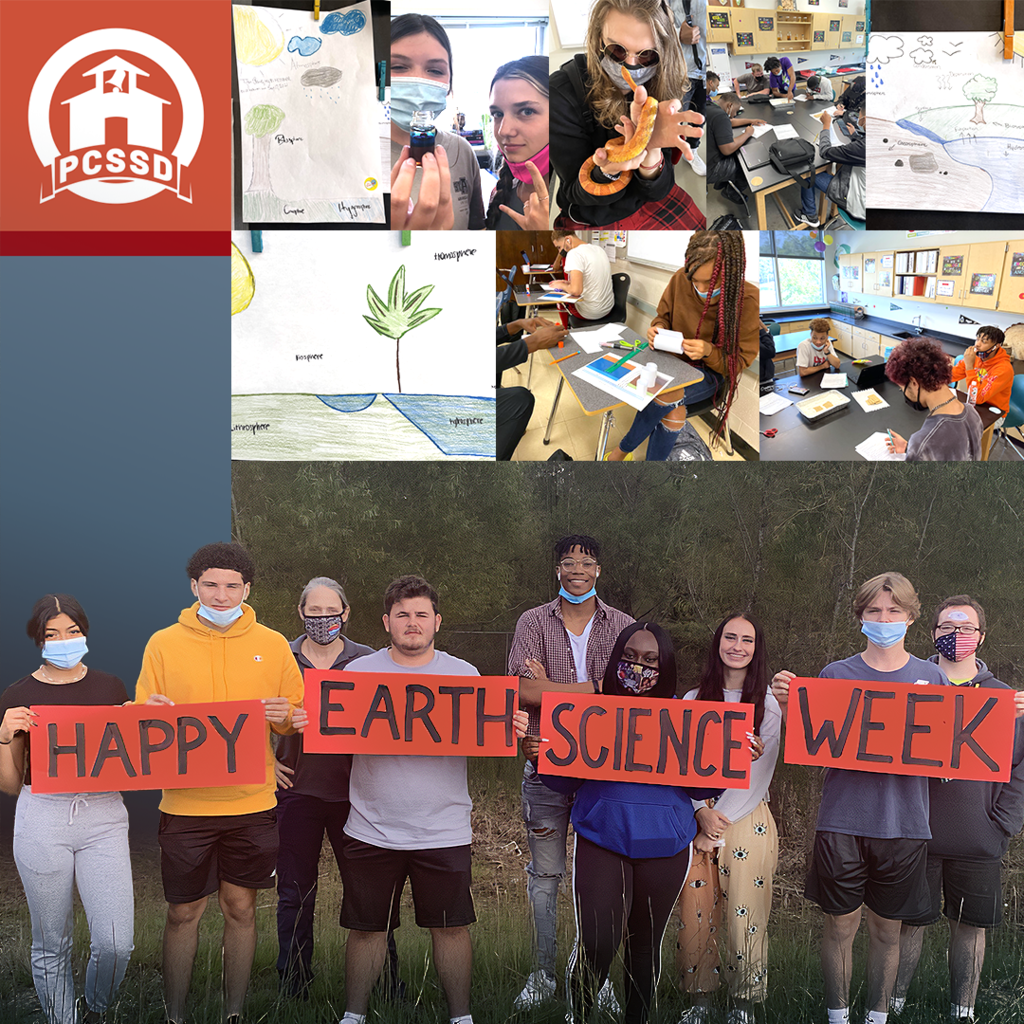 This is National School Lunch Week! President John F. Kennedy first recognized this week in 1962 to promote the importance of a healthy school lunch and the impact it has in and out of the classroom. #pcssdproud #equityandexcellence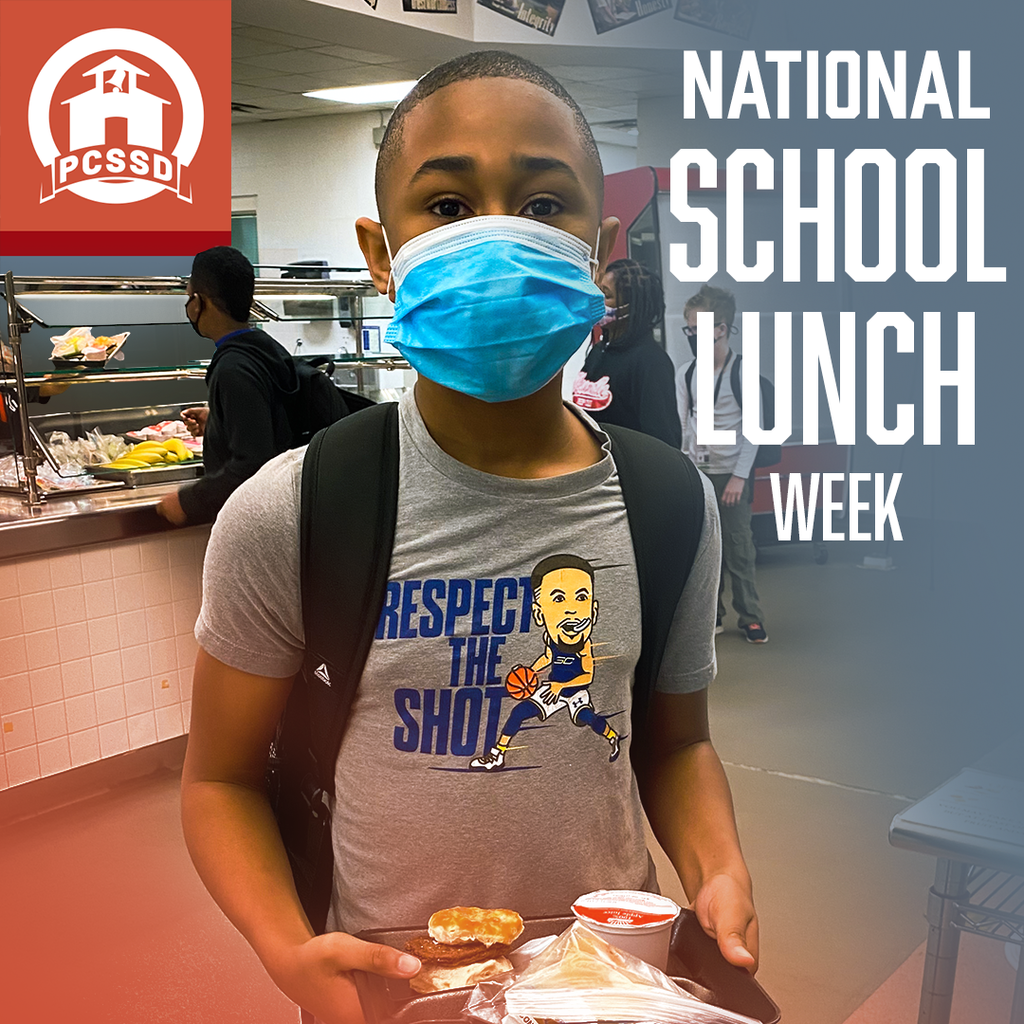 Get prepared to celebrate Homecoming Week!