Apply for DRIVEN: School of Innovation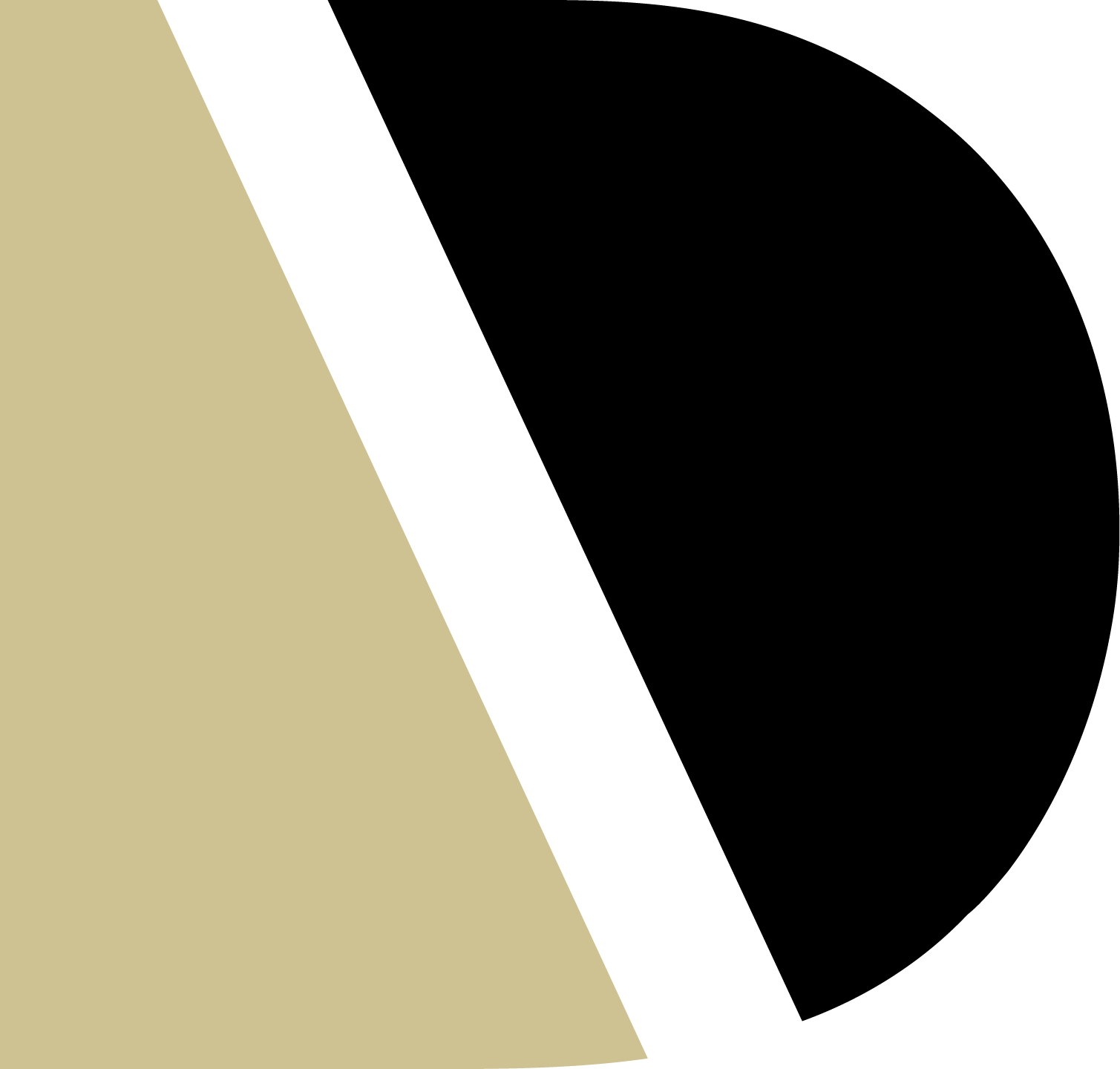 If you are interested in joining a School of Innovation at Joe T. Robinson High School, please fill out an application from the table below. The application will be reviewed by the DRIVEN coordinator at each respective high school as well as the counselors.
If you have questions about the application process, please contact the DRIVEN: School of Innovation coordinator.