News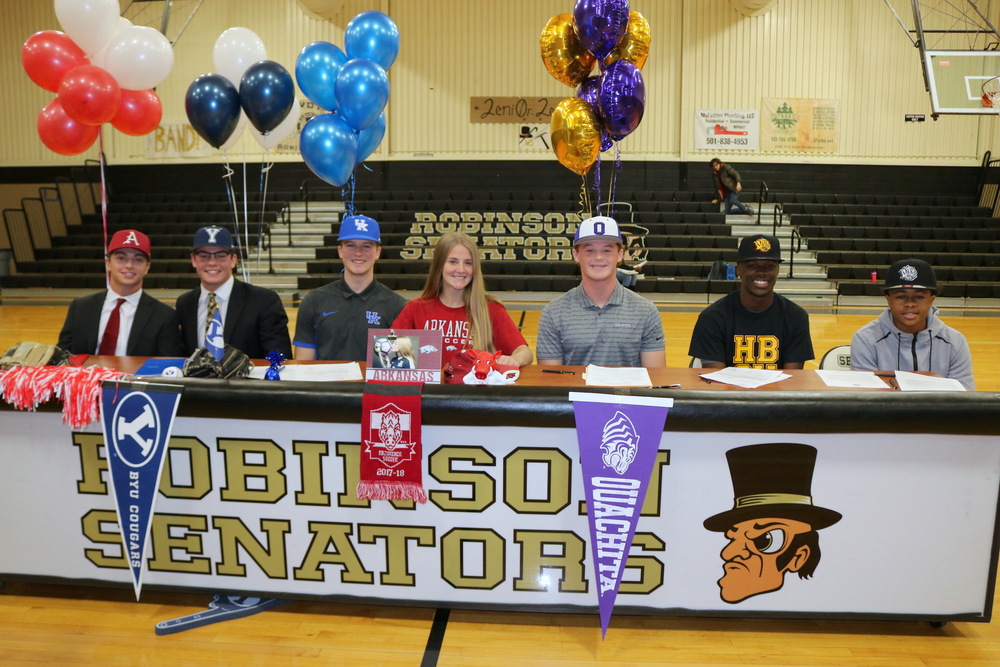 LITTLE ROCK, Ark. -- Seven student athletes signed National Letters of Intent on Wednesday, November 13 at Robinson High School. Six students will be playing baseball in college and one student...
SEE ALL NEWS
Live Feed
This is American Education Week and the National Education Association today promotes parental involvement, including reading to children, checking homework, asking about their school day and developing a relationship with teachers. #pcssdproud #equityandexcellence #AEW2019 view image
REMINDER: schools will be closed next week (Nov. 25 - Nov. 29) for Fall Break. Central office will be only be closed Thursday (Nov. 28) and Friday (Nov. 29). view image
This is American Education Week and today we kick off the week to honor our education community members who are each critical in building great public schools in Pulaski County! #pcssdproud #equityandexcellence #AEW2019 view image
November is Child Safety and Protection Month. The National Safety Council and National Highway Traffic Safety Administration encourage teen drivers to put down their cell phones, slow down and wear a seatbelt. view image

The Fall Play "Check Please" will air Monday and Tuesday during Senator Study. Please have students bring $3 for a ticket if they want to support the Robinson Theatre Arts while simultaneously supporting their fellow peers!"
Anna Carol Parrish
2 days ago

The theme for tonight's game is CAMO Come out and support our Senators!
Anna Carol Parrish
5 days ago
SEE ALL POSTS