News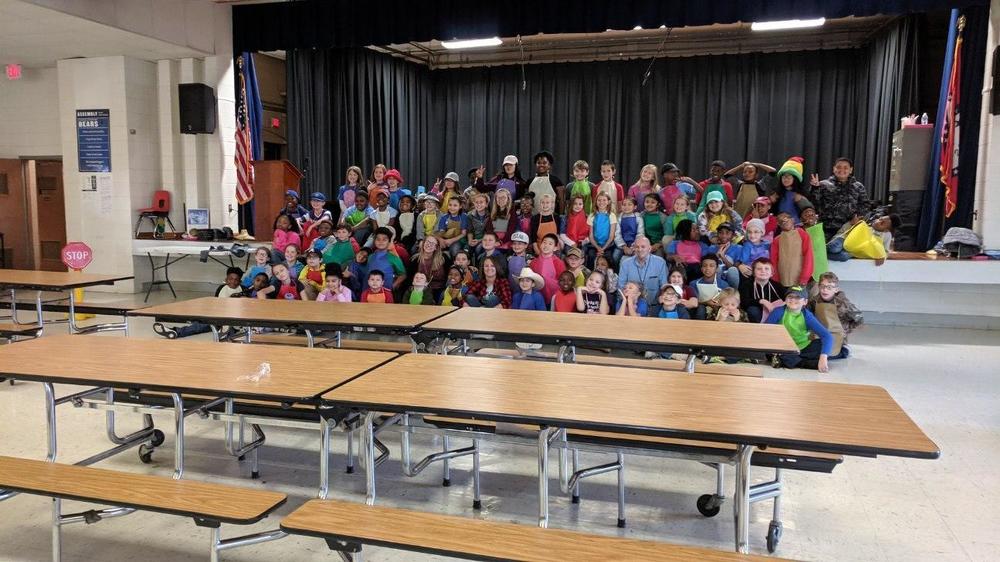 PULASKI COUNTY, Ark. -- Deputy Superintendent Alesia Smith organized a district reading challenge for all fourth grade students in PCSSD. Students are reading "Justin and the Best Biscuits in the...
SEE ALL NEWS
Live Feed
Fundraiser pickup: Fund raiser is arriving tomorrow morning provided no inclement weather. Please plan to pick up your fundraising items on Tues., Nov. 12 between 12:00-5:00 or Wed., Nov. 13 between 8:30-3:30. Small orders sent home w students. Refrigerated items will spoil.
Oakbrooke School Principal
9 days ago
Oakbrooke ​Family Thanksgiving Lunch Thursday, November 21 PreK 10:30 K 11:00 1st 11:30 2nd 12:00 3rd 12:30 4th 1:00 5th 1:30; Please look for your child's lost and found while here on the stage also. Bring DL for scan if you haven't scanned before.
Oakbrooke School Principal
about 5 hours ago
This is American Education Week and the National Education Association today promotes parental involvement, including reading to children, checking homework, asking about their school day and developing a relationship with teachers. #pcssdproud #equityandexcellence #AEW2019 view image
REMINDER: schools will be closed next week (Nov. 25 - Nov. 29) for Fall Break. Central office will be only be closed Thursday (Nov. 28) and Friday (Nov. 29). view image
This is American Education Week and today we kick off the week to honor our education community members who are each critical in building great public schools in Pulaski County! #pcssdproud #equityandexcellence #AEW2019 view image
November is Child Safety and Protection Month. The National Safety Council and National Highway Traffic Safety Administration encourage teen drivers to put down their cell phones, slow down and wear a seatbelt. view image
SEE ALL POSTS