LANDMARK ELEMENTARY students enjoyed their Bartholomew and the Oobleck STEM project for the month of October. They had a blast getting nice and messy. #pcssdproud #equityandexcellence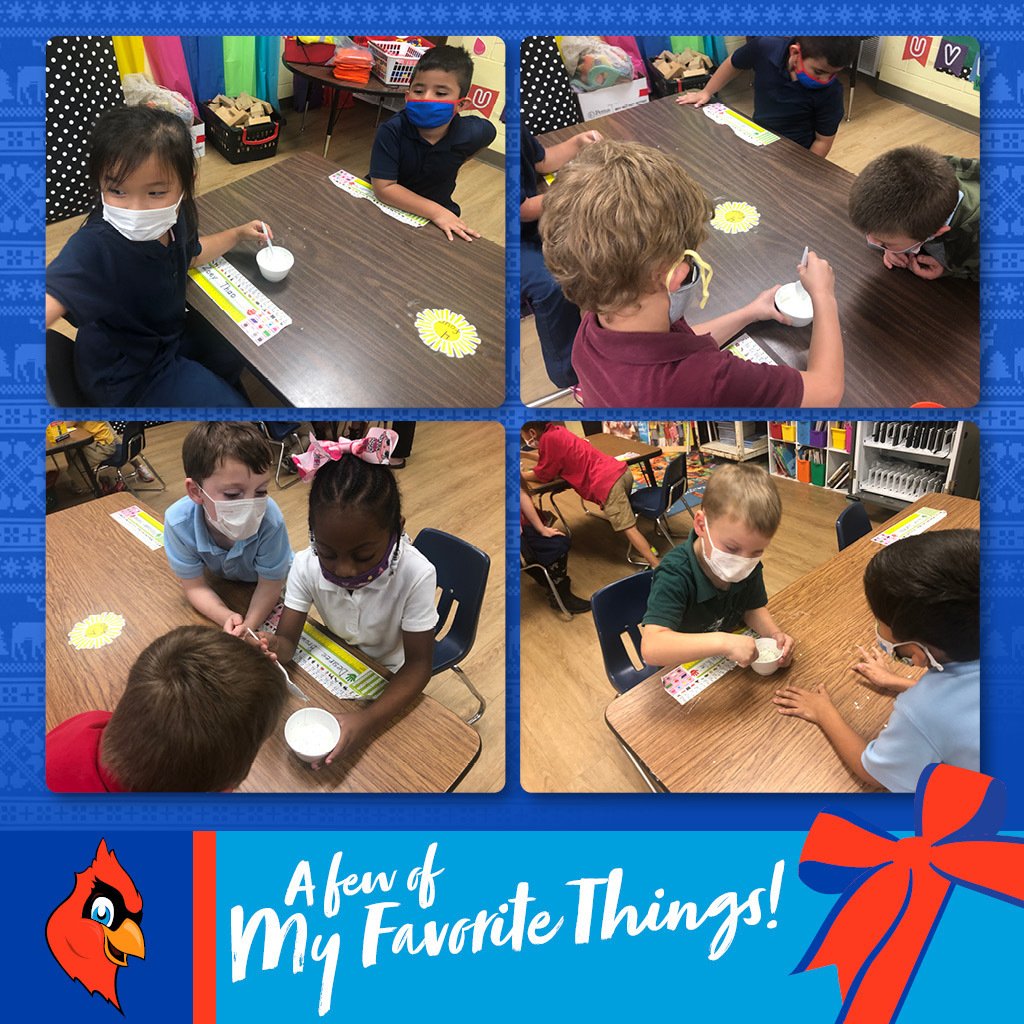 January is School Board Appreciation Month! We are so appreciative for our school board members who volunteer their time and service to the students and staff of PCSSD. Stay tuned, we'll highlight each member individually throughout the month. #pcssdproud #equityandexcellence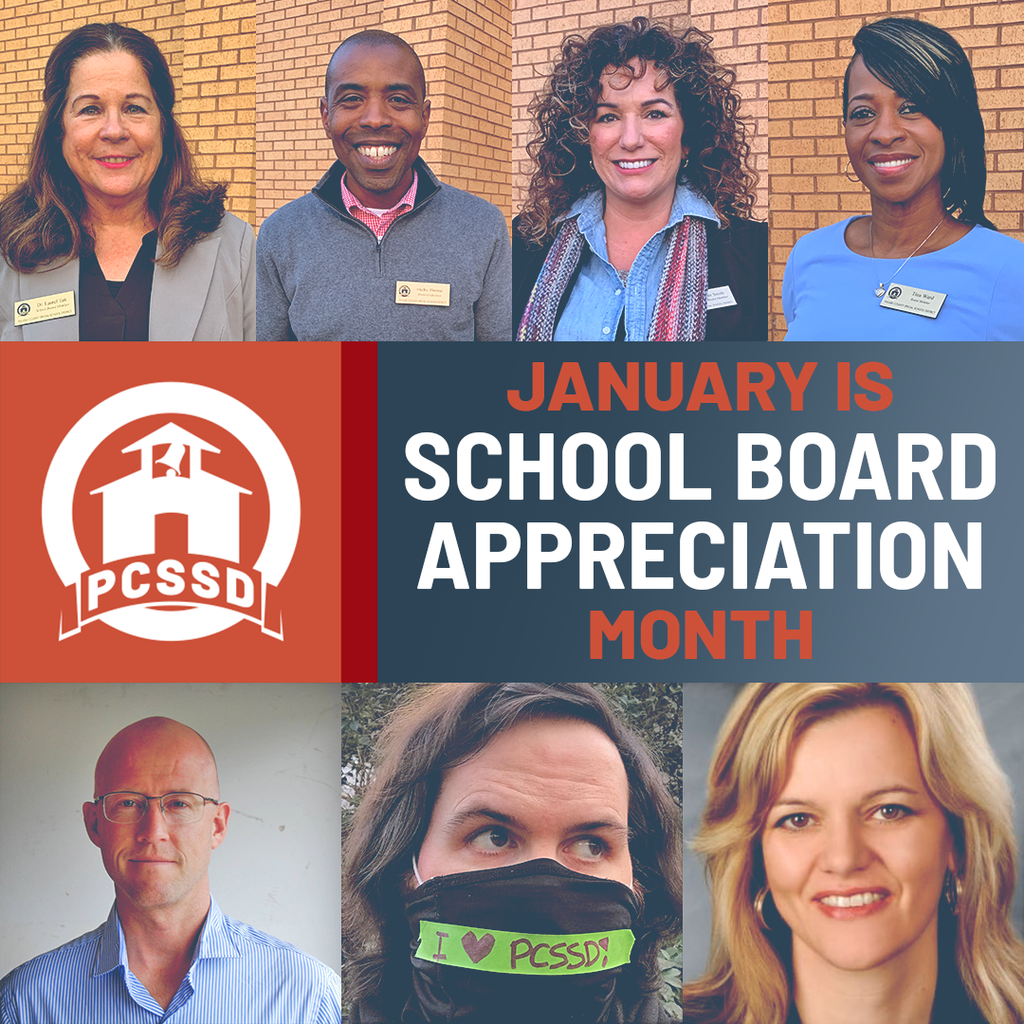 4th and 5th grade students at LANDMARK ELEMENTARY wrote short stories which were published into books. They wrote the short stories on their own for National Novel Writing Month. #pcssdproud #equityandexcellence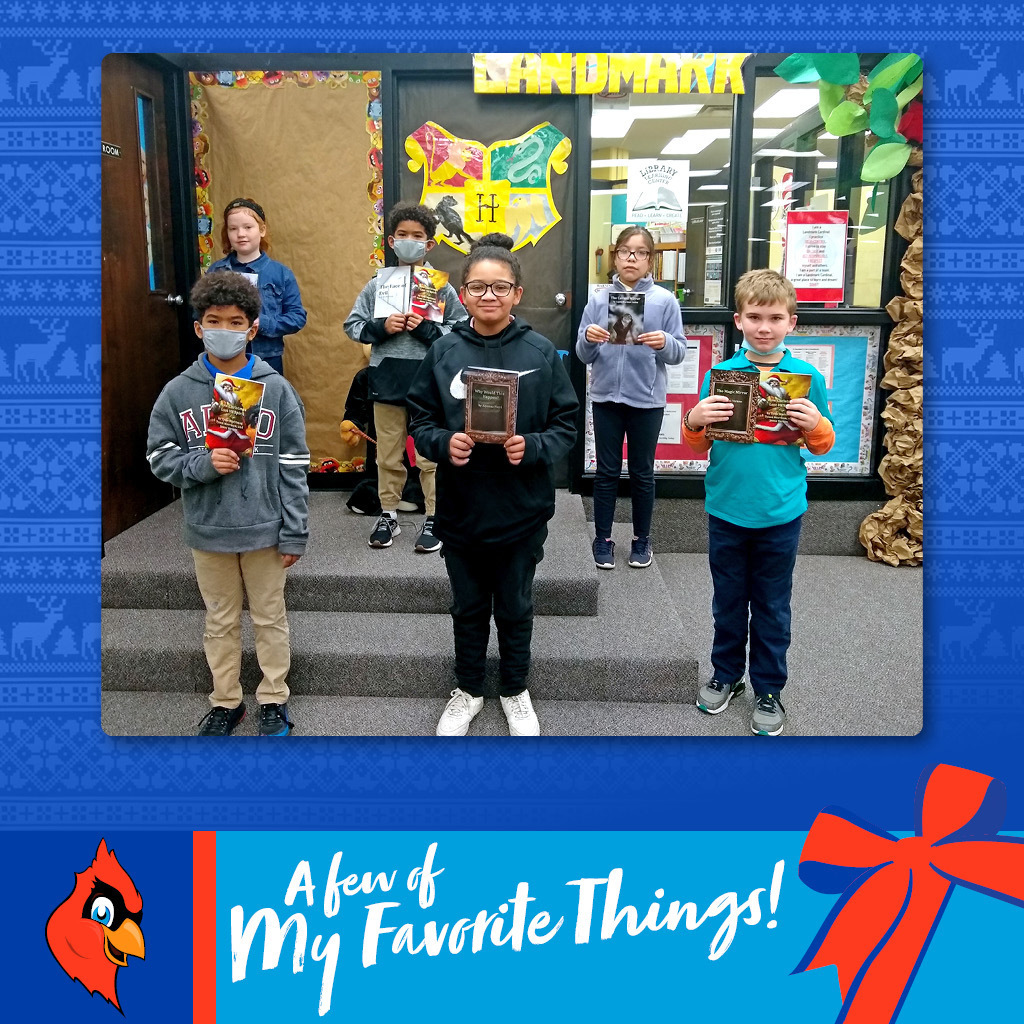 Happy New Year!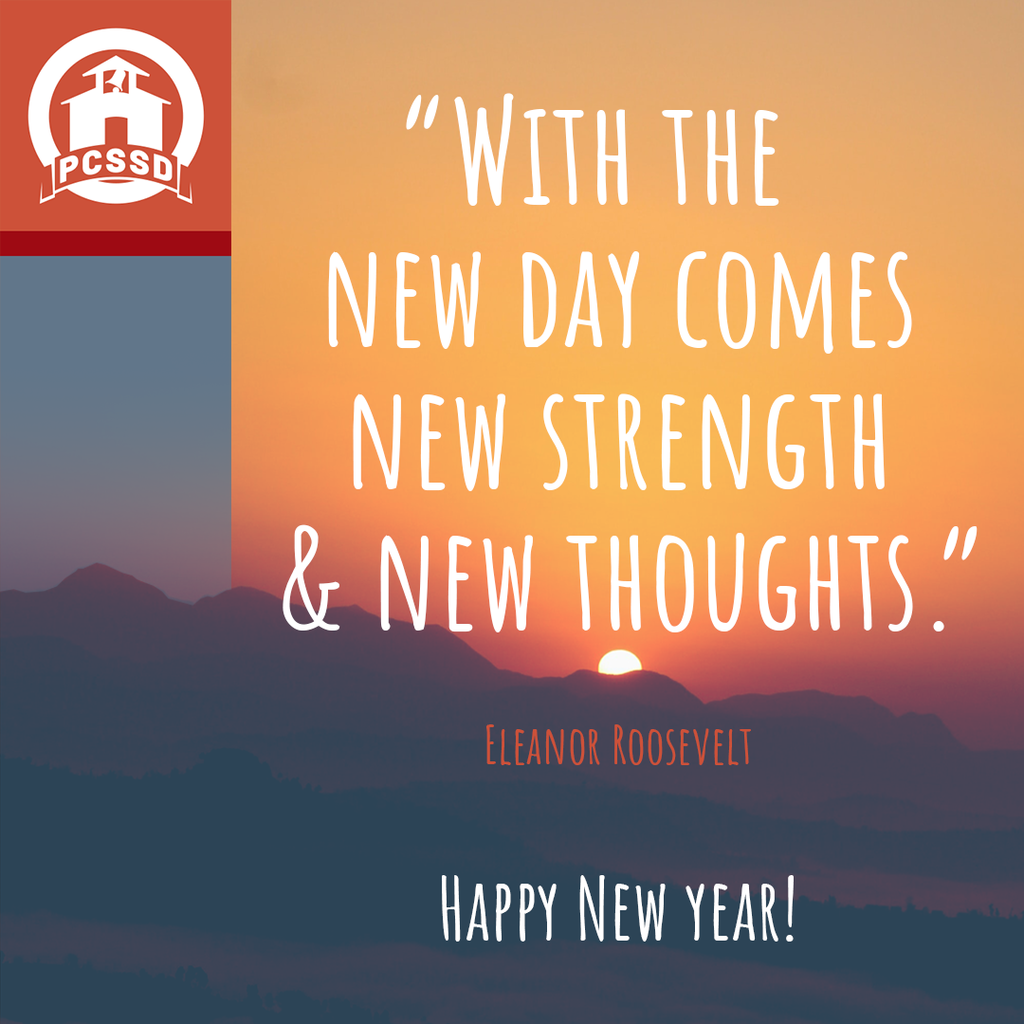 Have a happy and safe New Year's Eve!
Happy Kwanzaa!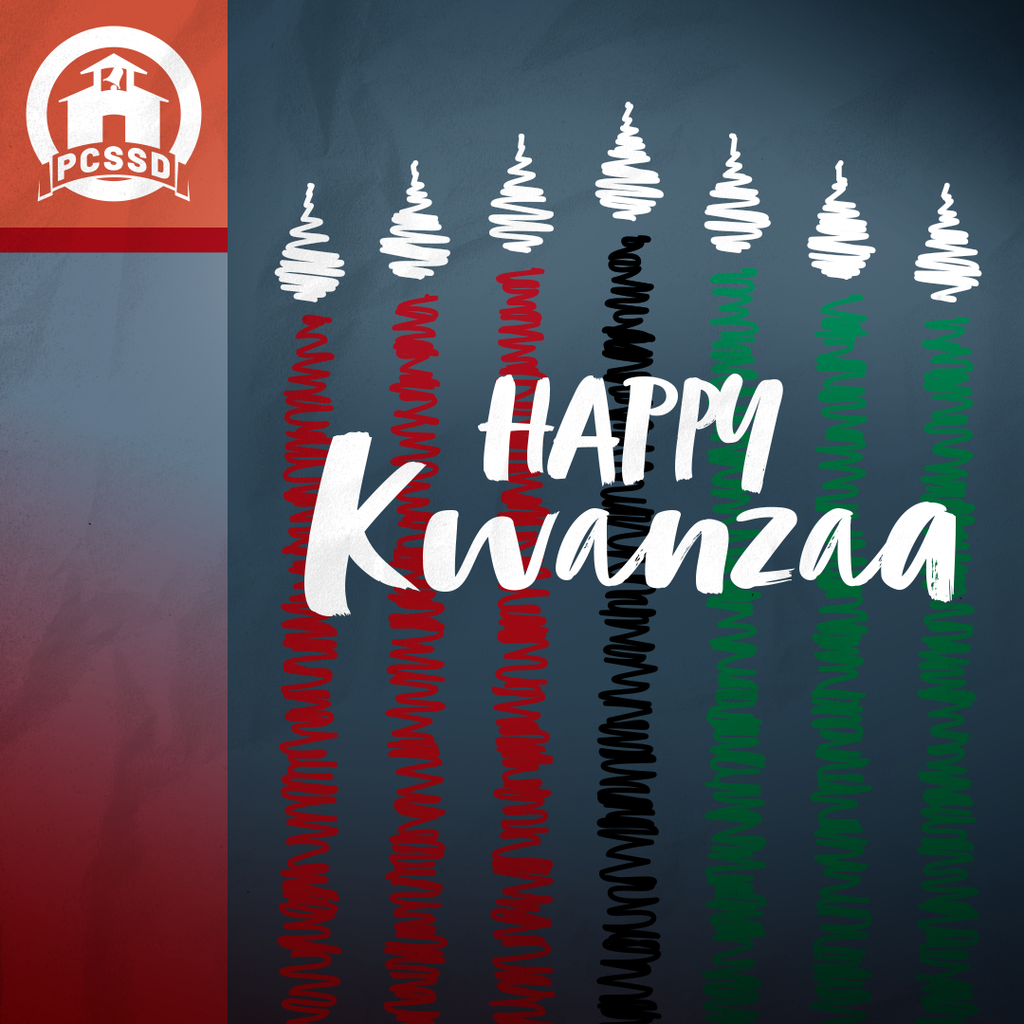 Merry Christmas!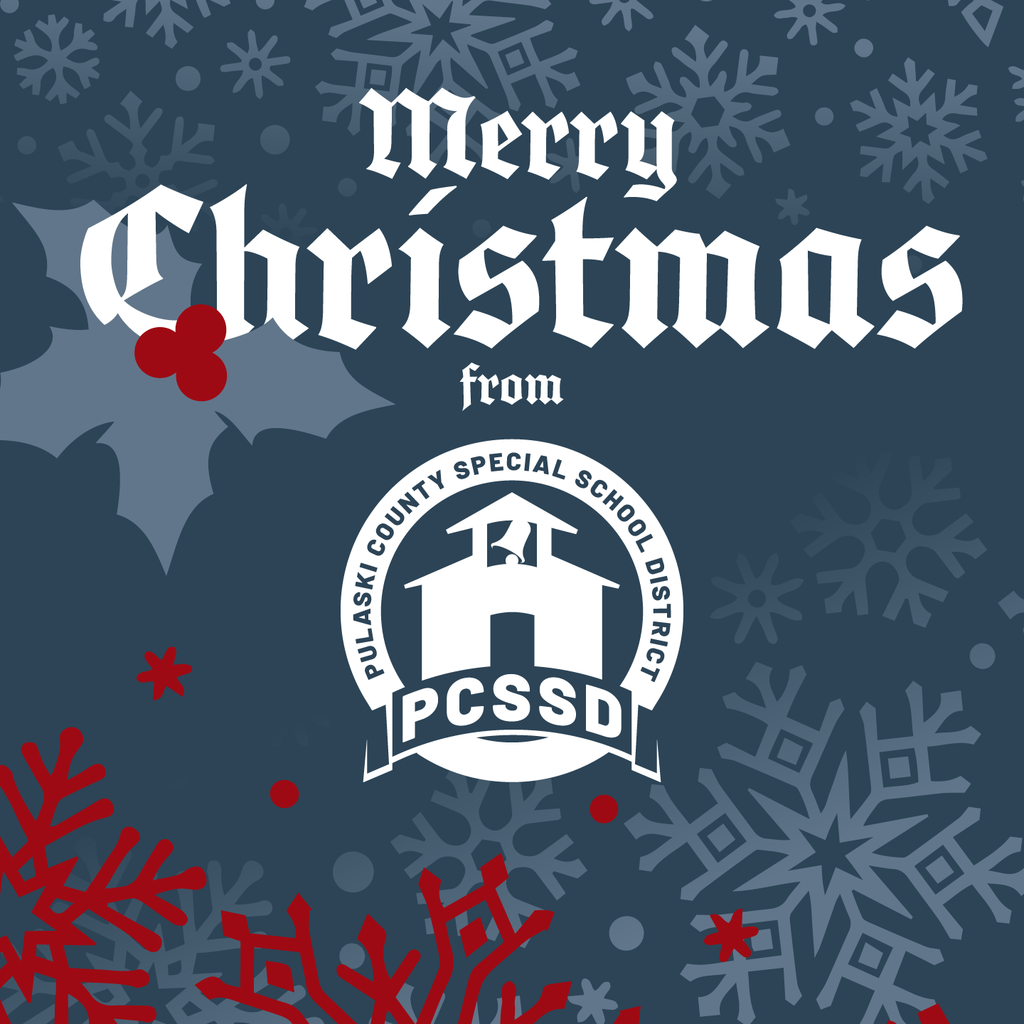 'Twas the night before Christmas..." Merry Christmas Eve!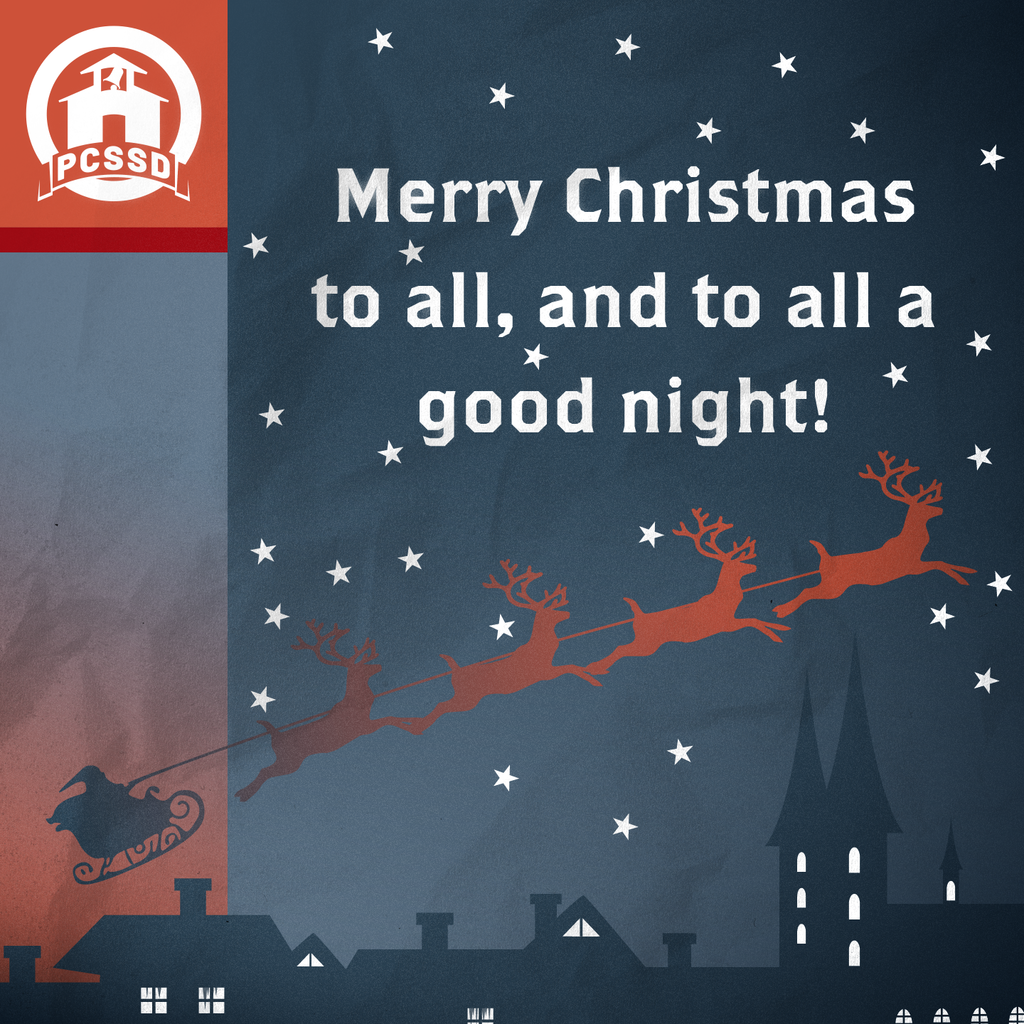 LANDMARK ELEMENTARY 3rd grade students worked on editing a Winter writing project. After completing their Winter writing project, the students created an ornament to match their story. #pcssdproud #equityandexcellence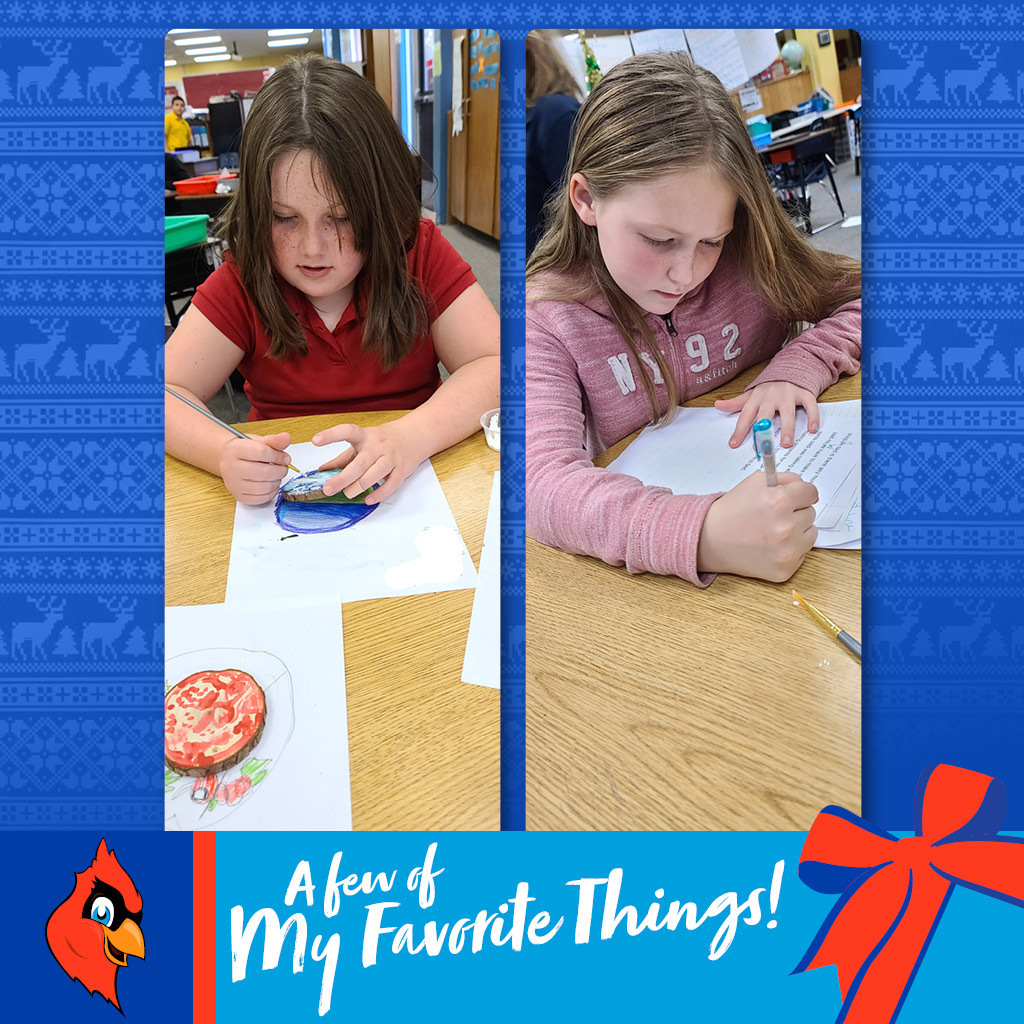 New this school year, PCSSD has partnered with Chartwells to enhance our student nutrition department. The students are enjoying the change and are appreciating the new menus!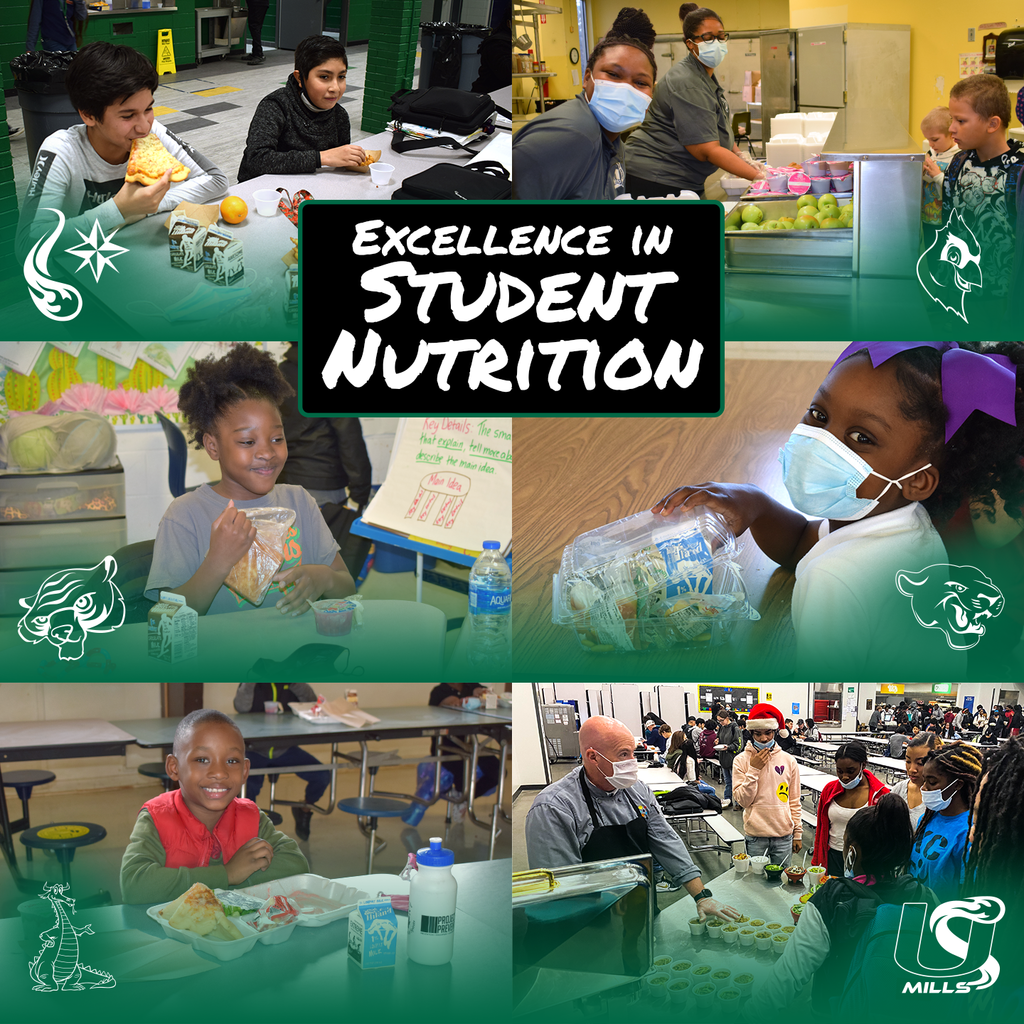 Just a few reminders for the upcoming winter break! Schools are OPEN on Monday, December 20. Winter break begins Dec. 21 for students/teachers. More details can be found on the image & online:
http://ow.ly/C4A150H9CIw
#pcssdproud #equityandexcellence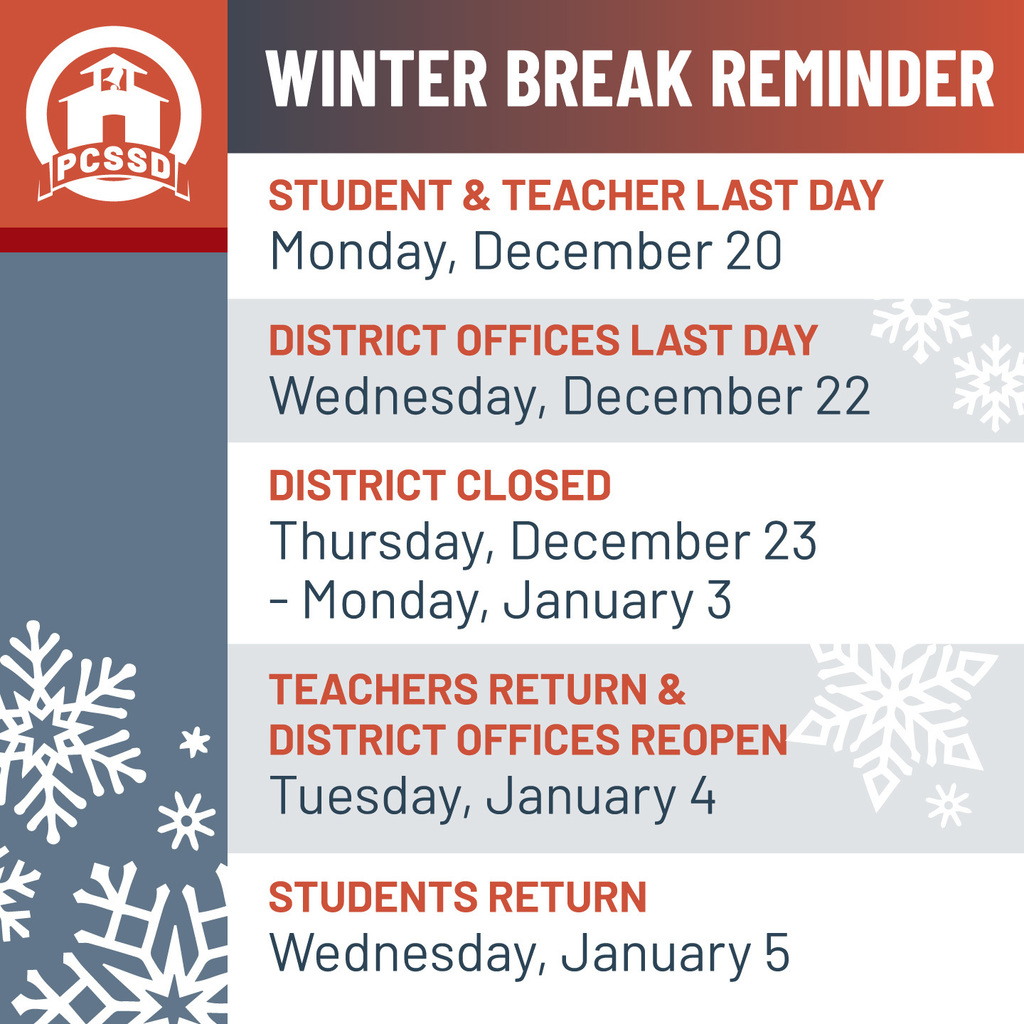 We're hiring! PCSSD is hiring for positions across the District for part-time, full-time and temporary positions. Check out the full list of career options on our website: pcssd.org/page/careers. Start the new year with PCSSD! #pcssdproud #equityandexcellence
This is Computer Science Education Week and we celebrate all of the amazing teachers who are dedicated to teaching computer science, and our amazing students who are putting in the work learning to code! #pcssdproud #equityandexcellence
Pulaski County Youth Services is hiring an Afterschool Site Director and Afterschool Site Coordinators at Landmark, Oak Grove, and Daisy Bates. This is a part time position (20-25 hrs/wk) with $12/hr pay. For more information, email
bhughes@pulaksicounty.net
or call 501-340-8250.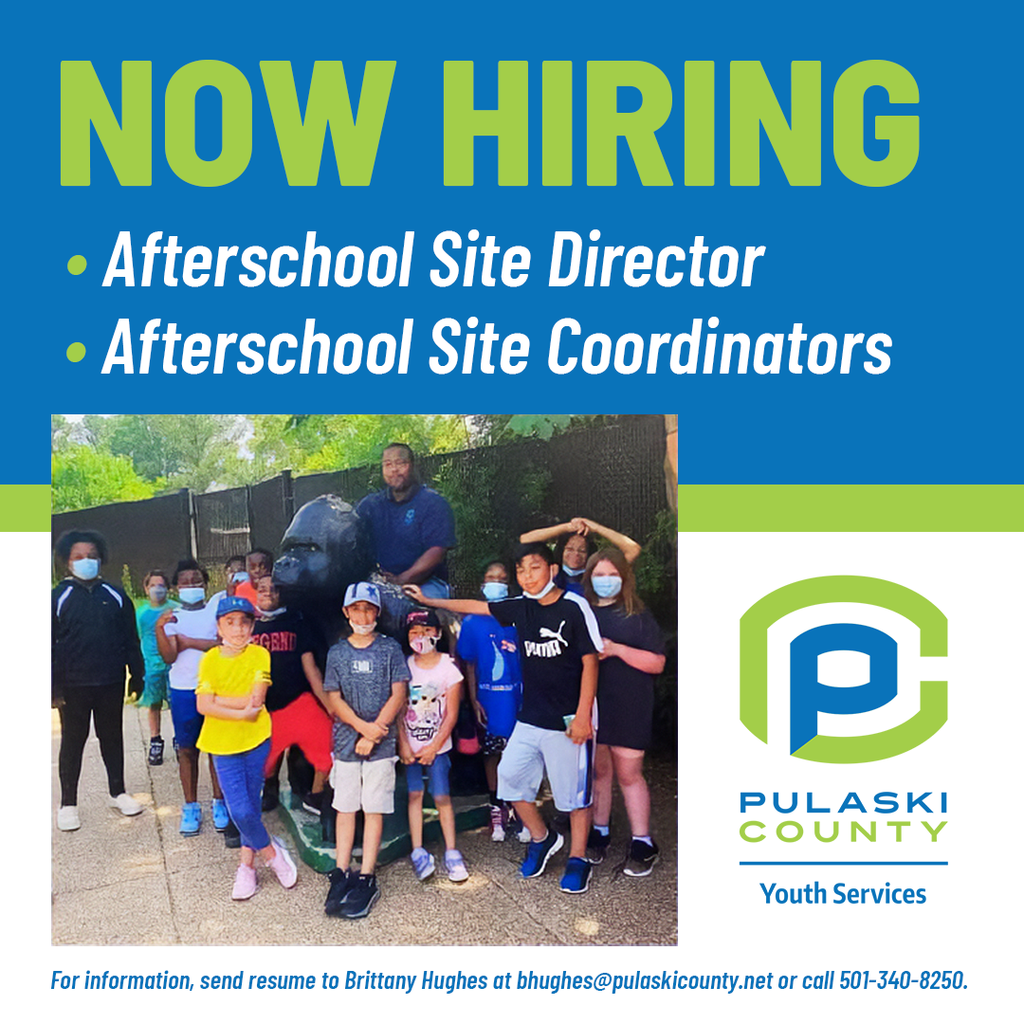 Today is Special Education Day and we celebrate our teachers and staff who are dedicated to serving our life skills students across the District. Thank you for all you do! #pcssdproud #equityandexcellence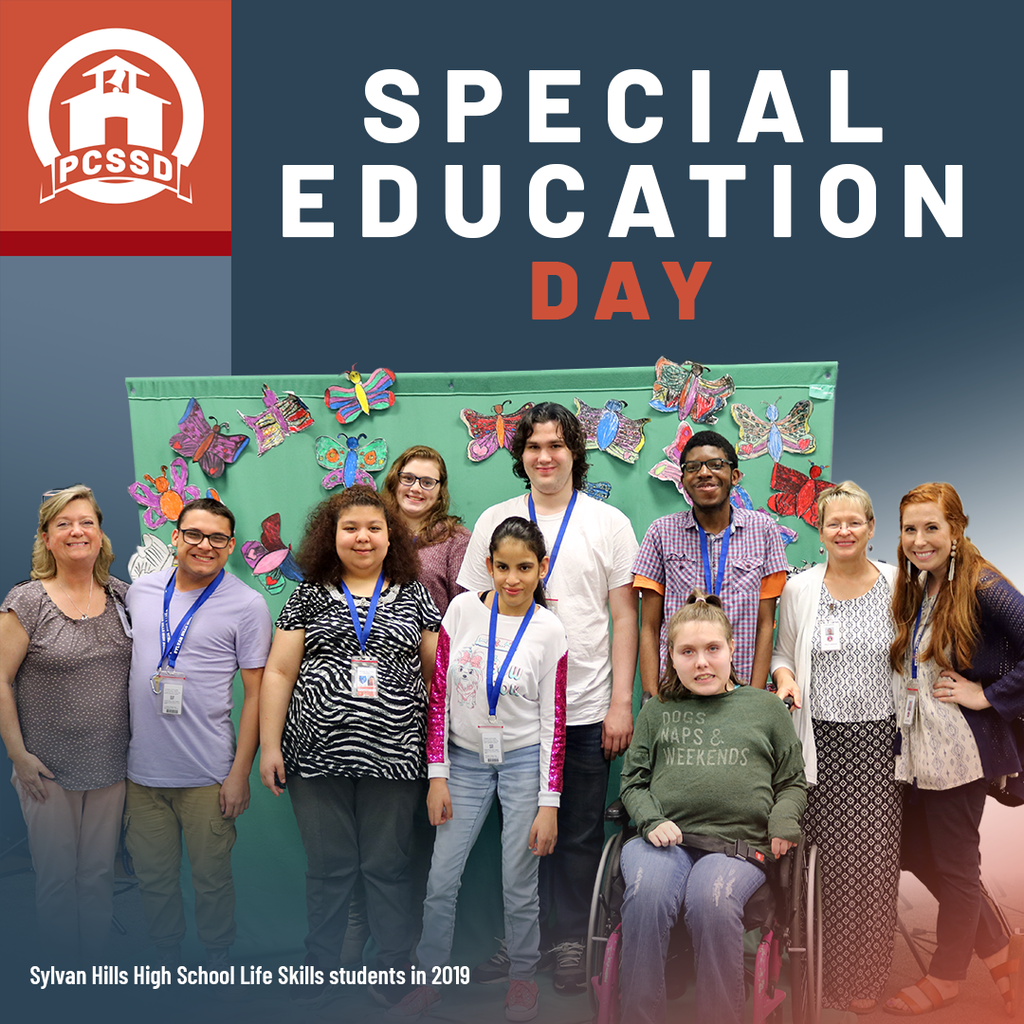 Happy Hanukkah! Wishing you many blessings during this festival of lights!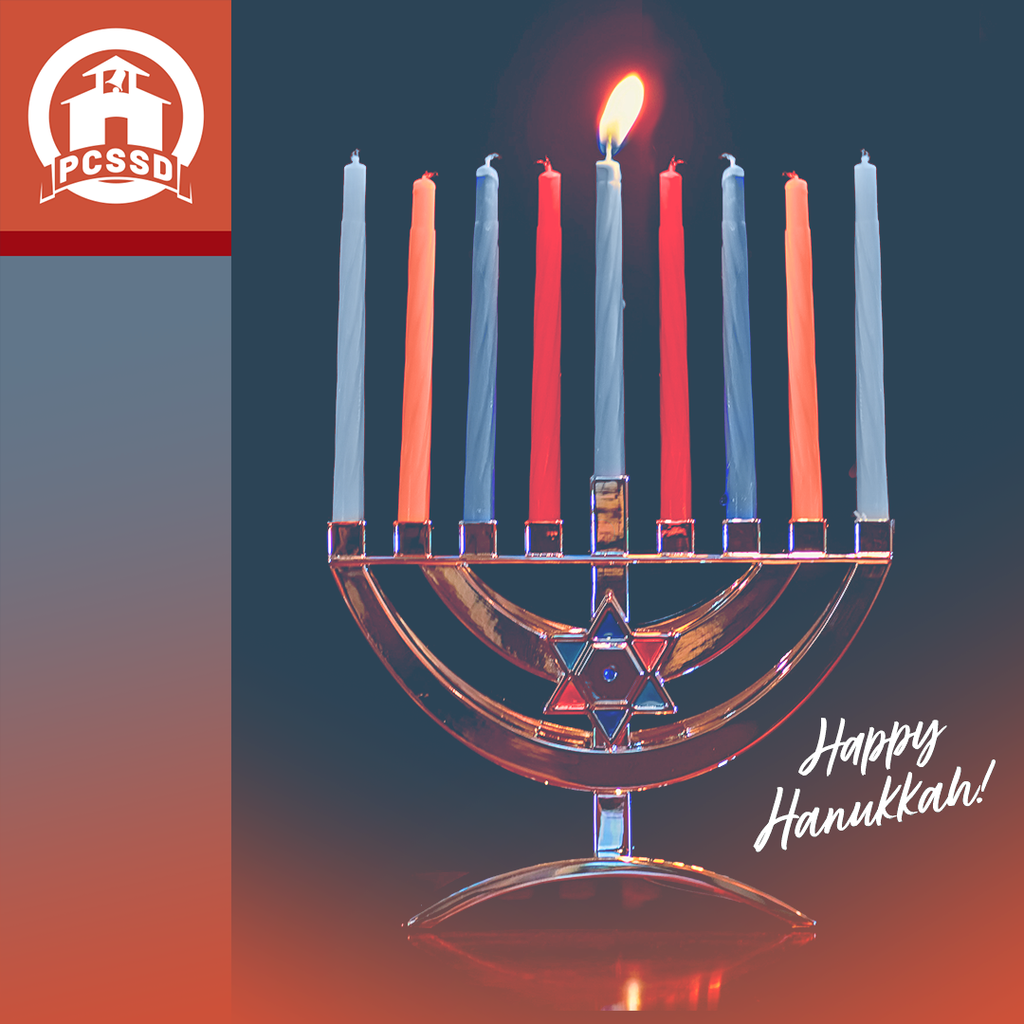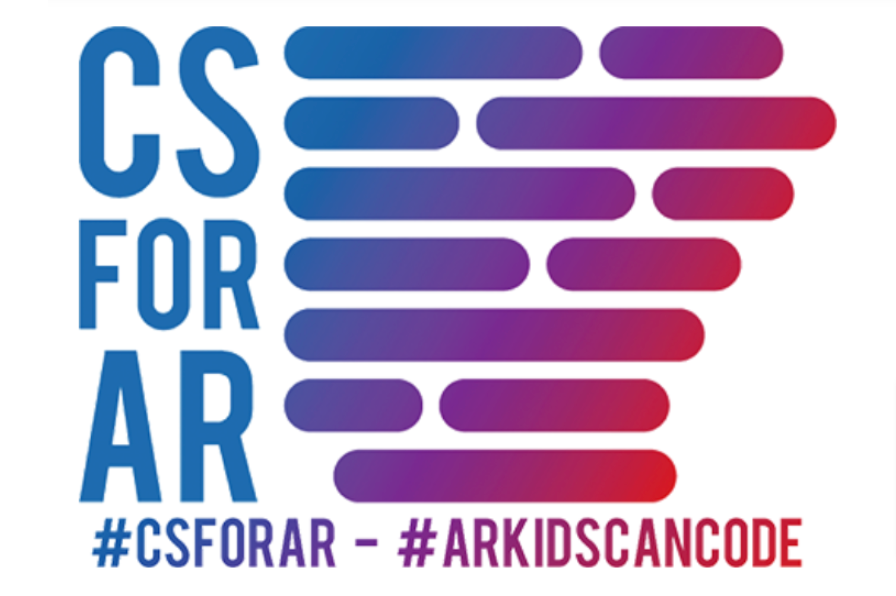 Today is Day 7 of the PCSSD Thanksgiving Kindness Challenge. Today's challenge: make a donation (food, clothes, money, etc) to a charity. Don't forget to take a picture of your kindness in action. Send the picture to
communication@pcssd.org
. #pcssdproud #equityandexcellence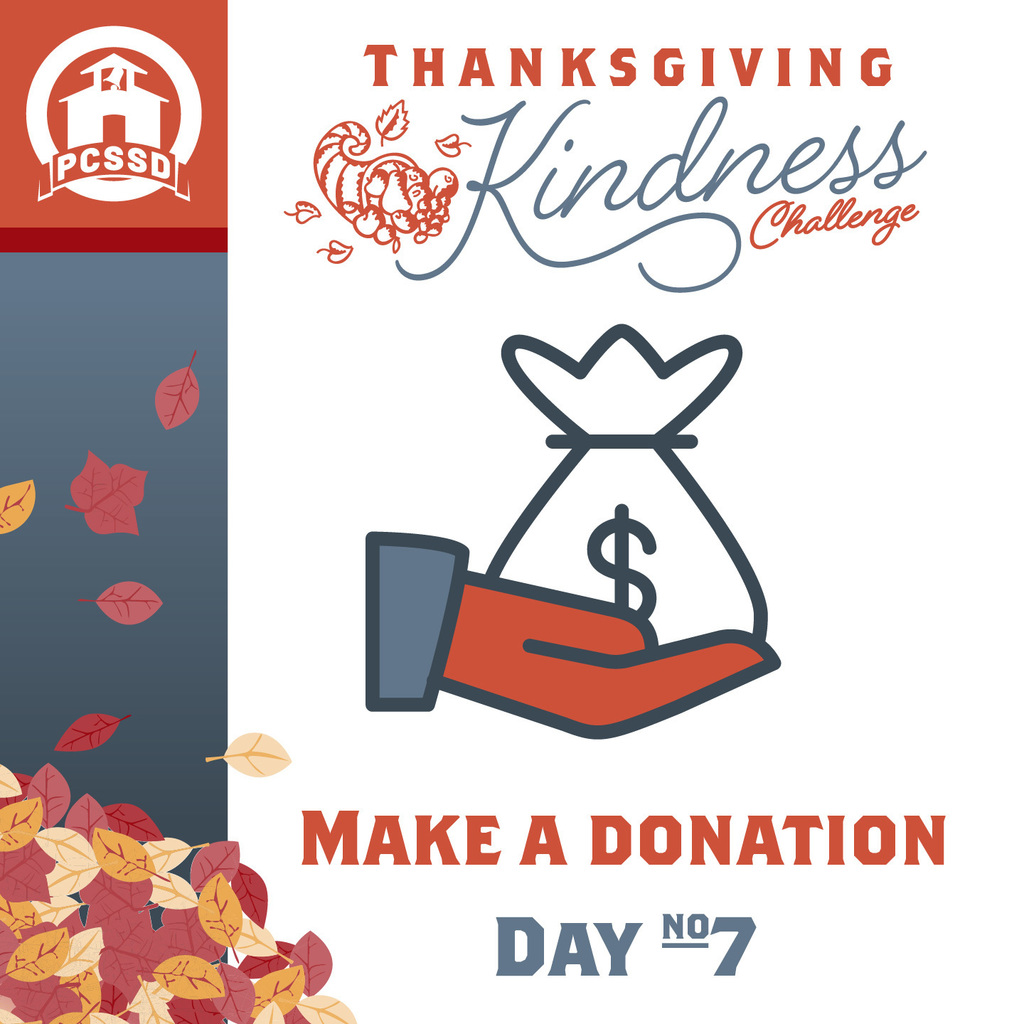 Today is Day 6 of the PCSSD Thanksgiving Kindness Challenge. Today's challenge: let someone in front of you in line. Don't forget to take a picture of your kindness in action. Send the picture to
communication@pcssd.org
. #pcssdproud #equityandexcellence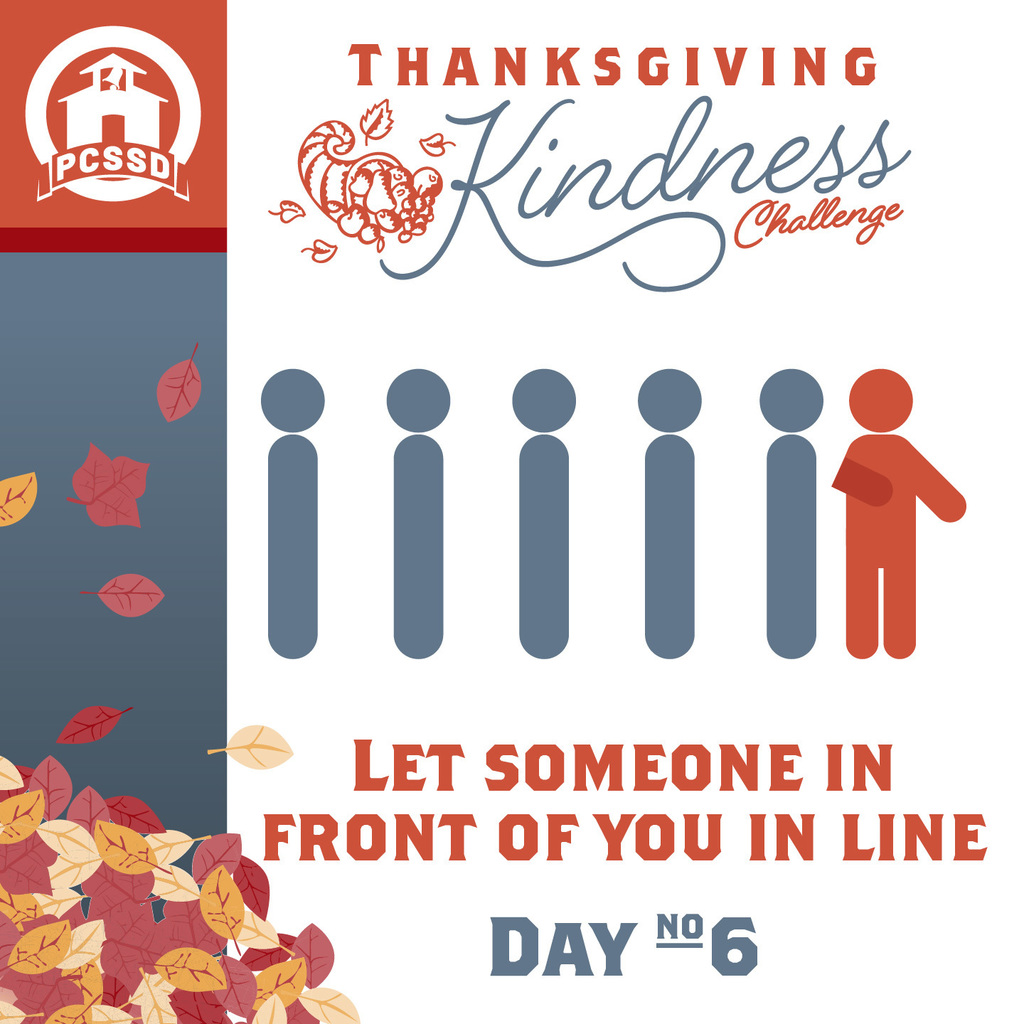 Today is Day 5 of the PCSSD Thanksgiving Kindness Challenge. Today's challenge: hold the door for a stranger. Don't forget to take a picture of your kindness in action. Send the picture to
communication@pcssd.org
. #pcssdproud #equityandexcellence