News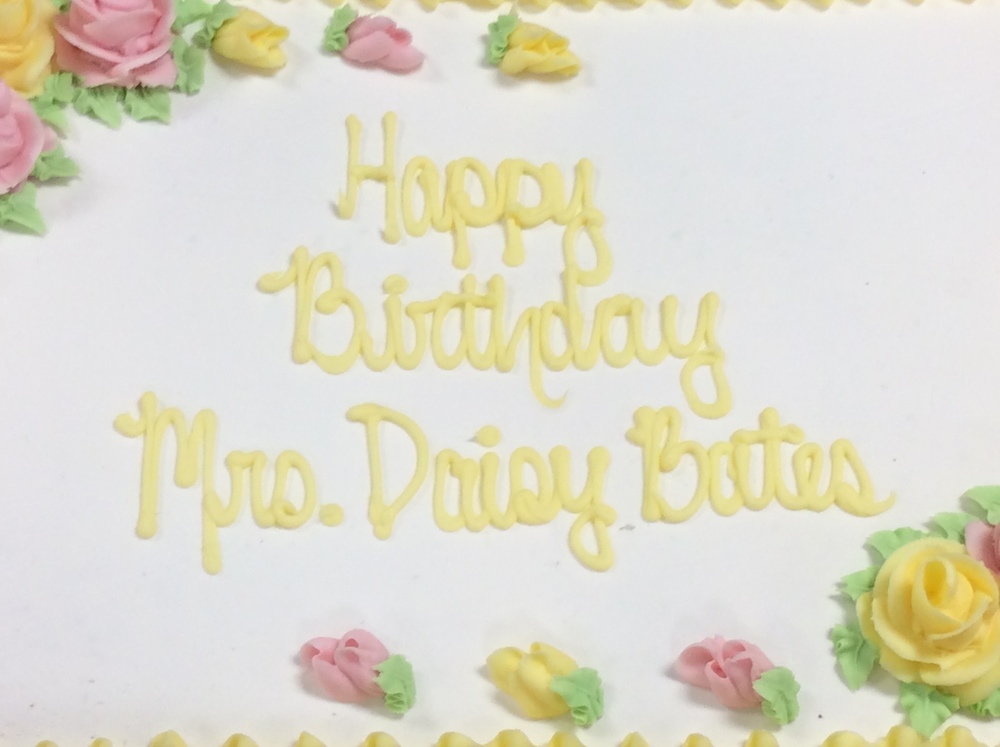 Daisy Bates Elementary celebrated the birthday of the school's namesake: Daisy Gaston Bates. Representatives from the Daisy Bates Museum Foundation joined the students in the birthday...
SEE ALL NEWS
Live Feed
Mills University Studies High School Theatre Department will host its first full play production in over a decade. "The Miracle Worker" will run November 21 and November 22 at 7pm each night. Students- $3 w/ student ID. Adults- $5, PCSSD Educators- Free w/ school ID.
Mills High
about 16 hours ago
This is American Education Week and the National Education Association today promotes parental involvement, including reading to children, checking homework, asking about their school day and developing a relationship with teachers. #pcssdproud #equityandexcellence #AEW2019 view image
REMINDER: schools will be closed next week (Nov. 25 - Nov. 29) for Fall Break. Central office will be only be closed Thursday (Nov. 28) and Friday (Nov. 29). view image

Hello Daisy Bates Parents and Guardians, Family Thanksgiving Lunch is Thursday, November 21. We have to check in all visitors and parents. We will have a master list if you've ever scanned your Drivers License. If you have not, please come Mon-Wed morning to pre-scan your Drivers License to be on the pre-approved list. Thank you.
Daisy Bates Tigers
2 days ago
This is American Education Week and today we kick off the week to honor our education community members who are each critical in building great public schools in Pulaski County! #pcssdproud #equityandexcellence #AEW2019 view image
November is Child Safety and Protection Month. The National Safety Council and National Highway Traffic Safety Administration encourage teen drivers to put down their cell phones, slow down and wear a seatbelt. view image
SEE ALL POSTS