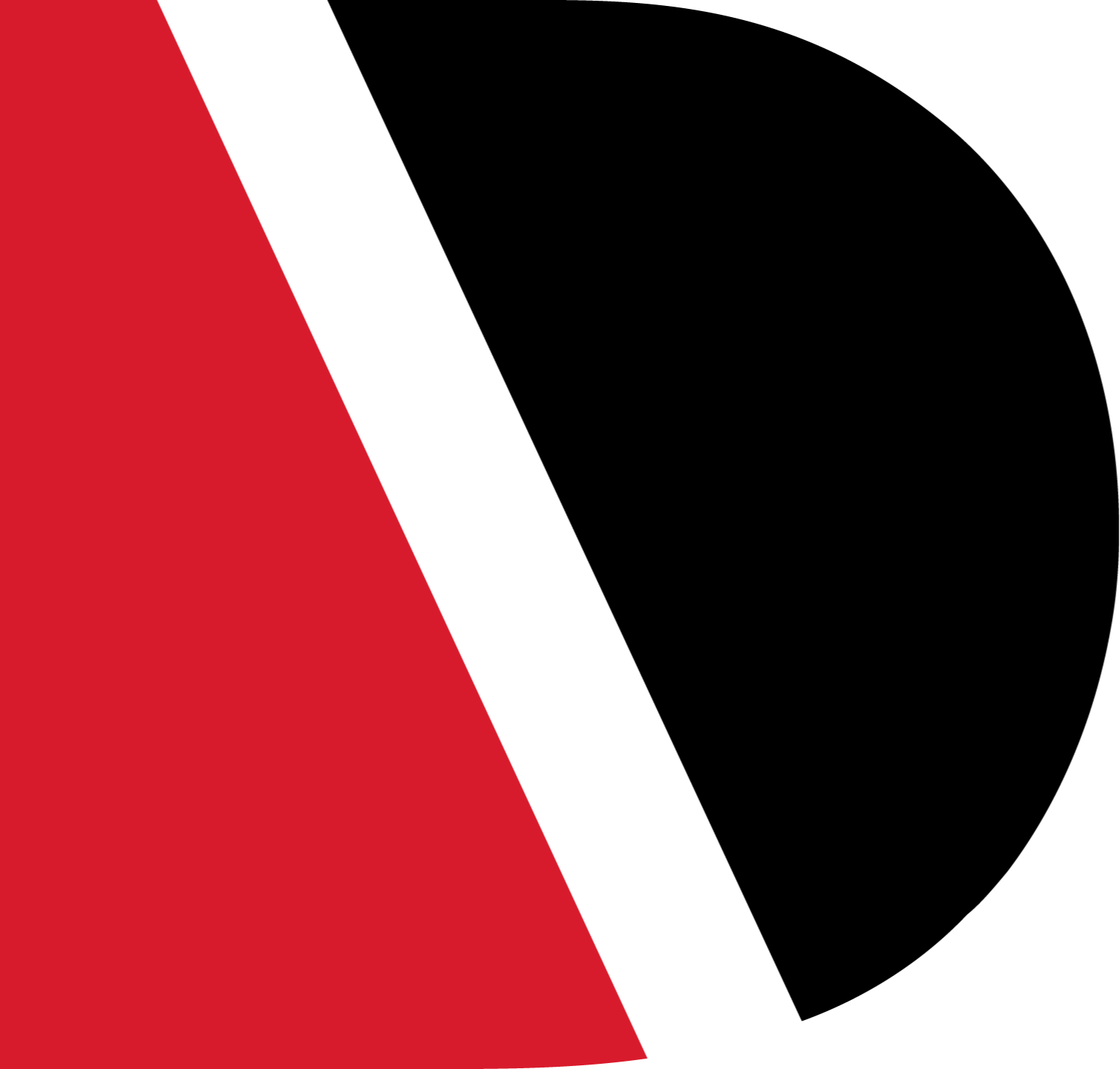 DRIVEN: SCHOOL OF INNOVATION
STUDENT HANDBOOK
PCSSD is providing the framework for students to do great things and follow their individual passions to achieve successful careers or college degrees after high school graduation through this unique program.
Our goal through DRIVEN School of Innovation (SOI) is to provide your student with a quality education that offers flexibility of learning pace and allows students to have more voice and choice in planning their educational pathways. All policies and procedures outlined in the PCSSD Student Handbook will apply to DRIVEN SOI students. The following additional guidelines will be helpful to you and your student as you decide which PCSSD educational pathway will serve your educational needs through DRIVEN SOI.
The DRIVEN SOI Mission
In order to envision something new, we reimagined learning. We created a system designed to meet all learners where they are and that allows each student to reach his or her full potential through mastery of core knowledge as well as the skills and dispositions that promote lifelong success. In this flexible, personalized system, the student is at the center of all learning opportunities, and experiences are intentionally designed to support, challenge, engage, and excite. Students will master the core competencies that will lead to careers or continued academic endeavors.
Mentoring: All students are required to meet with their mentor regularly to discuss goals, progress, programs of study, credits obtained, pacing, and support needed. To facilitate the process, all students will complete a Career Action Plan.
Grading Procedures: Grades assigned to students for performance in a course shall reflect only the extent to which students have achieved academic objectives in each course. To pass a course, a student must complete 100 percent of the course with a grade of 60 percent or above. Students will receive nine weeks and semester progress reports. Student grades will not be available on the Home Access Center but can be found within our online platform. Parents can also monitor student progress within our online platform.
Blending Offerings/CTE Offerings: All core courses will combine online digital curriculum with other classroom methods. This blended method requires the physical presence of both teacher and student, with some element of student control over time, path, pace, or place. The teachers of record provide support through activities such as, small-group instruction, lecture, group projects, and individual assistance. In addition to the core subjects, students will be required to enroll in electives during the school day.
Pacing: It is recommended that students acquire a minimum of one credit per core course per academic year or attend summer school for completion. Failure to do so may result in removal from the program the following year as determined by each school's DRIVEN SOI committee.
Identification badges: Students are provided with an electronic PCSSD photo identification badge. Students must scan in and out of learning spaces. Students must check in using identification badges to receive attendance credit. Failure to do so will be considered an absence.
Use of Learning Management Platform: Edgenuity is a web-based digital learning platform utilized by PCSSD. Edgenuity provides flexible pacing for students to progress through courses in a blended learning model (see terminology below). Edgenuity allows some students more time to progress through a topic, while other students may move more quickly. Students may also repeat topics until they reach the required level of mastery.
Technology: Students will be using technology on a daily basis to access DRIVEN SOI curriculum; therefore, students will need to bring fully- charged Chromebooks to each class every day.
Terminology- Common Terms
School of Innovation (SOI): Designation from the Arkansas Department of Education for schools to innovate and personalize teaching and learning for participating students.
Personalized Learning: Personalized learning varies the time, path, pace, and place of learning for each student, enlists the student in the creation of the learning pathways, and utilizes technology to manage and document the learning process and access rich sources of information.
Blended Courses: Courses driven by a mixture of online curriculum and traditional instruction. In this model, course design is flexible and based on the needs of the students. As these courses are built on an online platform, the students have 24/7 access to the curriculum and instructional modules. Time is maximized because students are able to receive assistance that is tailored to their needs.
Seat Time: The amount of time required for students to acquire units of credit as prescribed by the Arkansas Department of Education. These requirements have been waived for students who participate in the DRIVEN initiative. Students will have a defined period of time to complete each course.
Online Learning: Arkansas standards, units of study, and lessons built on a digital platform.