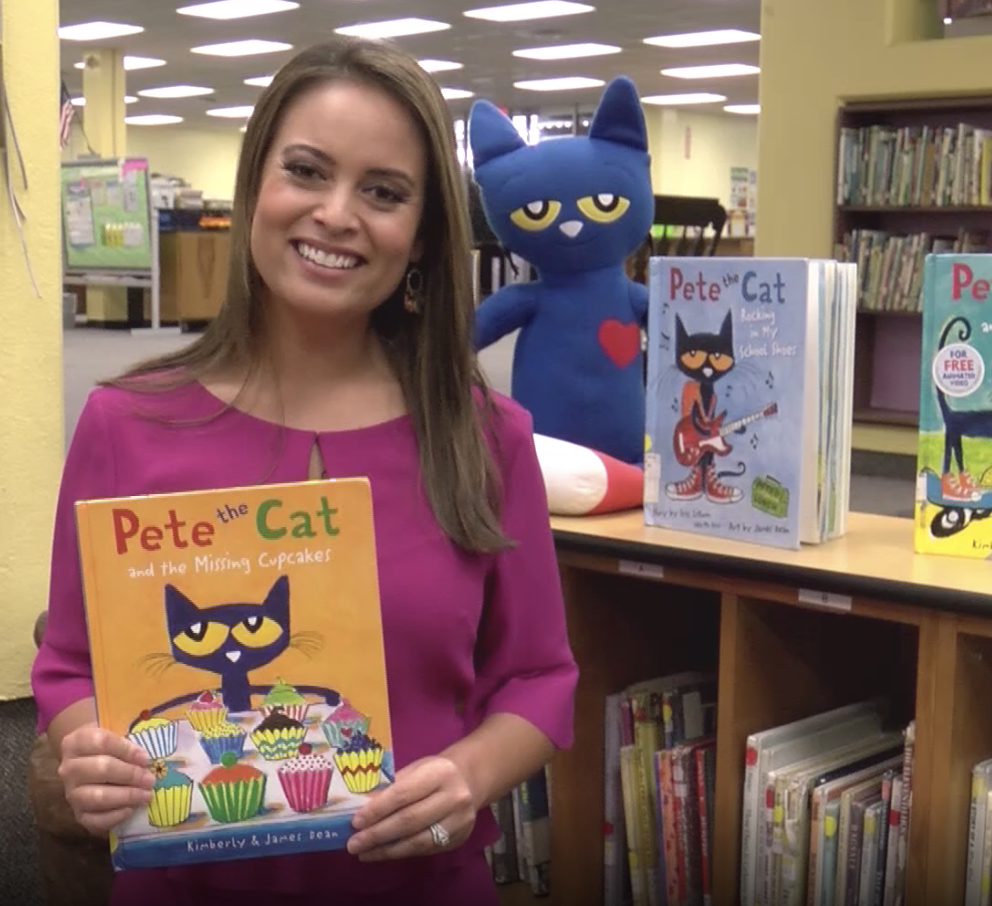 The school opens at 7:15 am. No students should be dropped off before that time due to safety concerns. Thank you!
October is National Bullying Prevention Month. The National Bullying Prevention Center provides a "Kids Against Bullying" pledge encouraging kids to speak up against bullying, support those being bullied & to be a friend when they see bullying.
http://ow.ly/snaM50wEVmm
The calendar can now be found in EVENTS. Important district-wide dates will be posted on the PCSSD website. School-specific dates will be posted on their respective school websites. You can view the "At-A-Glance" calendar here:
https://5il.co/amrb

Friday is College Spirit Day! Wear your favorite college or university t-shirt Friday.

Remember to bring back your RSVP for the PBIS kickoff Thursday night!

Our flu clinic will be Oct. 7 starting at 1:30pm

See you at Family Night September 26.